Complex materials and industrial mathematics
Overview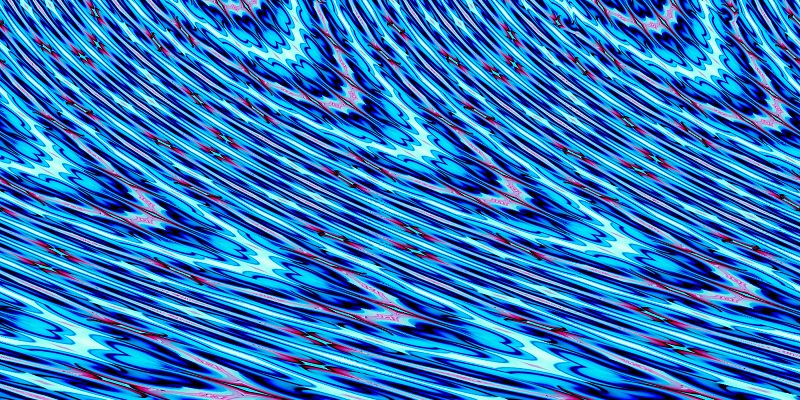 Our research is concerned with the development of theoretical and numerical techniques, for solving continuum and molecular-level model processes, with industrial applications. We have a specific focus on polymeric materials, soft matter and complex fluids such as particle suspensions, colloids and biological fluids. We collaborate closely with researchers in physics, food science, and engineering. We are involved in several large, multidisciplinary projects, including the Centre for Doctoral Training in Soft Matter and Functional Interfaces and the SUPOLEN Marie Curie Initial Training Network.
Research seminars
All upcoming seminars can be found in our events section.
Further information
View all members in our research group and publications.
PhD projects
We have opportunities for prospective postgraduate researchers. Find out more.
Contact us
If you are interested in collaborating with us or joining our research team, please get in touch with a relevent member of staff.