Research project
Integrating Intercultural Cities through Belonging in Green Spaces
Start date: 1 November 2022
End date: 31 July 2023
Funder: Research England Fund
Value: £76,075
Primary investigator: Professor Gehan Selim
Co-investigators: Dr Pam Birtill, Dr Jill Dickinson, Dr Rebecca Brunk
Co-investigators (additional Faculties): School of Psychology, School of Law, School of Civil Eng.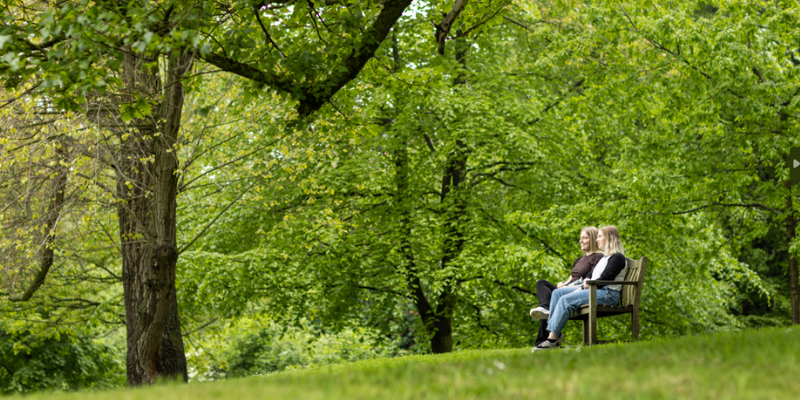 The interdisciplinary project aims to examine questions about living within diverse communities and ways of reimagining green spaces to promote a sense of belonging in Leeds.
The funding will support developing an evidence-based spatial analysis, community-use mapping and cultural and community behaviour attitudes towards Leeds Green Spaces, underpinned by under-represented community voices and interests in the city's parks and green spaces.