Civil Engineering project work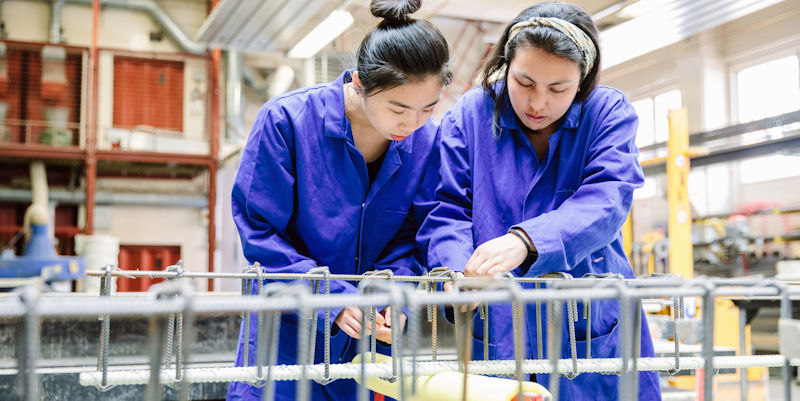 As civil engineers work on projects that combine skills and knowledge to deliver a solution to a client, we place a strong emphasis on project work throughout your degree. Our current students regularly say that project work is one of the most satisfying and challenging aspects of their course.
Integrated design projects run every year in each of the programmes and you'll be able to apply your knowledge to diverse project briefs spanning a range of real civil engineering scenarios. These projects will help you to see civil engineering from a broader perspective, piecing together the information gained throughout your course while developing your design and communication skills.
Year one - Integrated design project
The year is characterised by a series of short creative design projects which allow students to engage with small-scale, real world design issues, including the practical understanding of form, materials and structural behaviour. These designs are located on a site within the campus so that students can develop site analysis and observational skills, and typically include a boundary structure, a pedestrian route including a footbridge, and a small pavilion.
Year two - Integrated design project
In your second integrated design project, you'll design a steel-framed and reinforced concrete-framed building structure on site. You'll scheme up your design which will be vetted by firms of local consulting engineers and, once approved, you'll use current codes of practice to undertake the detailed structural design of the buildings.
You'll also produce a design review report on the buildings that you've designed before creating a virtual 3D model using CAD.
Year three
Integrated design project
You'll be given a real-life engineering problem and will be tasked with providing a recommended solution to it, usually a road or rail route containing a structure such as a bridge. You'll produce an individual feasibility study to consider the broad aspects of the problem then work in a group to produce a design report for the chosen solution.
Finally, depending which programme you're on, you'll complete a discipline-specific assignment which could be the design of a bridge for those on the civil, transport or structural programmes or a flood risk study for those on the environmental programme.
Design or investigative project
You'll also carry out an individual research project where you'll be guided by regular meetings with your project supervisors before submitting your aims and objectives. Your dissertation is then submitted in May.
Constructionarium
You'll also have the opportunity to take part in our optional Construction Site Field Course module, which is an exciting hands-on construction experience contributing towards your third year. The course will challenge you to use your theoretical knowledge and practical skills on a reduced scale construction project, as well as providing you with an understanding of a wide variety of design- and construction-related issues.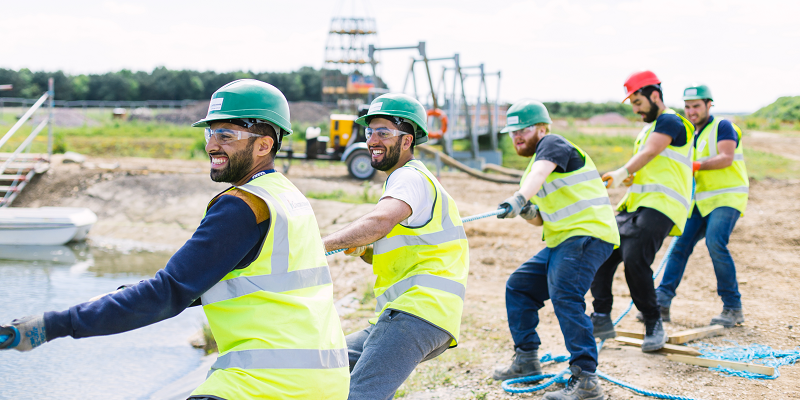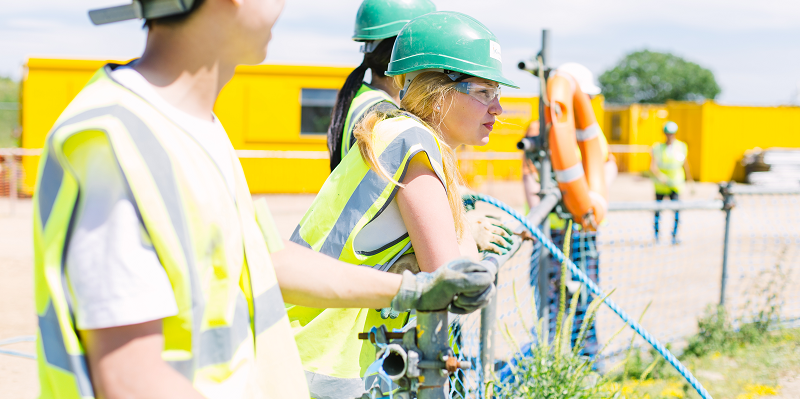 Year four (MEng)
Individual research project
If you undertake the MEng year you will delve deeper into a topic which inspires you, and every year it results in some fantastic pieces of independent study. There have been several cases in recent years where our students have had their work published in scientific literature.
Integrated design project
You'll be given a real-life engineering problem - usually a project suggested by one of our industrial partners which they are involved with. The industrial partner has a dual role in this project; external engineers will be supporting you on the technical issues, as well as acting as the client. In groups you'll carry out the project incrementally, initially undertaking an option study consisting of architectural, civil, structural, MEP, environmental and construction methodology proposals in the form of a series of 'architects boards'.
In the second part of the IDP you'll produce a holistic report for the scheme adding (amongst other things) cost, construction programme, carbon footprint, risk and detailed civil/structural design to the issues considered in the option study, but in a more detailed, traditional, report format. Finally, groups present their proposals to the academic module team and industry partner, and the top groups are selected to re-deliver their presentations at the industry partners offices to an industry-based audience.