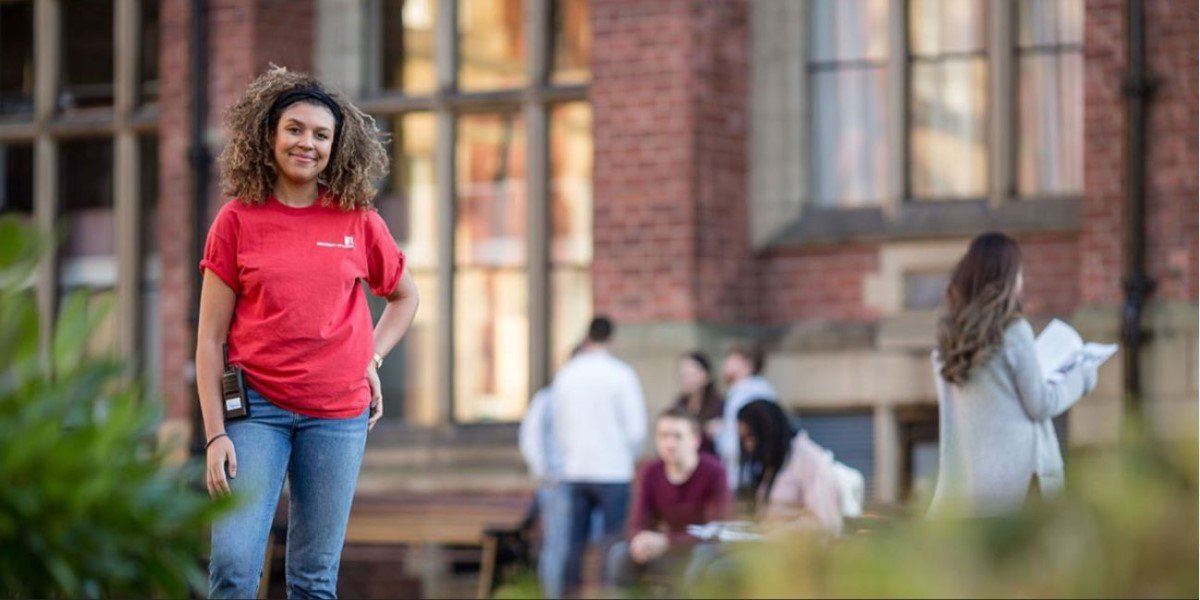 REGISTER YOUR INTEREST
Campus tours and visits
Get a feel for campus and see where you could be studying
Find out more
Find out more
Speak to a student
Our Unibuddy ambassadors are here to answer your questions about what it's like to live and learn at Leeds
Find an ambassador
Find an ambassador
Scroll down
Undergraduate degrees
Undergraduate degrees
Civil engineering is one of the most diverse professions available. As a civil engineer, you'll become involved in a wide range of activities, including planning, designing, constructing, maintaining, improving and managing the physical environment around us. You may help design transport systems, undertake the treatment and restoration of contaminated sites, enhance the energy efficiency of buildings, or design and construct iconic structures.
All degree courses within the School share a common first year of six compulsory modules. These expose you to the range of programmes offered within the School and provide a firm basis on which to specialise in later years – as well as giving you the flexibility to switch between these courses.
Industry-relevant courses
Exceptional student experience
You'll join a friendly, supportive and diverse community of students and researchers who come from all over the world. You'll be guided through your course by your personal tutor who'll provide academic and pastoral support. Our student support team in the School helps with anything from academic advice to timetabling and project submission enquiries.
We achieved 91% overall student satisfaction for civil engineering in the National Student Survey 2021 and ranked 1st in the Russell Group.
Find out more about our diverse student community from example profiles of our current students and alumni.
Global community
When you choose to study at the University of Leeds, you'll join a welcoming community of like-minded students and outstanding academics who share your passion for your subject.
More

on 62c30c35993a3
Be part of a prestigious, research-intensive Russell Group university, where you'll gain skills that will be invaluable to you, personally and professionally, for years to come.
More

on Being an international student at the University of Leeds