Architecture design projects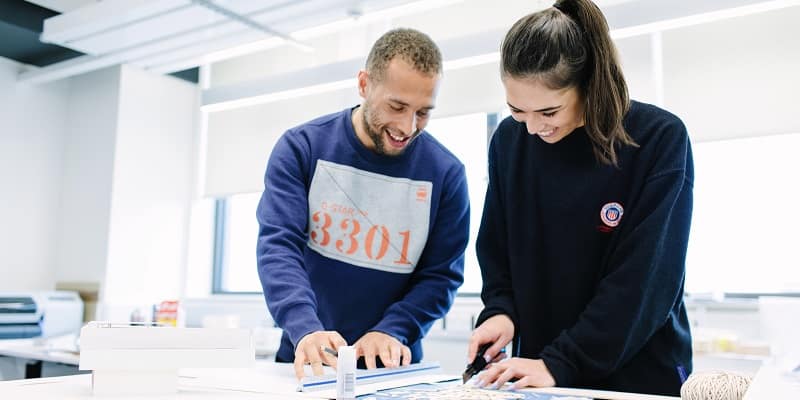 Projects
Design projects are the core of the architecture and architectural engineering programmes, bringing together technical and creative skills. Knowledge from other modules is applied to explore and solve practical challenges and at the same time develop your creative and visual communications abilities. Design projects involve some group work, in part as a model for professional working, but are mainly individual responses to a brief. Projects are given real-world settings and investigate the design of current building types. The Design Studio is a dedicated space for these projects which are supported by academic staff and external tutors who are practising architects or engineers.
Here is a selection of design project works from our Architecture Showcase.
Year one
The curriculum is shared by all first year undergraduates, so the design projects are common to all. They include a series of small-scale designs which are set on the University campus and develop understanding of basic principles of form, space and materials. You will develop observational, sketching, technical drawing and CAD skills as well as co-operation within a small team.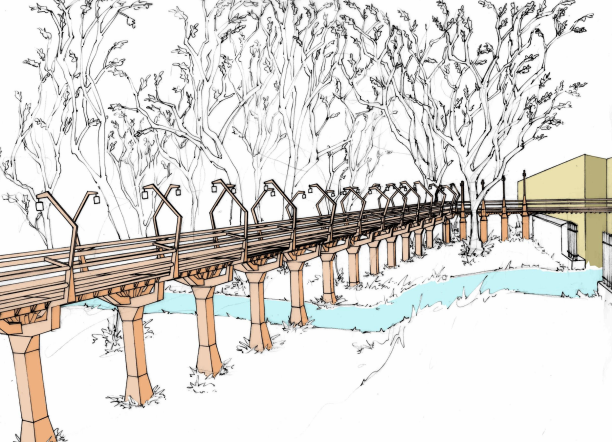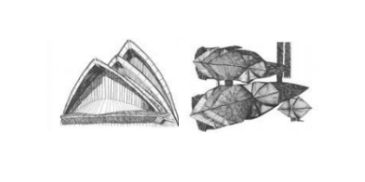 Year two
You will work on designs for a relatively small but self-contained building, developing your own response to a brief and its location in the city, in particular the ways in which the building envelope defines internal and external space. Physical models are a key part of exploring and refining form, structure and construction strategies, with graphic presentations describing proposals in more detail.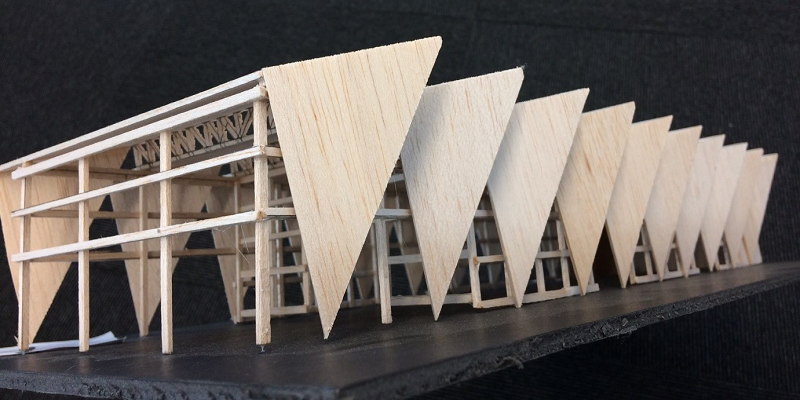 Year three
There are two Design Studio projects. In Semester 1, Architecture students design projects responding to distinctive cultural and urban forms. In Semester 2, a comprehensive design for a building in the city challenges Architecture and Architectural Engineering students to investigate a site and multi-storey building type in detail, before proposing individual brief and design proposals. Design schemes include creative spatial, structural and building physics solutions, with students developing increasingly sophisticated visual communications skills.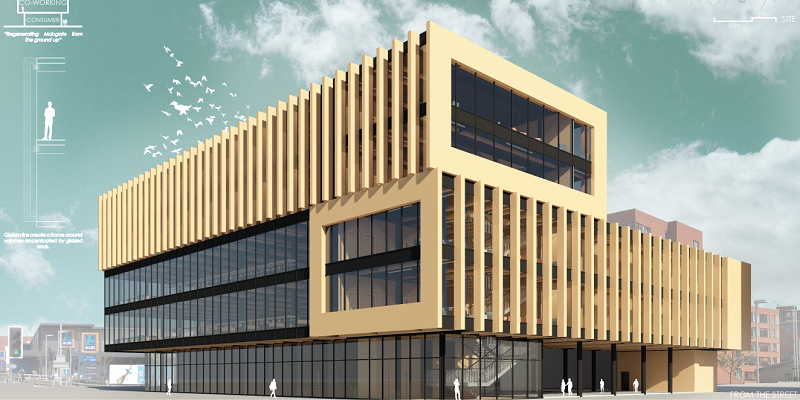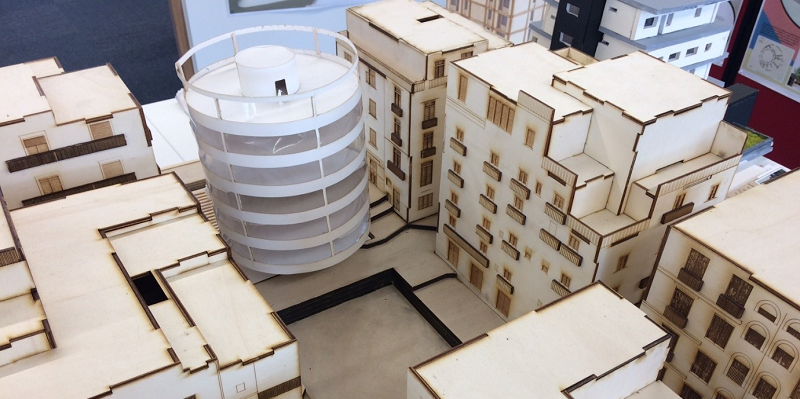 Year four
The linked Design Studio projects form the largest element of the year. They are the culmination of the programmes' synthesis of creative and technical learning. All students investigate, analyse and develop a highly individual interpretation of a given brief, producing sophisticated and technically demanding integrated solutions, using a range of digital and physical techniques to communicate conceptual ideas and design proposals.