Research team
View all members of Water, Public Health and Environmental Engineering
More

on Research team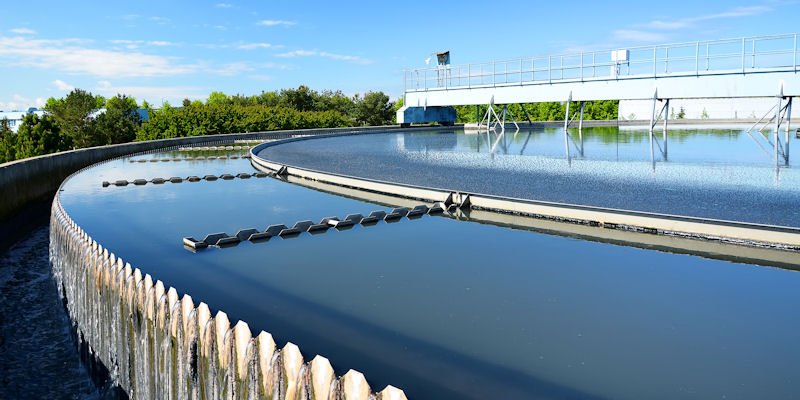 More

on Research team
Water, Public Health and Environmental Engineering
Water, Public Health and Environmental Engineering
Water, Public Health and Environmental Engineering
The relationships between civil infrastructure, human health and the environment are at the heart of the work in the Water, Public Health and Environmental Engineering group.
Our research considers pollutants and microorganisms in air, waste, land and water with a strong emphasis on the interrelationships between energy, sustainability, public health and environmental impact. We conduct experimental and computational studies to understand sources and exposure routes, and how the infrastructure we design, build and operate influences risks. We are interested in technical solutions and how these interface with human, economic, social and political systems. Much of our work is very inter-disciplinary, bringing engineering together with societal and economic factors.
Our research is broad and aims to advance understanding of the challenges in the UK as well as in the global south. We have experience in urban and rural environments in both developed and developing countries and have a long history of collaboration from local to international stakeholders. Our diverse group of international researchers are a significant asset building a strong community with a breath of research capacities which enables us to influence many around the world.
Research areas
Contaminated land and groundwater: the safe management of contaminated land including safe reuse of human waste in agriculture, safe management of industrial wastes and bioremediation of contaminated land

Flooding and risk prevention: water related risk, hydrodynamics, hydrology, rivers, floodplains, flood risk management, modelling, Sustainable Drainage Systems (SuDS), flood risk mitigation

Indoor air and airborne infection: The interaction between building design, ventilation and indoor air quality. We have particular interests in engineering interventions to manage risk of disease transmission and ill health from airborne infection

Solid waste management: institutional, policy and technical responses to the global crisis in solid waste management. Our research ranges from systems modelling of waste management at city scale driven by resource recovery and circular economy, to fundamental research on analysis of waste streams and effectiveness of treatment approaches

Water and wastewater management: Wastewater treatment processes including microalgae and anaerobic digestion, Fecal Sludge Management (FSM), water resource management, virtual water, energy and nutrient recovery from wastewater

Water, sanitation and hygiene (WASH): We research institutional, social, economic and technical dimensions relating to the achievement of SDG6 on water. This includes water supply, sanitation, public health interventions and public health engineering

Computational modelling of environmental flows: Research in this area involves understanding and finding solutions to real-world problems that involve complex environmental flows. Approaches include applying novel Computational Fluid Dynamics (CFD) to describe behaviour such as the multiphase interactions that may occur within a river; mixing of complex fluids where a chemical or biological process maybe occurring (e.g. bioreactors, wastewater treatment processes, ocean pollution); along with design of hydraulic infrastructure.
Further information
View all members of our research group and publications.
View our waste and health and plastic pollution websites for more details about these research areas.
You may be interested in our Water, Sanitation and Health Engineering MSc (Eng).
PhD projects
We have opportunities for prospective postgraduate researchers. Find out more.
Informal enquiries can be made to the group leader or any member of staff working in a relevant area.
Contact us
If you would like to discuss an area of research in more detail, contact the Group Leader Professor Doug Stewart.