Neville Centre of Excellence in Cement and Concrete Engineering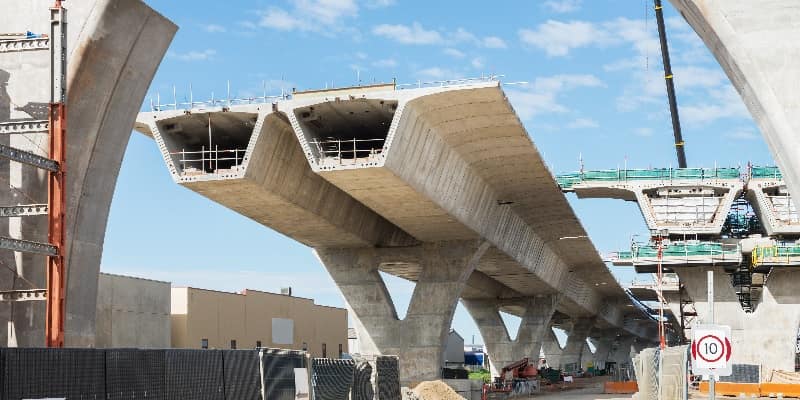 The aim of the Neville Centre is to become the first point of contact for both industry and academia to drive innovation and research-led education in cement and concrete. The Centre will focus on developing the links between current experts in the nano- and micro-structure and those in long-term macroscale performance.
With initiatives like industry-focused seminars, industry-funded part-time PhDs and increased consultancy activities, the Neville Centre will maximise industrial involvement and ensure the dialogue between fundamental research and practical application is productive.
A tribute to Professor Adam Neville
The Centre takes its name from Adam Neville, former Professor and Head of the Department of Civil Engineering from 1968 to 1978. Neville was recognised internationally as a world-leading expert in concrete and wrote the seminal textbook Properties of Concrete - known as the "concrete bible" by engineering students everywhere.
Centre members
The Neville Centre is home to a community of committed and passionate staff.
The Neville Centre Symposium
Our annual Symposium and presentations from entrants to The Adam Neville Prize for the best national PhD in the field of cement and concrete, awarded in conjunction with the Concrete Society, will take place on Wednesday 30th October 2019, 13:00-18:35, and will be held in the School of Civil Engineering. Please register interest.
Contact us
If you are interested in working with us, please contact Professor John Forth.