Healthy buildings: air quality and airborne infection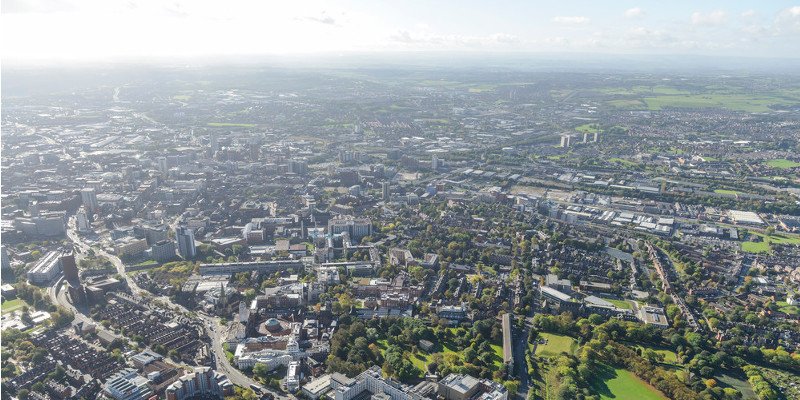 People typically spend around 90% of their time in indoor environments, hence the air quality and thermal environment in buildings is an important determinant of human health, wellbeing and productivity. Our research focuses on understanding the relationships between building design, ventilation, human behaviour and environmental sources on the risk of exposure to airborne contaminants. We are interested in identifying management and engineering solutions to reduce risk while at the same time minimising building energy use. We have particular interests in microbial contaminants, including engineering interventions to manage risk of airborne disease transmission.
Our research brings together a wide range of techniques including Computational Fluid Dynamics, ventilation models, controlled lab, chamber and pilot scale experiments, field data from real environments and risk modelling. We use these approaches to both understand the fundamental behaviour of airborne contaminants and to design, test and optimise solutions.
We have worked extensively on airborne infection risks in hospital environments and bioaerosol exposure risks at waste management sites. Our research is collaborative with a wide range of partners including architects, chemists, microbiologists, clinicians and engineers. This includes academic partners, the NHS, Public Health England, the Environment Agency, and a range of industry partners. We work closely with the Leeds Institute for Fluid Dynamics, and we co-lead a national network on Low Energy Ventilation supported by the UK Fluids Network.
Research projects
View examples of our recent research projects.
PhD projects
We have opportunities for prospective prospective postgraduate researchers. Find out more.
Contact us
If you would like to discuss an area of research in more detail, please contact Professor Catherine Noakes or Dr Marco-Felipe King.