Centre for Infrastructure Materials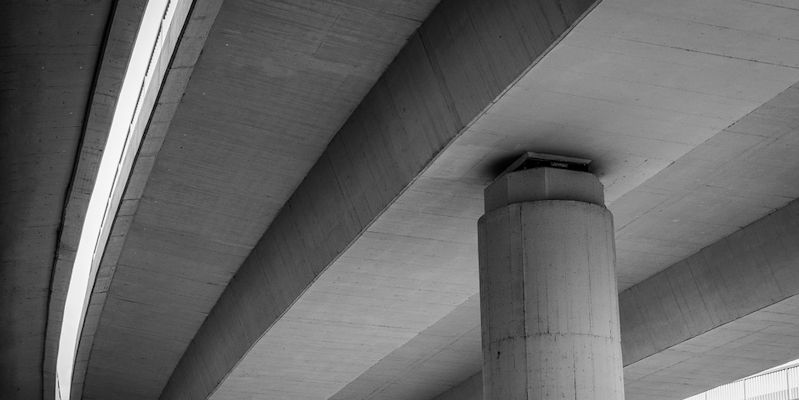 The University's Centre for Infrastructure Materials will help the civil engineers of today and tomorrow to use today's materials to the best of their capabilities and to ensure that tomorrow's materials are fit for purpose.
Infrastructure, just like humans, can't fight the ravages of ageing. From potholes to corroding steel in bridges, we are all aware of how our built environment doesn't always perform as it should. Consequently, while it may be the shiny new structures which grab the headlines, about half of the UK's annual construction budget is spent on repair and maintenance of existing infrastructure.
If we want our built environment to deliver effectively for the next 50 to 100 years, we need to ensure that the materials being used are appropriate and will deliver performance for their intended lifespan and beyond.
UKCRIC – an integrated research capability
The Centre is part of UKCRIC. Bringing together 14 of the UK's leading universities, UKCRIC provides a portfolio of state-of-the-art research facilities, with the aim of improving infrastructure across the UK and the globe. Its aim is bringing together academia, industry and government for the development and growth of a coordinated and coherent, world class, UK-based national infrastructure research community.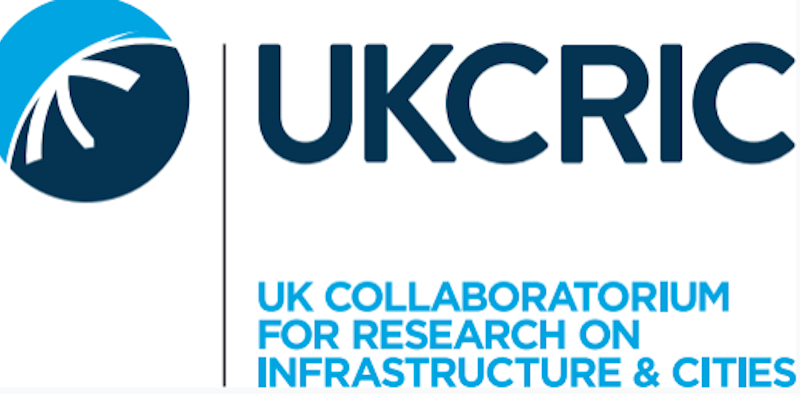 Studying the ageing of a whole suite of materials
The Centre contains state of the art facilities for studying the ageing of a whole suite of materials, from the ubiquitous concrete, steel and masonry through to novel bioplastics and carbon-neutral geopolymer cements. Laboratories are fitted with the latest in accelerated ageing chambers to simulate years of ageing in a matter of weeks.
The labs also house high-powered electron microscopes and x-ray microtomography equipment to probe the microstructures of materials as they age. These facilities complement well-equipped labs for the characterisation of these materials, allowing us to relate changes in their performance upon ageing to changes in the material composition.
The Centre is also home to large-scale environmental chambers. These facilities allow accelerated ageing of common and novel materials under a range of simulated environments. The Centre will also include a field exposure site with full meteorological monitoring for the long-term exposure of materials. The Centre works closely with laboratories at Imperial College London, where the focus is on processing of new materials and the University of Manchester, with its focus on extreme loading conditions of fire, impact and blast.
Facilities
Current and recent projects
Contact us
If you are interested in working with us, please contact Professor Leon Black.