You will study in the School of Civil Engineering, which is situated on the edge of campus and home to a friendly, supportive and diverse community of students and researchers who come from all over the world.
Our teaching facilities include laboratories, a design studio and teaching spaces supplemented by extensive computing equipment, as well as specialist facilities, including laboratory space for structures, materials, public health engineering, building services and geotechnics, all providing a creative and stimulating learning environment.
We are continually investing in the best facilities for you, and you will find everything you need for your studies right here on campus.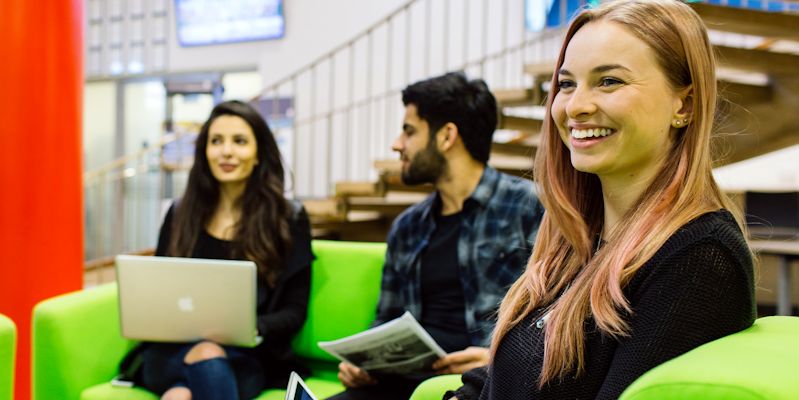 Laboratories
We use our specialist geotechnics laboratory to investigate the behaviour of soil in various environments, which you will access during group practical sessions.

Our structures and materials labs are equipped with rigs for the full-scale performance of structures. You will use this space for team project work such as the timber truss undergraduate project in year one.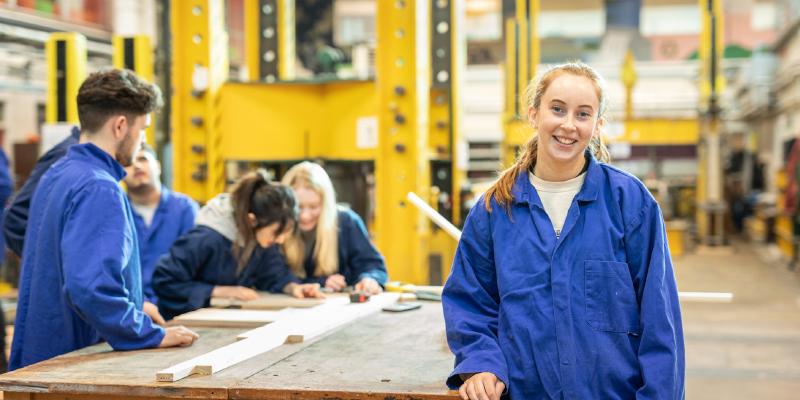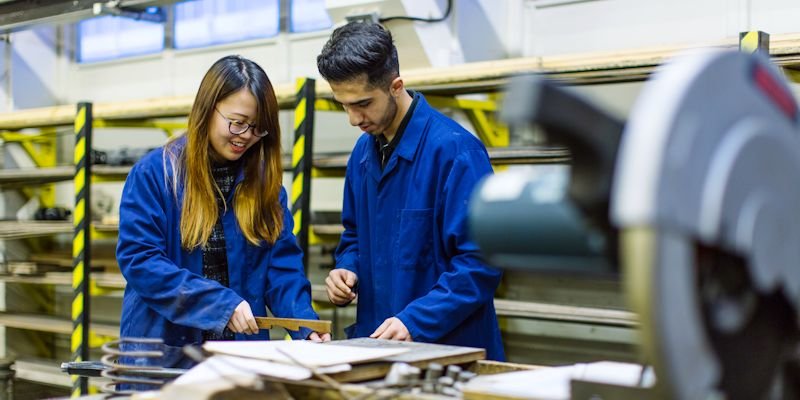 Our architecture and architectural engineering students undertake project work in a flexible, collaborative and interactive architecture design studio and have access to industry standard software such as Revit (Building Information Modelling), IES (dynamic thermal modelling) and Robot (structural analysis).

Practical sessions provide all civil engineering students with the opportunity to use surveying equipment.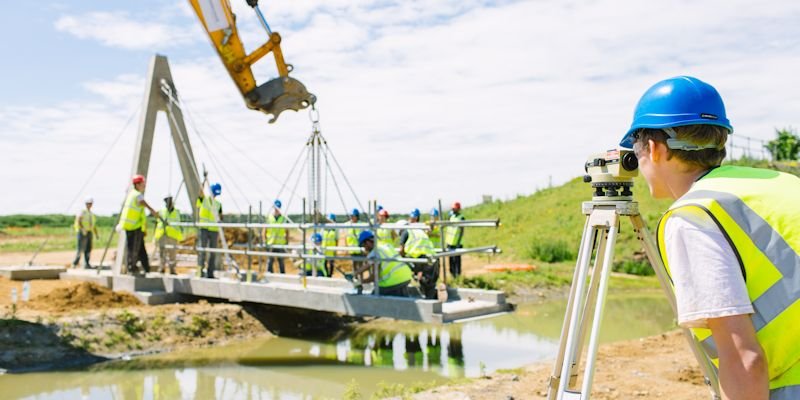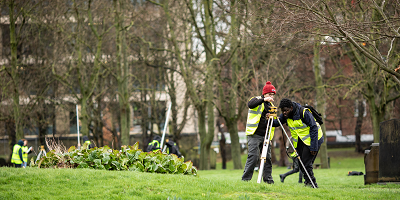 We have a range of facilities to support our public health research such as separate areas for water and wastewater, including areas for experimental rigs, a class II microbiology lab, a clean laboratory for molecular biology work and a class II Aerobiology chamber.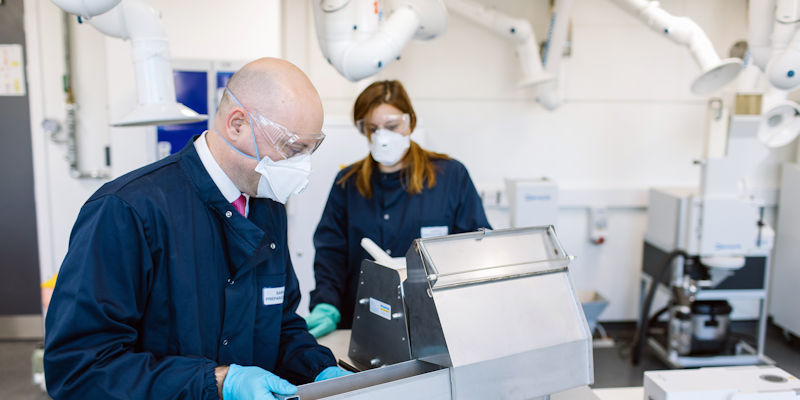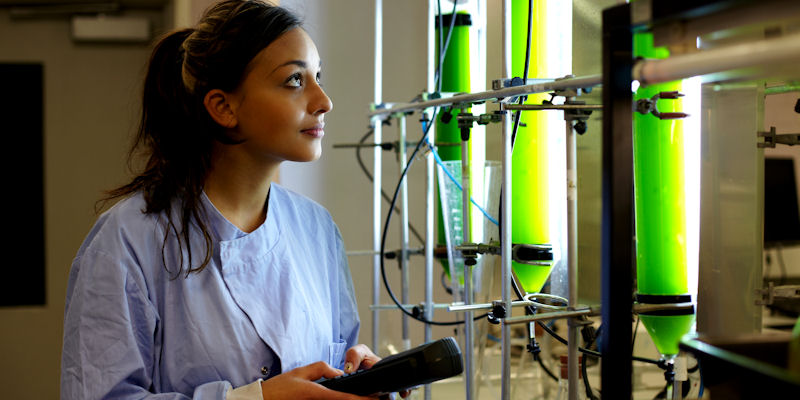 We also have state of the art equipment for solid waste management, a building physics lab used to study different aspects of building performance and a specialist rig to investigate civil engineering flows. You will access these laboratories during your final year project.
Shared facilities
Lecture theatres and seminar rooms containing the latest audio-visual technology and professional presentation equipment. Find out more.
Study areas and dedicated computer clusters including a 24 hour cluster.
Social spaces and Fuse café make great places to relax or meet and work with friends and colleagues.
Our dedicated employability hub gives you access to industrial placements, internships, employability sessions, presentations and workshops delivered by employers and graduate opportunities.

University facilities
<iframe width="560" height="315" src="https://www.youtube.com/embed/u4GTHjXbM_Y" frameborder="0" allow="accelerometer; autoplay; clipboard-write; encrypted-media; gyroscope; picture-in-picture" allowfullscreen></iframe>
<iframe width="560" height="315" src="https://www.youtube.com/embed/6hAUrjUXmGQ" frameborder="0" allow="accelerometer; autoplay; clipboard-write; encrypted-media; gyroscope; picture-in-picture" allowfullscreen></iframe>