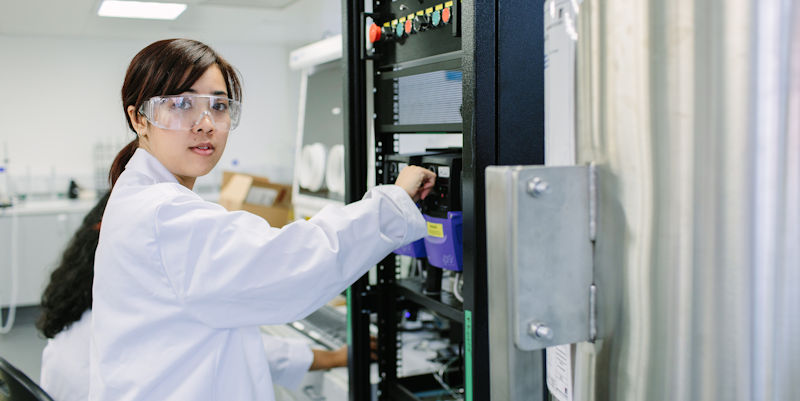 General contact details
Many of our staff are currently working from home, so if you can't get through on the phone, please use email.
Reception: t: +44 (0)113 34 32444
Address: School of Chemical and Process Engineering, University of Leeds, Leeds, LS2 9JT
Details of how to get to campus by a variety of transport modes are available via the 'Find us' page. You can then navigate your way around campus with our interactive map or use the printable map (building number 48)
Key contacts
Professor Sheng Dai, Head of School
Staff A-Z listings
If you have an enquiry about a particular aspect of our work, you may wish to contact the appropriate member of staff directly. Search our staff directory.
Admissions enquiries
Current students
Useful contacts
University service contacts
For the University switchboard, library, IT help desk, press office and conference facilities, please visit the University level 'Contact us' page.
Emergency contact