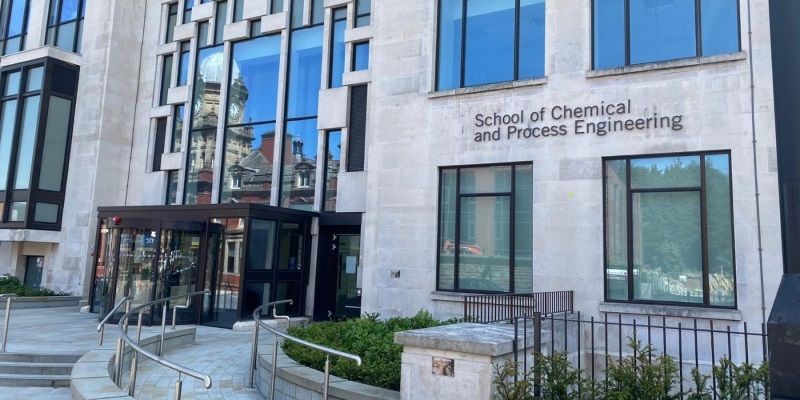 When you study your degree, you will be based in the School of Chemical and Process Engineering. Situated on the edge of the University of Leeds campus, it's home to our cutting-edge teaching and research facilities. Throughout your studies, you'll have access to many of our labs and gain a hands-on education to prepare you for your career.
Lecture theatres
Three large and modern lecture theatres, with wheelchair access
Multiple seminar rooms for teaching smaller classes and undertaking group meetings
Latest audio-visual technology and presentation equipment
Lecture capture recording allows you to view presentations after they have happened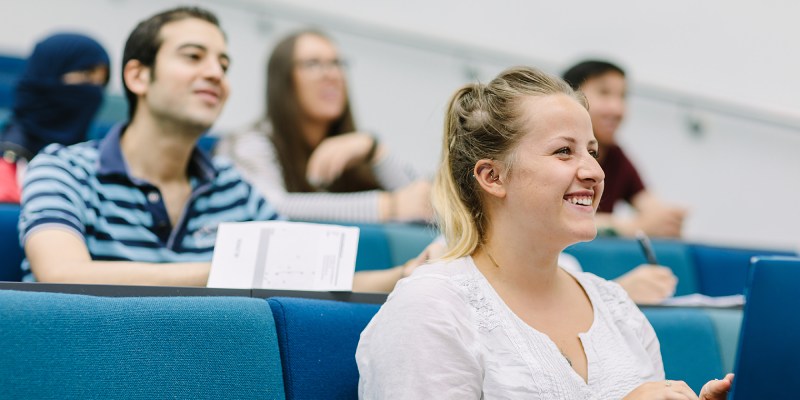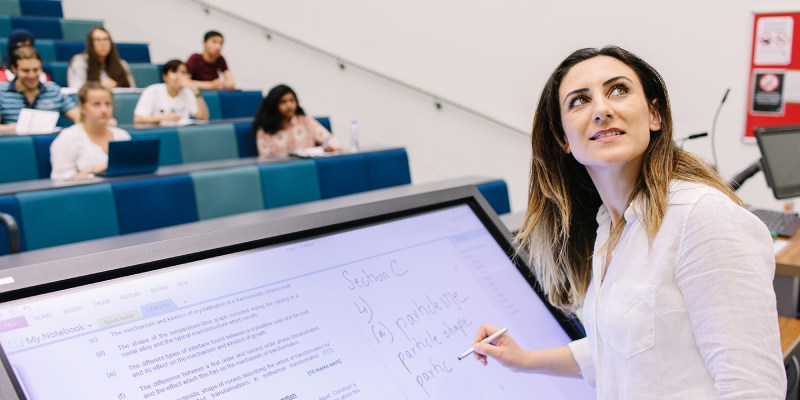 Laboratory facilities
All of our courses feature a hands-on learning approach, with practical teaching in our cutting-edge laboratory facilities. Our labs are equipped with the latest technology for environmental monitoring and pollution control, advanced energy systems such as fuel cells, scanning electron microscopes, X-ray diffractometers, chemical processing unit operations and petroleum reservoir and rock deformation facilities.

We also have state-of-the-art preparative facilities for making and characterising a wide range of materials, as well as equipment and instrumentation for carrying out more fundamental studies into their process-microstructure-property relationships.
Our specialist undergraduate teaching lab features equipment to help you gain experience and understanding of fundamental chemical engineering concepts. We also have an optical microscope lab, which students may regularly use to study the micro-structures of materials.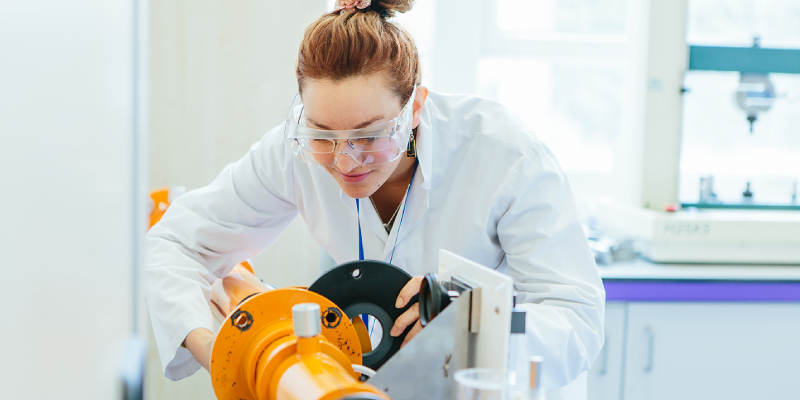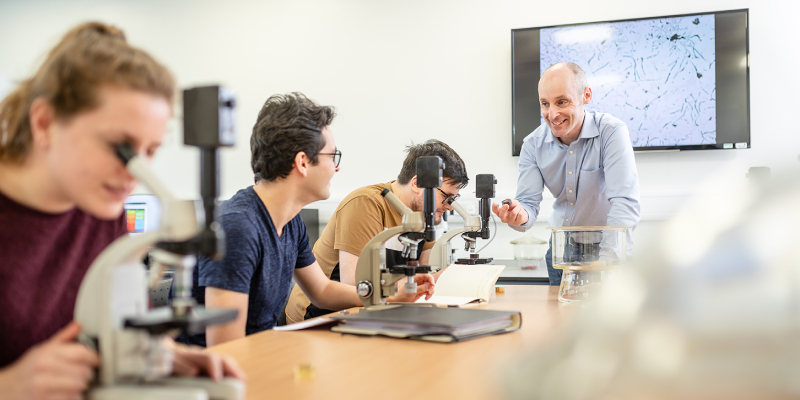 Shared facilities
Lecture theatres and seminar rooms containing the latest audio-visual technology and professional presentation equipment. Find out more.
Study areas and dedicated computer clusters including a 24 hour cluster.
Social spaces and Fuse café make great places to relax or meet and work with friends and colleagues.
Our dedicated employability hub gives you access to industrial placements, internships, employability sessions, presentations and workshops delivered by employers and graduate opportunities.

University facilities
<iframe width="560" height="315" src="https://www.youtube.com/embed/u4GTHjXbM_Y" frameborder="0" allow="accelerometer; autoplay; clipboard-write; encrypted-media; gyroscope; picture-in-picture" allowfullscreen></iframe>
<iframe width="560" height="315" src="https://www.youtube.com/embed/6hAUrjUXmGQ" frameborder="0" allow="accelerometer; autoplay; clipboard-write; encrypted-media; gyroscope; picture-in-picture" allowfullscreen></iframe>