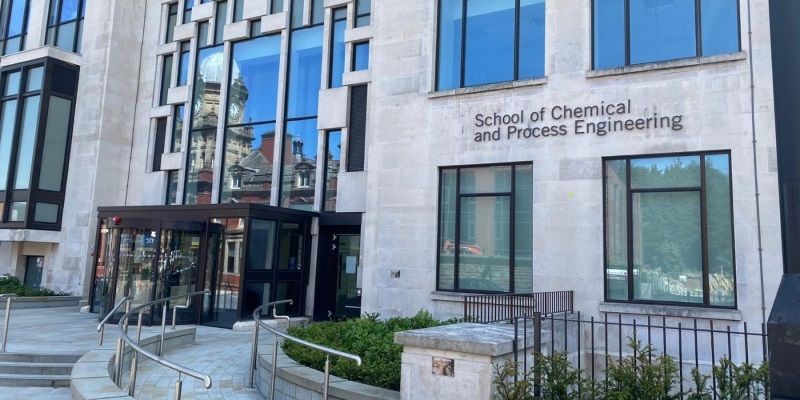 Our facilities in the School of Chemical and Process Engineering will prepare you with hands-on experience, giving you a solid understanding of how to use industry-recognized equipment and software tools. This means you can confidently take the next steps in industry or further study when you graduate.
A significant component of your degree training will include engineering practice and design, with this more applied learning delivered in several of our specialized facilities where you will be trained on industry-relevant equipment, software and leading research tools.
Chemical Engineering facilities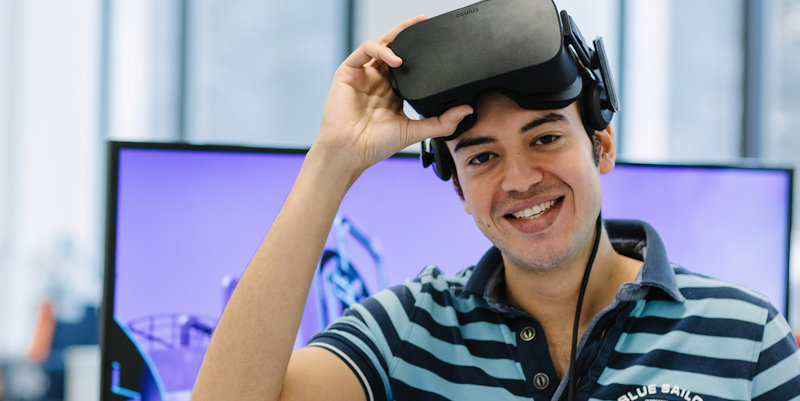 Dynamic process simulations where you will learn how to control a chemical process using the same interfaces that are used in industry.
Virtual reality environment where you will leave the control room and explore the process site to appreciate both the scale and engineering complexity of a chemical plant. By using our suite of dynamic simulations you'll also become knowledgeable in chemical process safety, developing the skills needed to safely operate chemical plants.
In our Process Engineering teaching labs you'll gain hands-on experience operating all of the common unit operations that are ubiquitous in chemical processes, including a distillation column, batch and continuous reactors, heat exchangers, absorption column, process control, dryers and fluid flow. This practical training will consolidate your theoretical understanding of the core engineering topics.
Engineering design labs give you the opportunity to use and develop your skills with industry-relevant software packages to undertake, for example, the design of experiments, and to optimally design new chemical processes and equipment using the latest process and digital twin software tools.
The Engineering Science research facilities house our highly-sophisticated equipment and software which enables our world-leading research. You'll access these facilities and be mentored by an academic whilst working on challenging research projects.
The Renewable Technologies teaching lab houses our engineering equipment that are relevant for putting the fundamental areas of renewable energy into practice. The dedicated lab includes experiments in solar, wind and wave energy.
Take a virtual 360 tour of our Engineering Study Zone, Chemical Engineering Analytical Laboratory, and Chemical Engineering Teaching Lab.
Materials Science and Engineering facilities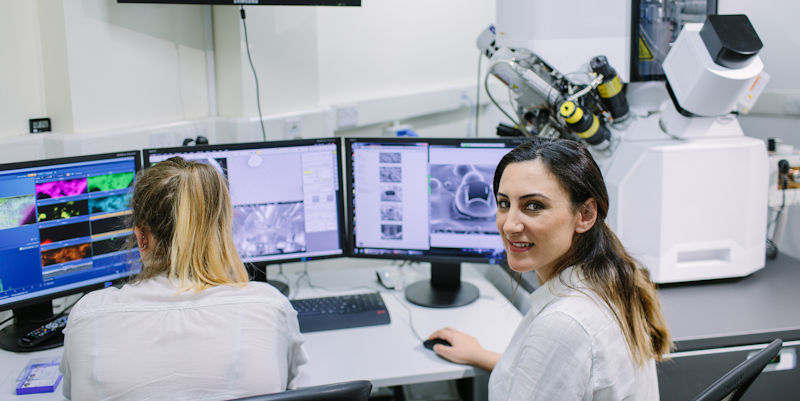 Our Materials Science and Engineering BEng, MEng is based in the School of Chemical and Process Engineering and run jointly with the School of Chemistry and School of Physics and Astronomy.
This means you will learn the importance of materials from different scientific perspectives and have access to a wide range of laboratories and specialist materials synthesis and testing equipment. Further to this, the Bragg Centre for Materials Research brings together advanced facilities for growth, fabrication, analysis and characterisation of all types of materials.
Lecture theatres that optimise your learning
You'll learn through a combination of taught and practical sessions, with access to the following facilities:
Three large and accessible modern lecture theatres
Multiple seminar rooms for teaching smaller classes and undertaking group meetings
Latest audio-visual technology and presentation equipment
Open-plan lecture theatres where seating can be rearranged for different activities like problem-based tutorials, working in teams and design space
Lecture capture recording that enables you to watch presentations back after they have happened.
Digital tools like Padlet for group discussions and exercises in and out of lectures
Shared facilities
From 24-hour computer clusters, libraries and silent study areas when you need to finish an assignment without interruptions to interactive spaces, cafes and group rooms for collaborative project work — there's always somewhere to go on campus to suit your study preference.
Study areas and dedicated computer clusters including a 24 hour cluster.
Social spaces and Fuse café make great places to relax or meet and work with friends and colleagues.
Our dedicated employability hub gives you access to industrial placements, internships, employability sessions, presentations and workshops delivered by employers and graduate opportunities.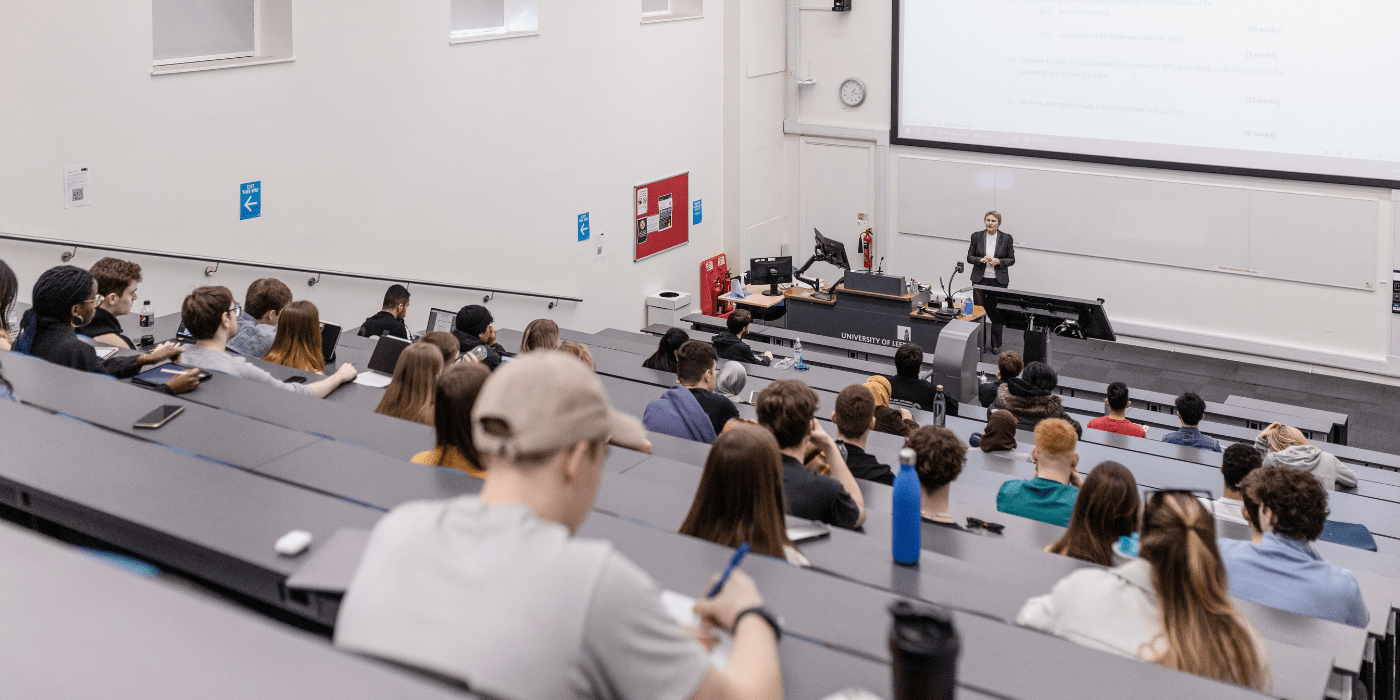 University facilities
<iframe width="560" height="315" src="https://www.youtube.com/embed/u4GTHjXbM_Y" frameborder="0" allow="accelerometer; autoplay; clipboard-write; encrypted-media; gyroscope; picture-in-picture" allowfullscreen></iframe>
<iframe width="560" height="315" src="https://www.youtube.com/embed/6hAUrjUXmGQ" frameborder="0" allow="accelerometer; autoplay; clipboard-write; encrypted-media; gyroscope; picture-in-picture" allowfullscreen></iframe>