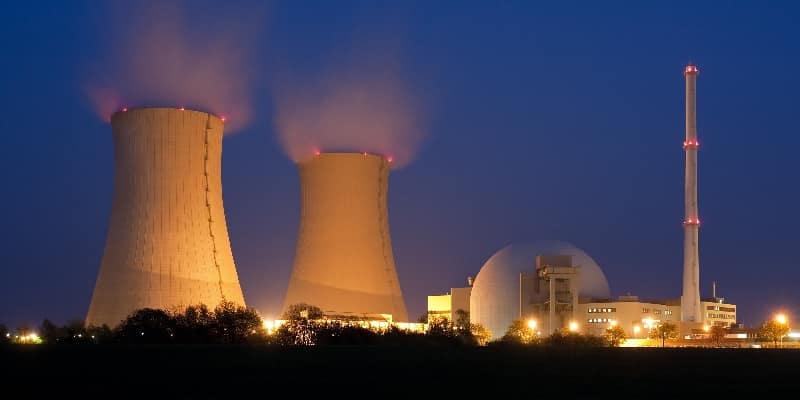 The Nuclear Engineering Group is multidisciplinary academic team, covering various research areas across the nuclear fuel cycle.
Research areas
Decommissioning and decontamination
Advanced fuel cycles
Computational fluid dynamics
Waste encapsulation
Development of novel analytical/characterisation tools
Environmental assessment
We have a strong working relationship with industry to provide a firm basis for the relevance of our research, and a long track record of research partnerships with companies and organisations across the UK's civil nuclear sector. Currently, we are active in >£3m of research funding, from RCUK, EU, BEIS and industry.
Additionally, the University has invested over £1.25m into specialist laboratory facilities, including new uranics laboratories providing researchers at Leeds, and from across the UK, with wet and dry process engineering facilities and a rig hall, opening up new opportunities for work on the nuclear fuel cycle.
Major collaborations and current research projects
Sellafield Ltd - Sludge Centre of Expertise
Department for Business, Energy and Industrial Strategy (BEIS)
NIRAB recycle programme in collaboration with the National Nuclear Laboratory, University of Lancaster and University of Manchester
EPSRC
EU H2020 Programmes
Further information
View all members of our research group, our recent projects and publications.
PhD projects
We have opportunities for prospective postgraduate researchers. Find out more.
Contact us
If you would like to discuss an area of research in more detail, please contact Dr Tim Hunter.