Sustainable low carbon futures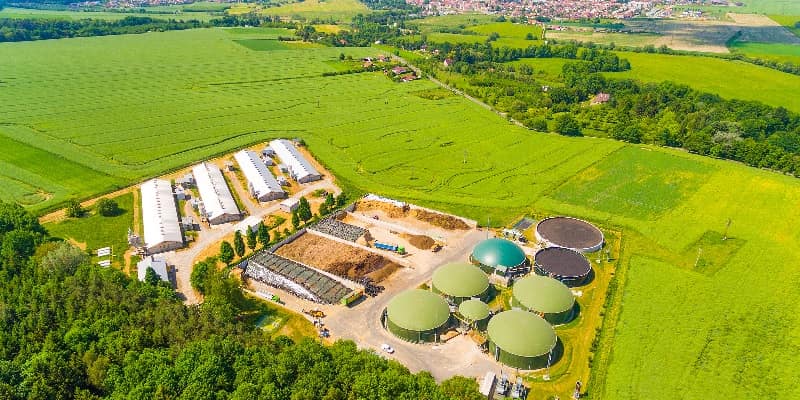 In the Sustainable Low Carbon Futures group, we investigate new and exciting aspects of processes related to energy generation and use, and seek to demonstrate their sustainability and positive impacts on society. We typically identify challenging sectors, activities, or sensitive parts of the world that are currently responsible for significant pollution caused by the intensity and poor quality of their energy usage and, through rounded and multi-sided technological approaches, propose alternative solutions. Among these, we then identify those with the best reductions in carbon and environmental footprint for future economic, societal and environmental benefits.
Some examples include:
The pre-treatment and use of agricultural and forestry residues, as well as non-food energy and seed crops as alternative fuels for the generation of heat and power, or as the feedstock for the production of green fuels for cooking and transport (biofuels and bioenergy).
The development of conversion, fuel switching and energy storage processes tailored to local resources and needs. These include biorefinery operations, the gas distribution grid, the treatment of wastewater and sludge, manufacturing of glass and steel, plastics and invasive species recycling to fuels and value added products.
Helping the transition of developing countries like India, Indonesia, and Sub-Saharan Africa to energy independence and clean growth through Global Challenges Research, for instance, making use of hybrid renewable energy approaches.
Planning energy transitions in complex systems like urban areas, refugee settlements, megacities.
Charting renewable energy resources from regional to global scales.
Determining the dispersion patterns of airborne pollutants and harmful compounds generated by energy use from indoors to country-wide.
Guiding policy in establishing roadmaps to decarbonisation, developing methodologies for the collection and analysis of public responses to planned changes to modes of energy delivery.
Developing smart materials and sensors for intelligent energy management.
Designing energy efficient chemical manufacturing operations from laboratory to industrial scales
Collaborations and partnerships
This group has close ties with the Clean Combustion group, the Industrial Biotechnology and Biowaste Group , the Materials Characterisation Group, and the Modelling and Data Analytics Group, the Centre for Integrated Energy Research , and Energy Leeds, with which it shares members and has research activities and projects in common.
The Sustainable Low Carbon Futures group is the home of the MSc and PhD projects funded by the two EPSRC funded Centres for Doctoral Training (CDT) 'Technologies for a low carbon future', (now ended), and 'Bioenergy' These links give details of our industrial sponsors.
Recent projects
Further information
View all members of our research group and publications.
PhD projects
We have opportunities for prospective postgraduate researchers. Find out more.
Contact us
If you would like to discuss an area of research in more detail, please contact Dr Valerie Dupont.