Colloid, polymer and crystal engineering
Overview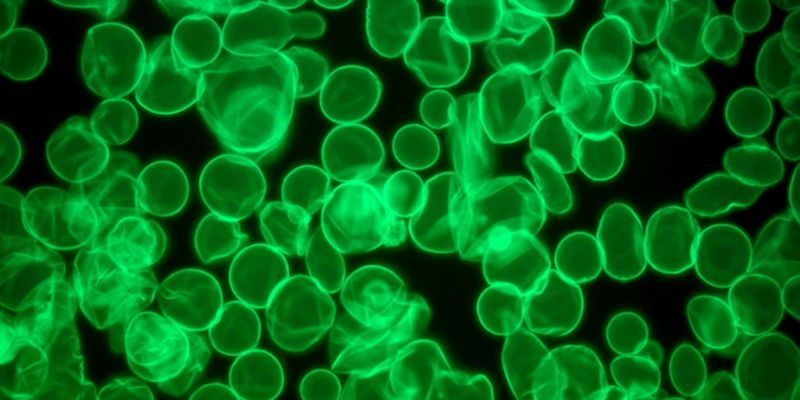 Our research group focuses on the fundamentals and applications of colloids and polymer systems. We are particularly interested in the behaviour of these systems in the bulk and at interfaces and in applying the fundamental knowledge to every day challenges faced by industry.
Our capabilities in the group allow us to:
Synthesise controlled structure polymers and polymer particles using controlled polymerisation techniques (e.g. RAFT, ATRP)
Study the properties of surfactant, polymeric, asphaltenic and colloidal systems, particularly; their assembly in the bulk and at solid and liquid interfaces and their bulk and interfacial rheological properties
Investigate novel ways of stabilising emulsions and foams
Synthesise microencapsulation systems to control the delivery of a range of active ingredients
Develop novel in-situ/online particle characterisation techniques
Synthesise complex fluids for specific flow applications
Study the flow, separation and consolidation of multi-component particulate suspensions.
Collaborations and partnerships
We collaborate extensively with industry to find innovative methods of solving our partners' challenges to deliver more efficient processes and better products. Our industrial project partners include: Nestle, P&G, Infineum, Merck Group, QinetiQ, Escubed, Croda, Innospec, Sellafield Ltd, Johnson Matthey, Diamond Light Source and National Nuclear Laboratory.
We also collaborate with academic institutions in the UK and overseas including:
Professor Zhenghe Xu, NSERC Industry Research Chair in Oil Sands Engineering, Canada Research Chair in Mineral Processing, University of Alberta Canada
Professor Jae Woo Lee, Chair of the Energy Fundamental Design Lab, KAIST, Korea
Professor Sebastien Perrier, Monash-Warwick Chair in Polymer Chemistry, University of Warwick, UK
Professor Erica Wanless, School of Environmental and Life Sciences, University of Newcastle, Australia.
Dr Felix Plamper, RWTH Aachen, Germany
Further information
View all members of our research group and publications.
PhD projects
We have opportunities for prospective postgraduate researchers. Find out more.
Contact us
If you would like to discuss an area of research in more detail, please contact Dr Olivier Cayre, Dr David Harbottle, Dr Tim Hunter or Dr Nicholas Warren.