Omar Choudhry
Course: Computer Science BSc
Omar Choudhry is a recent graduate, having studied Computer Science BSc at the School of Computing. He is continuing his studies at the University of Leeds, studying Artificial Intelligence for Medical Diagnosis and Care PhD, MSc.
Choosing Computing at Leeds
Omar chose to study at the University of Leeds "because it is one of the top research-intensive universities in the UK, with great opportunities and career prospects."
"I also wanted to study in a city that is vibrant and full of life, and Leeds is the perfect place for that."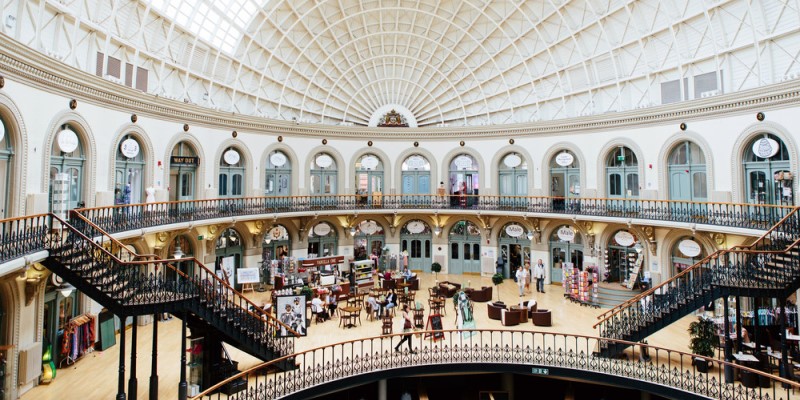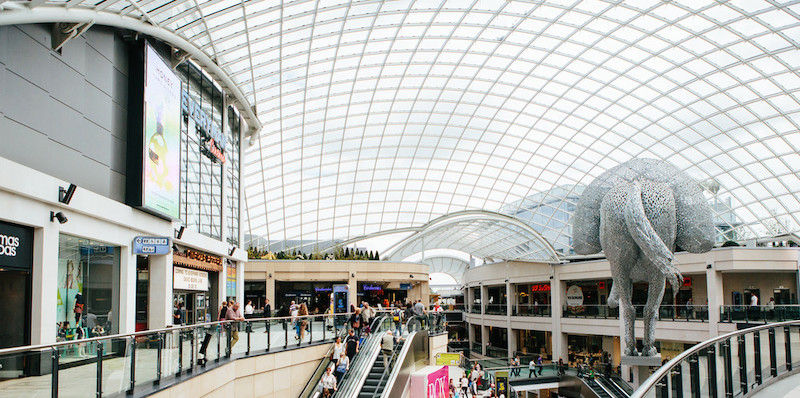 Omar chose this course because due to his interest in AI.
"I wanted to study a course that would give me a good foundation in the subject. The final year will allow me to go into more depth in the field and specialise in AI. The course has also allowed me to take a year out to work in industry, which I look forward to."
Learning new skills
The best aspect has been the opportunity to work on projects with other students. Working with others and the collaboration that comes with it is a great way to learn and develop new skills.
Omar also enjoyed speaking to lecturers and asking questions about the course.
"There are also great non-academic opportunities, such as the opportunity to be a course representative, which has given me a lot of experience in leadership and communication."
Contributing to a better future
"One of the ways I took a sustainability initiative during my degree was by designing a prototype and writing a report for a mobile app to assist users, specifically students, with managing food expiration. This was a user-adaptive intelligent system which made recommendations based on purchasing and eating habits."
"Computer science is everywhere in our daily lives, and the skills this course allows students to build will be very useful in the future."
Computer scientists will contribute to developing new technologies that will improve people's lives, and this course allows you to be part of this.
Exciting projects
Omar is currently working on a project that uses AI to predict survival rates in patients with certain symptoms and characteristics.
"This is a very exciting project, and I look forward to seeing the results."
Omar has also worked on other interesting projects, including using machine learning to predict death rates for cancer patients, data collection and analysis of French dialects and various programming projects in multiple languages.
The course has given me abundant opportunities to work on very interesting projects, including group projects, and a lot of practical experience and ways to improve my knowledge of the subject.
Future ambitions
Omar is now undertaking a PhD, MSc in Artifical Intelligence for Medical Diagnosis and Care. He is also interested in working in the industry, specifically in AI, after his studies.
"The skills I will learn in this course will be very useful. I have been fortunate enough to have been offered a summer internship at a great firm and a placement year in the industry, which I am looking forward to. In the future, I plan to use the knowledge I have gained and the skills I have learned in this course to positively impact the world."
My experiences at Leeds will be very useful in my future career. I have been a teaching assistant for multiple programming modules, which has given me a lot of experience in teaching and communication.
Join us
Want to know more about student life at Leeds? Chat to one of our current students to find out what it's like to be part of our welcoming community.