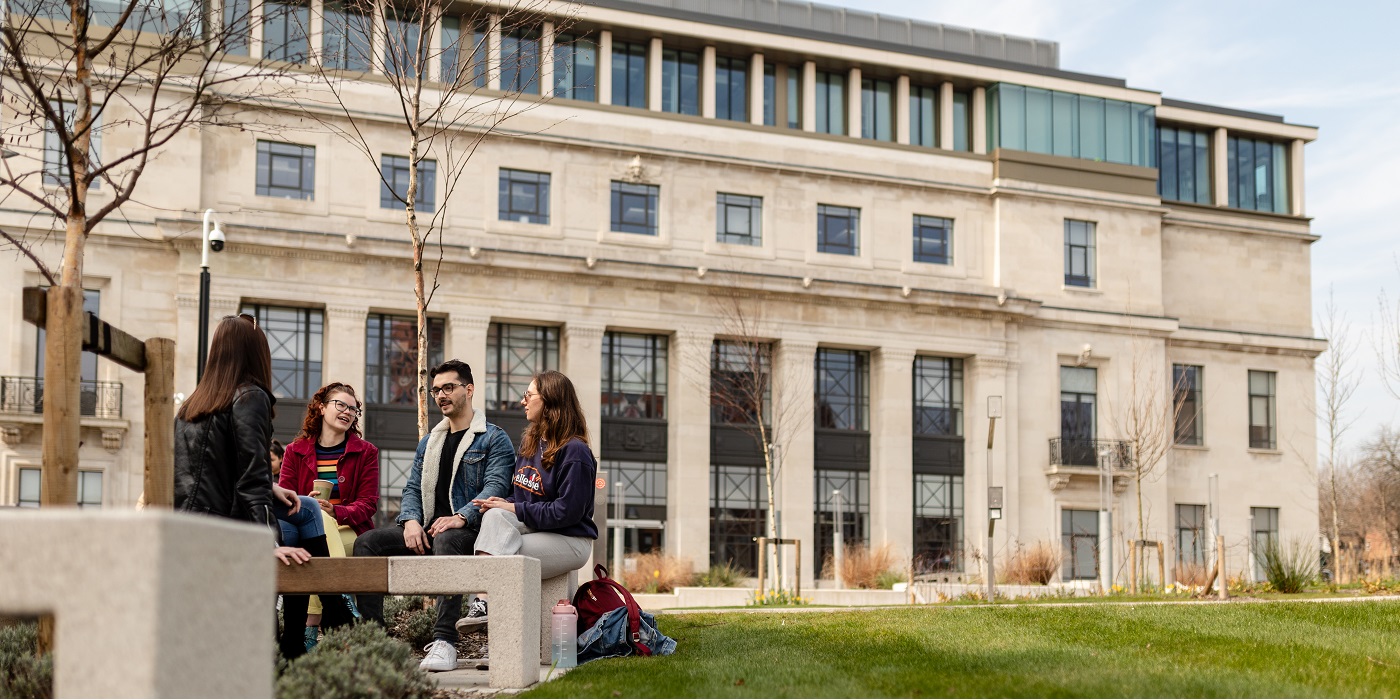 You will be based in the Sir William Henry Bragg Building, a brand new development providing an integrated campus for Engineering and Physical Sciences. Our school is home to a friendly, supportive and diverse community of students and researchers who come from all over the world. When studying with us, you will have access to specialist labs, technology and academic support relevant to your degree.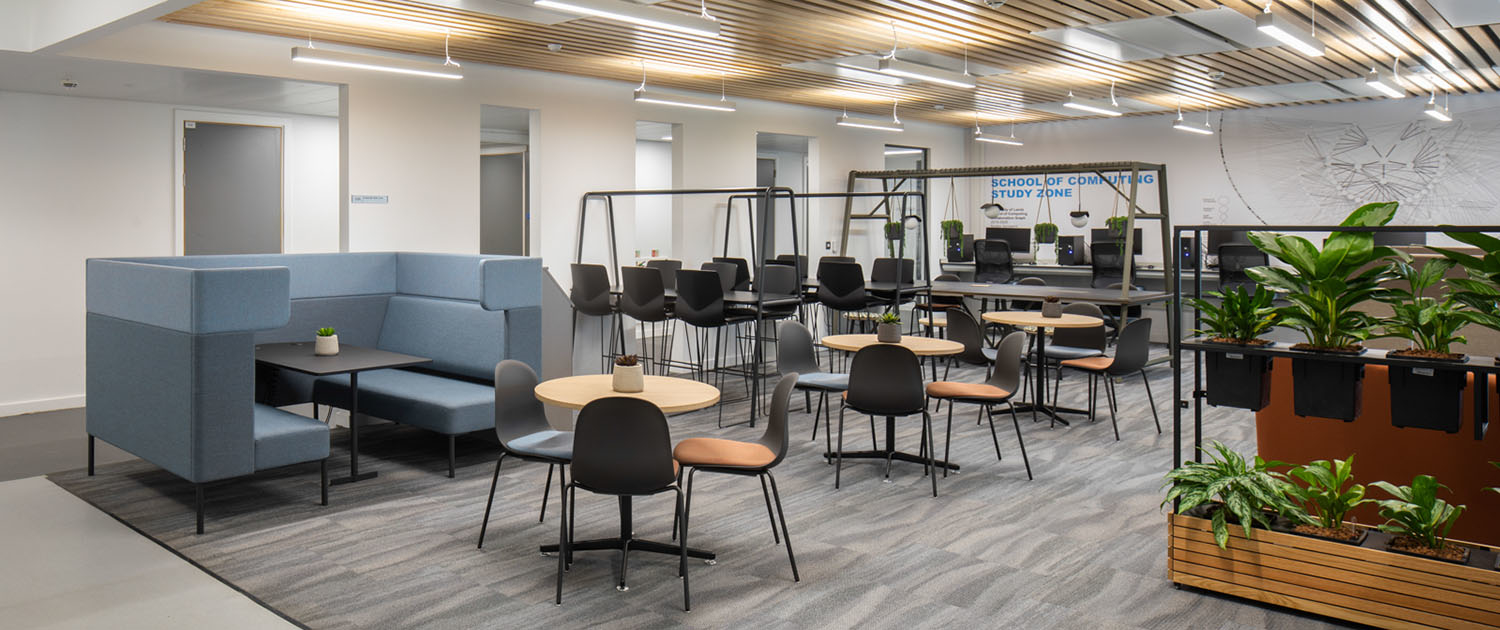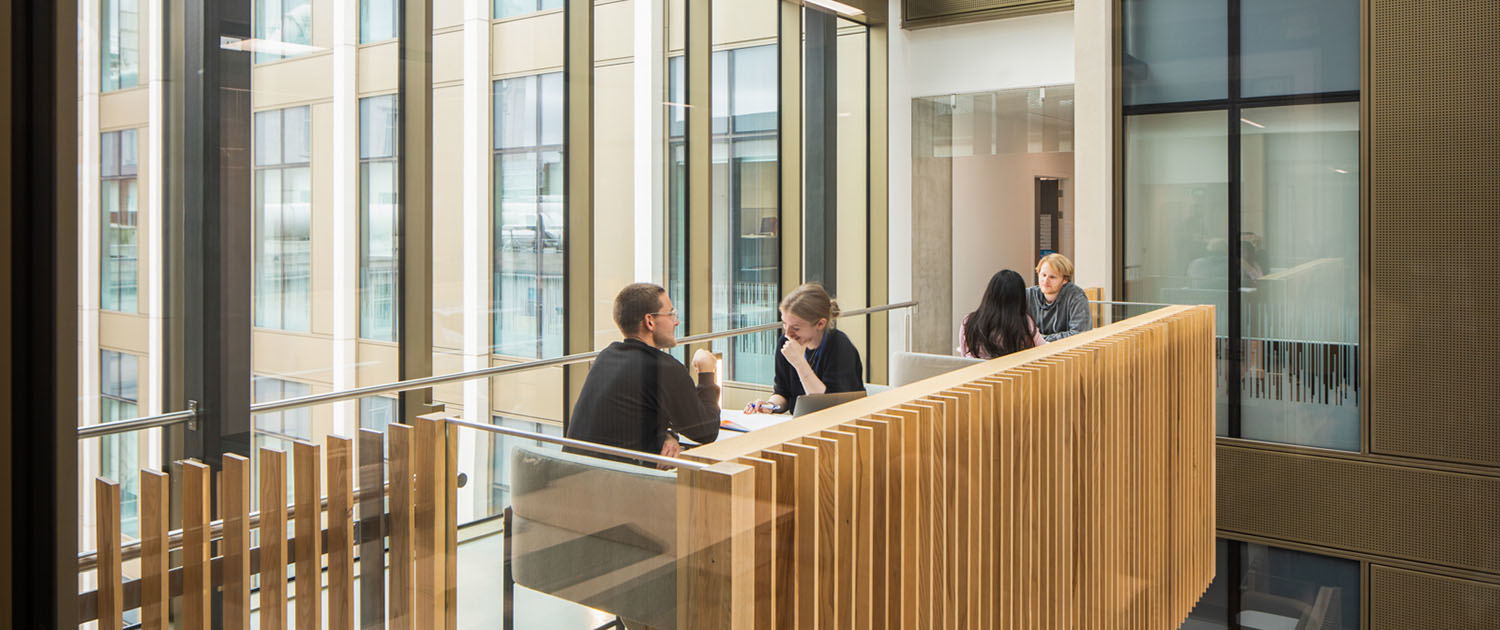 Our specialist facilities include a high-performance computing resource with over 8,000 cores of Intel and AMD compute capacity and over 300TB of data storage; virtual reality and motion capture systems; robotics laboratories and equipment; a rendering cluster with Microsoft and Linux platforms; a state-of-the art 10-node cloud computing cluster and a visualisation laboratory including a Powerwall, benchtop display with tracking system, WorldViz PPT optical tracking system and Intersense InertiaCube orientation tracker.
The School of Computing continually invests in the best facilities to provide a creative, cutting-edge learning environment. You will find everything you need for your studies right here on campus.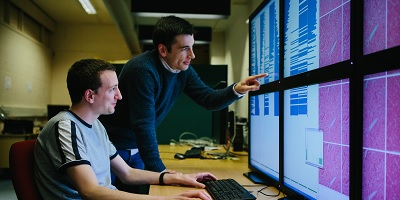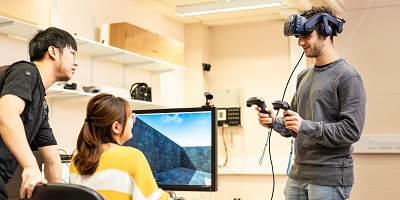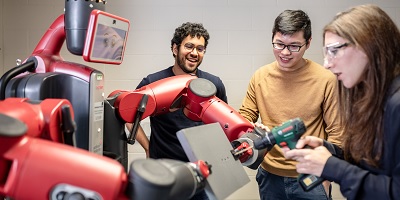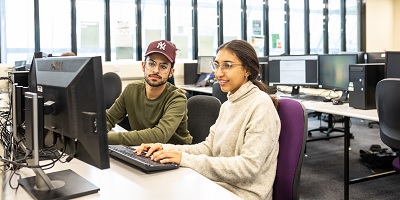 Shared facilities
Lecture theatres and seminar rooms containing the latest audio-visual technology and professional presentation equipment.
Postgraduate study areas and dedicated computer clusters
Social spaces and cafés that make great places to relax or meet and work with friends and colleagues
Our dedicated employability hub gives you access to industrial placements, internships, employability sessions, presentations and workshops delivered by employers and graduate opportunities.
Next Generation Sequencing Facility: The facility is a partnership between the University of Leeds & the Leeds Teaching Hospitals NHS Trust equipped with Illumina HiSeq 2500, HiSeq 3000 and MiSeq sequencers
High resolution medical-grade visualisation workstations: Ultra-high resolution workstation and display-walls to develop a virtual microscope that allows histopathologists to diagnose cancer faster than, and as accurately as, a conventional microscope
Multi-X, a cloud-based ecosystem for biomedical research
Leeds Institute for Data Analytics: State-of-the-art facilities in data analytics
EPSRC National Facility for Innovative Robotic Systems: A national resource for the fabrication of complex systems which can be used for academic and industrial collaborations.

University facilities
<iframe width="560" height="315" src="https://www.youtube.com/embed/u4GTHjXbM_Y" frameborder="0" allow="accelerometer; autoplay; clipboard-write; encrypted-media; gyroscope; picture-in-picture" allowfullscreen></iframe>
<iframe width="560" height="315" src="https://www.youtube.com/embed/6hAUrjUXmGQ" frameborder="0" allow="accelerometer; autoplay; clipboard-write; encrypted-media; gyroscope; picture-in-picture" allowfullscreen></iframe>