Undergraduate degrees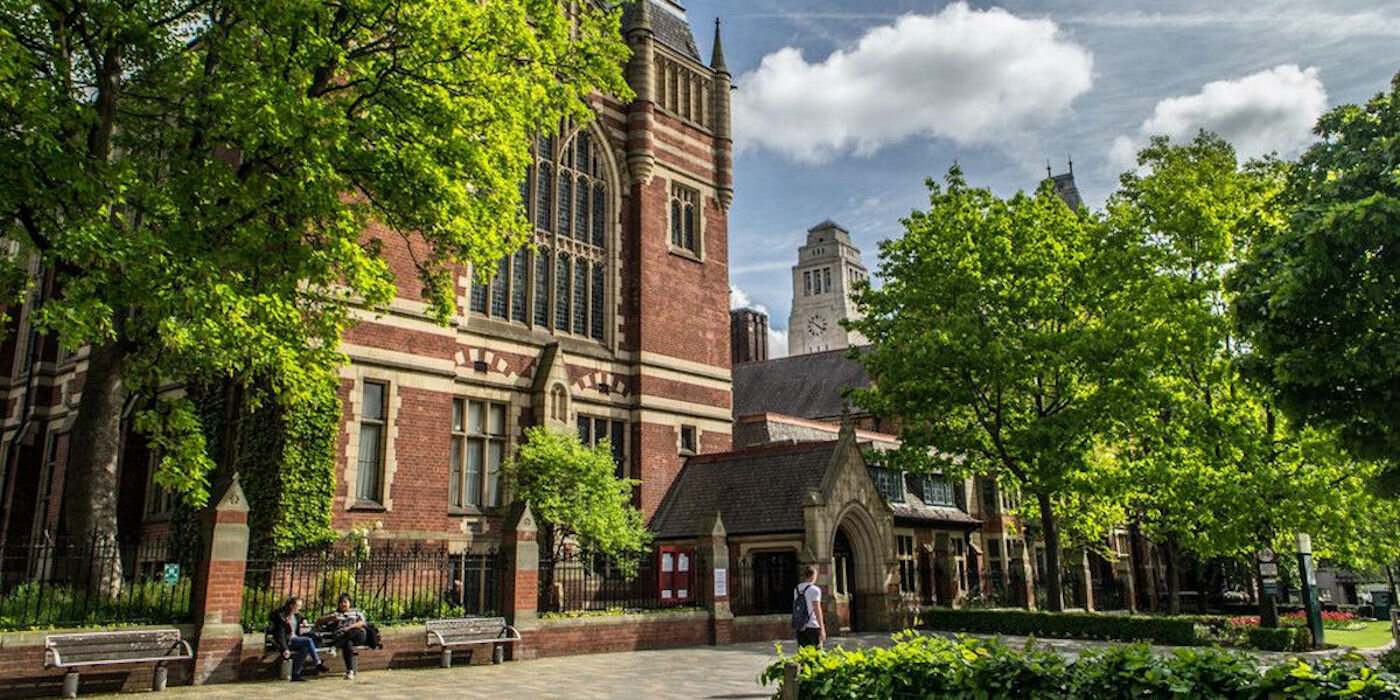 Register your interest
Scholarships
Our undergraduate scholarship scheme is now open for applications. If you're preparing to study with us and are from the UK, check if you're eligible for funding
Find out more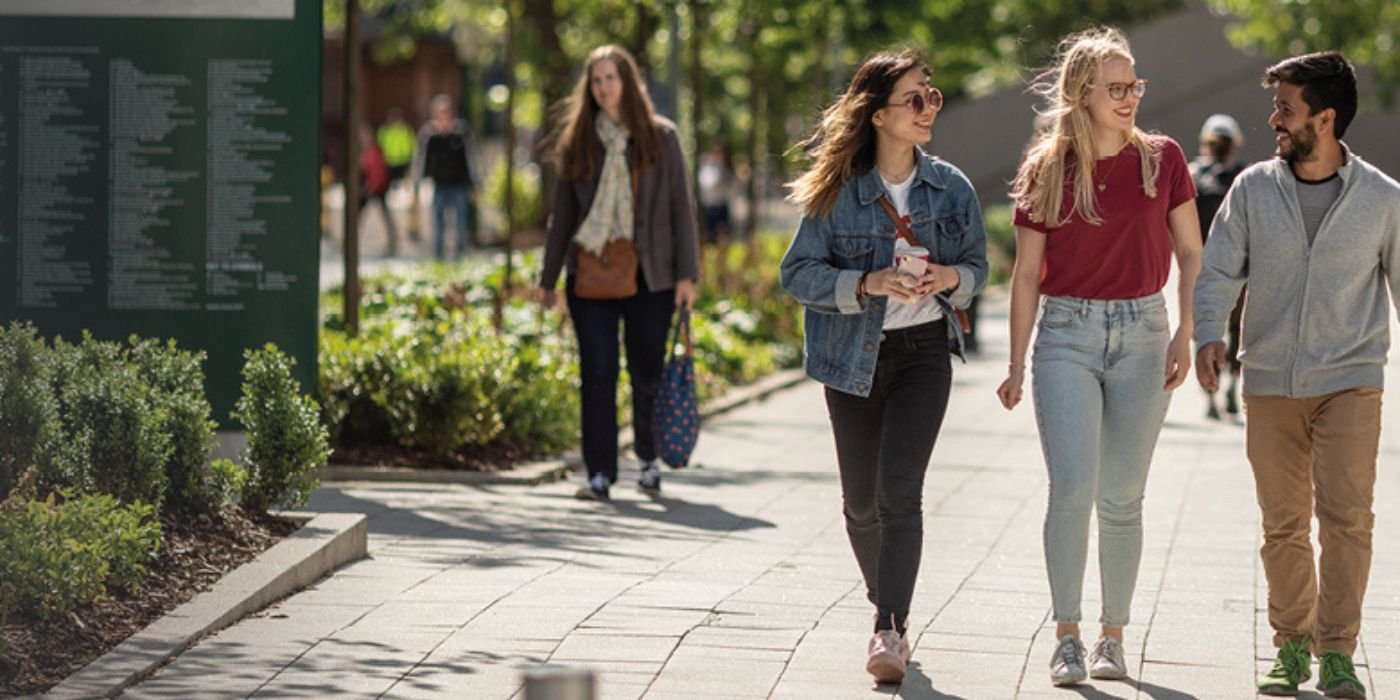 Find out more
Scroll down
Undergraduate degrees
Computing is a dynamic and fast-moving area. From artificial intelligence to virtual reality and new technologies for business, computer scientists are shaping the future.
Enhancing your degree
Studying abroad is a great way to enhance your university experience, develop as a person, and grow in confidence.
More

on Study abroad
Taking an industrial placement during your course gives you a competitive edge when taking your next steps.
More

on Work placements
Why study at Leeds?
Accredited degrees: Our Industrial Advisory Committee, links with professional organisations and our academic partnership with the British Computer Society ensure our courses are up-to-date with the modern practices and techniques that will enable you to succeed in industry upon graduation.
Hands-on learning: The project work you'll carry out on your course will give you hands-on experience. This gives you the opportunity to explore your subject further as well as develop valuable skills in problem-solving, communication and teamwork.
Flexible degrees: Enhance your learning by choosing to take a study abroad year or industry placement, which develops your independence and is attractive to employers.
Career prospects: Our graduates are highly sought after by leading employers. 97% of UK based graduates from the School of Computing are in graduate level employment such as professional or managerial work within 15 months of graduation (Graduate Outcome Survey 2019/20).
Research-led learning: Our globally recognised research feeds directly into your course and shapes what you learn with the latest thinking. Benefit from our partnership with the Alan Turing Institute, the UK's national institute for data science and artificial intelligence.
Modern spaces: Access state-of-the-art facilities situated within the Sir William Henry Bragg building, including a robotics teaching lab, Virtual Reality and study spaces.
Global community: When you choose to study at the University of Leeds, you'll join a friendly, supportive and diverse community of students and researchers who come from all over the world.
Supporting your studies: We support you from the moment you arrive to help you adjust to studying at university, and you'll be guided through your course by your personal tutor. We're proud to have been awarded Silver Athena SWAN status which shows our strong commitment to equality.
Project work
Projects are an important feature of all our courses. In addition to being a fun and practical way to learn, they provide you with an excellent opportunity to explore topics in depth and enable you to develop essential skills such as problem-solving, communication and teamwork, all of which are vital skills employers look for.
More

on Project work
Exploring Leeds
Grand buildings, iconic landmarks and sustainable green space: our single-site campus has it all. When you study at the University of Leeds, you'll be on the doorstep to one of the most vibrant and multicultural cities in the UK, with the benefit of enjoying our historic campus.
Find your place
One of the best ways to find out what it's like to live and study in Leeds is by speaking to a student. We have over 100 ambassadors live on Unibuddy, and you can search by course, subject area, level of study and nationality to find the right person to talk to.
"The University of Leeds has an amazing Career Service, that is always very happy to help us. Also, the Faculty of Engineering has its own Employability team that is very helpful."
Paulina Pawlak, Computer Science with Artificial Intelligence MEng, BEng
More

on Paulina Pawlak
"I felt like the university had a strong focus on student-led improvement and were always open to discussing new ideas."
Hasnat Abdul, Computer Science MEng, BSc (Industrial)
More

on Hasnat Abdul
"The best part of being on this course is the sense of community you get right from the start." Umayah Tahsin, Computer Science (Digital & Technology Solutions) BSc

More

on Umayah Tahsin