Mustafa Adaoglu
Course: Computer Science (High Performance Graphics and Games Engineering) MEng, BSc
Mustafa Adaoglu is a third year student, currently studying Computer Science with High Performance Graphics and Games Engineering MEng, BSc at the School of Computing.
Mustafa chose to study at the University of Leeds because it is "a prestigious university having links to professional organizations and providing students with good career prospects."
It has a diverse community of students and researchers, providing you a global perspective to all aspects of science and life.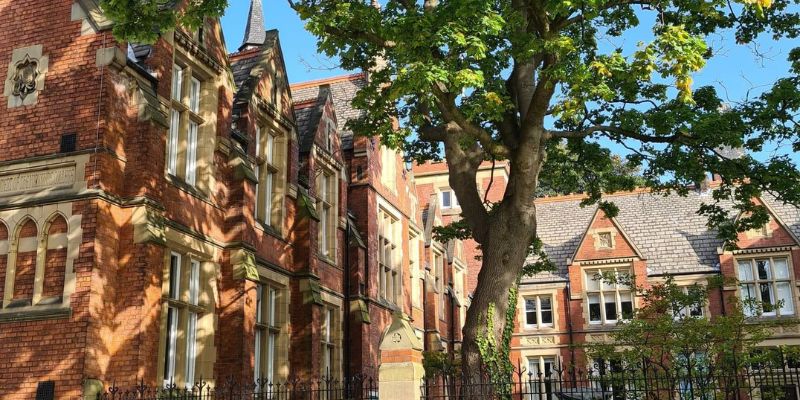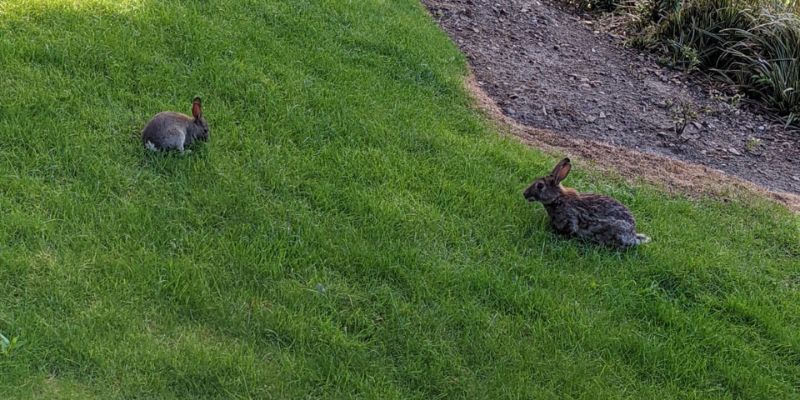 Contributing to our day-to-day lives
"While the core of the degree relates to the gaming/entertainment industry, it is a program that teaches transferrable skills which can be used in several disciplines ranging from topography to medicine through solving advanced scientific problems by simulation, models and analytics."
Choosing Computer Science with High Performance Graphics and Games Engineering
The dynamism and diversity in computer graphics and games has always intrigued Mustafa.
"The duality of simplicity and complexity in computer graphics reminds me of nature and yet, it is man-made. I have been amazed by the fact that Computer Science combines mathematics, logic, philosophy, and imagination by using just two binary numbers. When I look at computers, I see algorithms that lead to infinite possibilities and applications."
Course highlights
"As an enthusiastic programmer and avid gamer with a hunger for solving problems, my degree program combines theoretical knowledge with practical skills, including numerical algorithms, low-level and object-oriented programming and software engineering concepts."
The lecturers push you to go beyond the course content and teach you to how to self-learn and research with hands-on assignments and projects.
Project work
Mustafa worked on several group and individual projects with diverse topics requiring different programming language skills.
"These have greatly helped me to develop my programming, communication and teamwork skills as well as giving a broad perspective on different disciplines."
As a group project, Mustafa built a web application using Scrum development approach for an E-Scooter booking system.
"Specific to my degree, I authored a simulation of the card game Baccarat using object-oriented programming concepts and Java. I am currently enrolled in a third-year research and development project that deals with the implementation of a ray tracing renderer in C++."
The projects are significant and can be proudly included in a CV. Furthermore, through these projects, you learn effective time management, gain technical knowledge and have experience in teamwork.
Living in Leeds
"Leeds city is cosmopolite but not chaotic. It is a perfect place for students not only providing a peaceful studying environment but also plenty of entertainment, leisure and sports opportunities."
"You feel safe with a vibrant environment, and everything feels like at a walking distance. Moreover, Leeds is a city with rich career opportunities."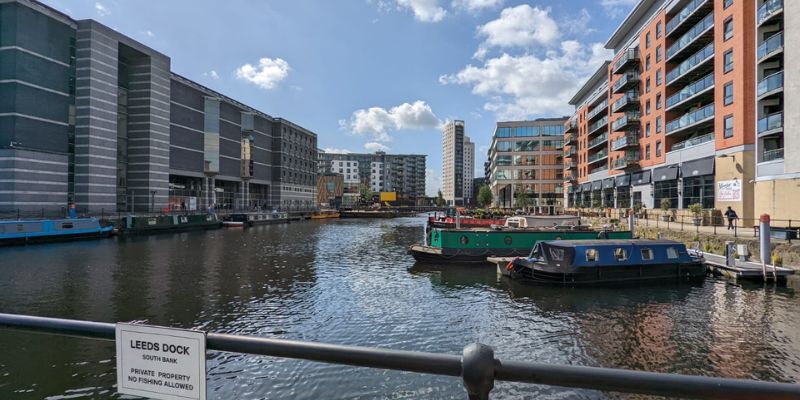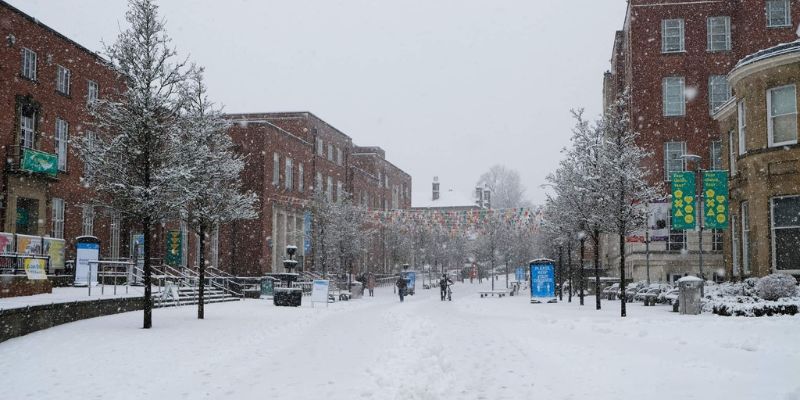 Future ambitions
In the future, Mustafa is keen to work in industries in which he can use his skills in high performance graphics.
Throughout his degree, Mustafa has been exposed to different cultures and coming from a small country, he has had the opportunity to adopt to a big university and city life.
"I have learnt patience, empathy, and perseverance."
Advice to future students
"Students should be prepared to go beyond the course content of the degree program and should improve their self-learning and research skills."
Join us
Want to know more about student life at Leeds? Chat to one of our current students to find out what it's like to be part of our welcoming community.