Yunjie Zhu
Course: Computer Science (Artificial Intelligence) BSc
Yunjie Zhu is a Computer Science with Artificial Intelligence BSc student, currently in his third and final year at the School of Computing.
Yunjie chose to study at Leeds because "the University of Leeds provides many opportunities for various needs, and has also provided many channels for its students to find satisfying jobs at different companies and areas after graduation."
Summer Internship Scheme
Yunjie took part in the Faculty of Engineering and Physical Sciences 2022 Summer Internship scheme this year.
Yunjie wanted to take part in the internship due to his interest in studying biological neural networks and involving neuroscience to inspire artificial intelligence development.
This summer internship gave me a chance to meet and learn from professors in related areas.
Project work
Yunjie was accepted on the Summer Internship scheme for his project on 'exploring building blocks of consciousness in the tiny mind of a worm', under the supervision of Prof. Netta Cohen. He has since been exploring the simulated biological network C.Elegans (a worm) within the computer.
"The worm has a tiny neural network and its network structure on neuron level has been extensively researched, so it is an excellent starting point for understanding how the biological neural network works. Its interaction with the external world is very complex, without any intact model explaining how it works."
"I have been working with the latest brain map result from Prof. Netta Cohen and her former PhD student Christopher Brittin, and exploring the neural network's activities for controlling sleep and awake states (implies conscious active or not)."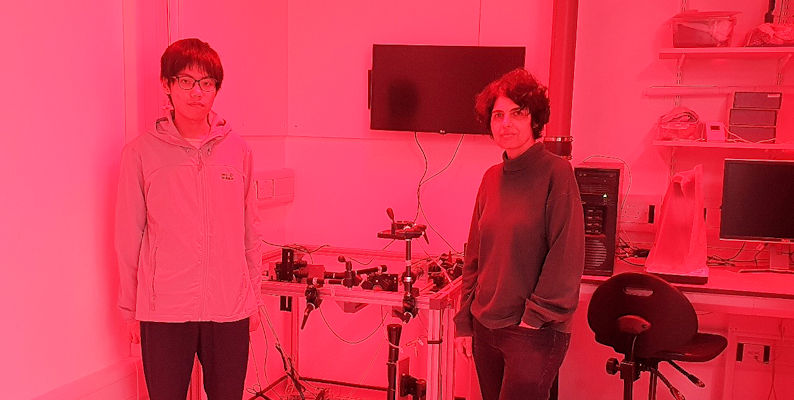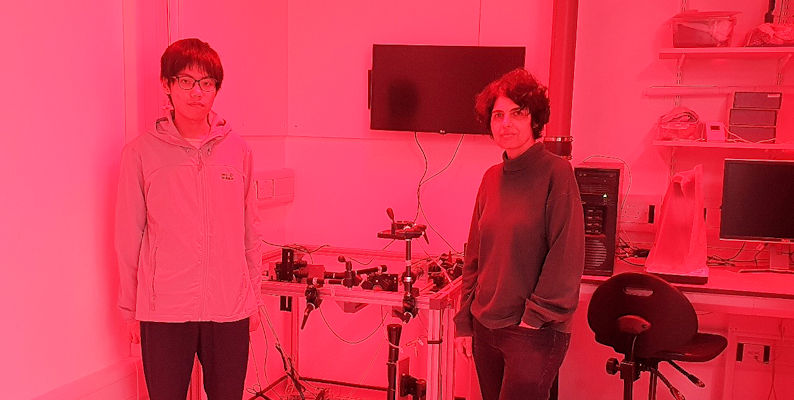 Shaping his career
The internship helped Yunjie develop his research skills, neuroscience, and machine learning.
It provided me with a chance to access one of the most advanced frontlines for investigating neuroscience and artificial intelligence.
"With this experience, I am pursuing a research career in the future, by combining computational neuroscience and machine learning."
Key outcomes
During the internship, Yunjie learned many about computational neuroscience.
"I have learned the rigorous approach to researching and project work, the creativity in solving problems, and collaboration with others."
"Use your time in summer wisely, and try applying for some summer internships within your interests."
Join us
Want to know more about student life at Leeds? Chat to one of our current students to find out what it's like to be part of our welcoming community.