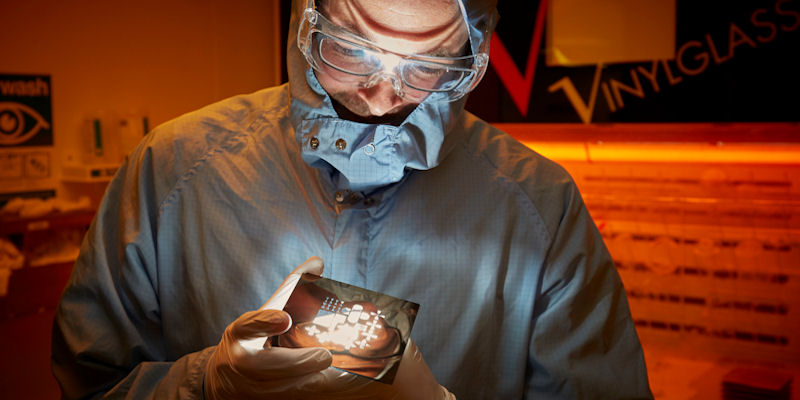 Our academics and postgraduate researchers have access to a wide range of specialist facilities and laboratories. Undergraduate and Masters students may benefit from these facilities during their project work.
Working with business
We are committed to sharing our facilities and associated expertise with external academic and industrial collaborators. Contact our Research and Innovation team for more information.