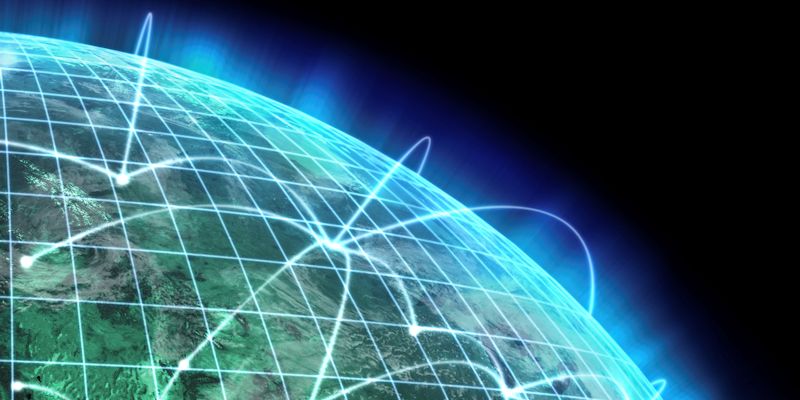 The research in the wireless communications group focuses on a range of key technologies for future wireless communication systems. These include massive MIMO, mmWave communications, Heterogeneous networks, device to device (D2D) communications, UAV-aided (unmanned aerial vehicle) network, and Intelligent Reflecting Surface (IRS) for wireless communications etc. The group is also interested in investigating the challenges in wireless communications for high-speed railway systems.
The following projects are currently under investigation by the group:
Channel estimation and precoding for mmWave massive MIMO
Channel estimation and precoding for IRS aided mmWave systems
Machine-learning based handover techniques for high-speed rail communication systems
Resource allocation and handover management for UAV networks
EMI and IEMI Resistant Signalling and Communication Systems for High-speed rail
Handover for Ultra-Dense Small Cell Network and HetNet
Coordinated Multiple Point Transmission (CoMP) in Heterogeneous network
Spatial modulation techniques for 5G massive MIMO systems
Resource allocation and interference mitigation for Heterogeneous network
Resource allocation and mode selection for Device to device and vehicular to vehicular communications
PhD projects
We have opportunities for prospective postgraduate researchers. Please get in touch if you are interested. Find out more.
Contact us
If you would like to discuss an area of research in more detail please contact the research group leader: Dr Li X Zhang.
Research group members include: Dr Li X Zhang, Mr. Prabhat Gautam, Miss Siling Wang, Mr Jihai Zhong, Miss Yejing Fan.