Research and innovation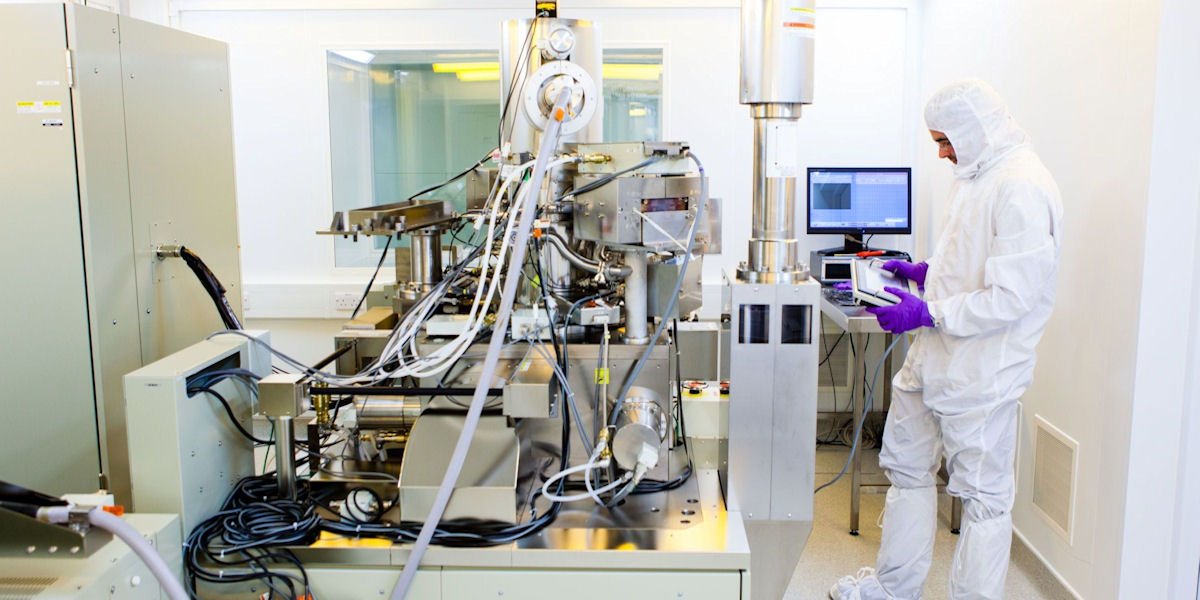 Find out more
Improving fertility outcomes
Pregnancy success as a result of IVF could improve due to research using organ-on-a-chip technology, being advanced by Dr Virginia Pensabene
Find out more
Find out more
Research-led learning
Our scientists and engineers are tackling global challenges to make an impact in the real world
Watch video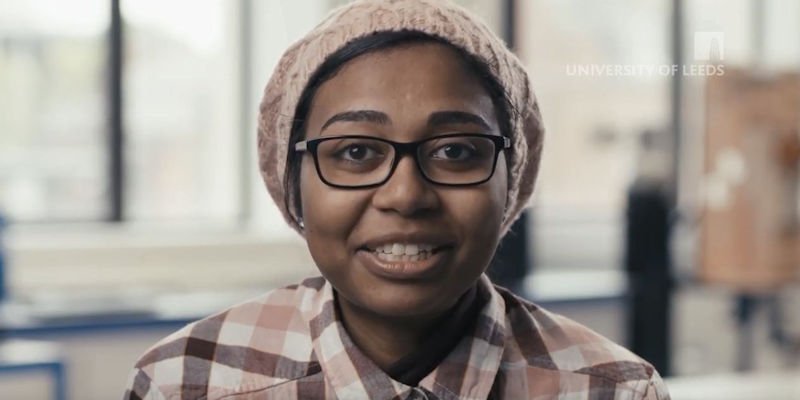 Watch video
Scroll down
Research and innovation
Our School has over 100 years of research history, leading to outstanding impact from our research. This includes pioneering work on: microwave, semiconductor, and terahertz technologies, bio-nano and quantum technologies; robotics; ultrasound and medical imaging; energy-efficient green communications networks; wireless and mobile communications; power electronic systems; and renewable energy.
We have a track record of collaborations with academic institutions and major international electronics and communication companies around the world. We work extensively with other schools across the University of Leeds, and have strong links with the Bragg Centre for Materials Research, Energy Leeds and Robotics at Leeds.
Top
100
in the world for Engineering
Times Higher Education World University Rankings by Subject
Over
70
academic and research staff
working with over 65 PhD researchers to deliver high-impact research
8

th

in the UK for Electronic and Electrical Engineering

Guardian University Guide 2022
Our research institutes
We cover high frequency electronics, incorporating fundamental understanding, design, modelling and fabrication of devices, components and subsystems from 1 GHz through to terahertz (THz) frequencies.
More

on Pollard Institute
Interdisciplinary focus
Our pioneering research in the medical applications of electronics is creating technology to transform the future of healthcare.
More

on Medical electronics
Our research addresses key challenges on national and global scales through the development of novel robotic technologies.
More

on Robotics
The Bragg Centre brings together scientists and engineering across a wide range of disciplines to conduct leading materials research.
More

on Materials
Collaborate with us
Our aim is to make it as easy as possible to work with you, to access our research, expertise, training and facilities.
More

on Working with business
We offer access to specialist facilities and laboratories across a wide range of areas, from our state-of-the-art vector scan electron beam lithography system to a £6m nanotechnology cleanroom.
More

on Facilities