Research and innovation
Green communications
Professor Jaafar Elmirghani has been awarded a Fellowship by the IEEE for his contributions to energy efficient communications
Find out more
Find out more
Working with business
Our aim is to make it as easy as possible for you to work with us, to access our research, expertise, training and facilities
Work with us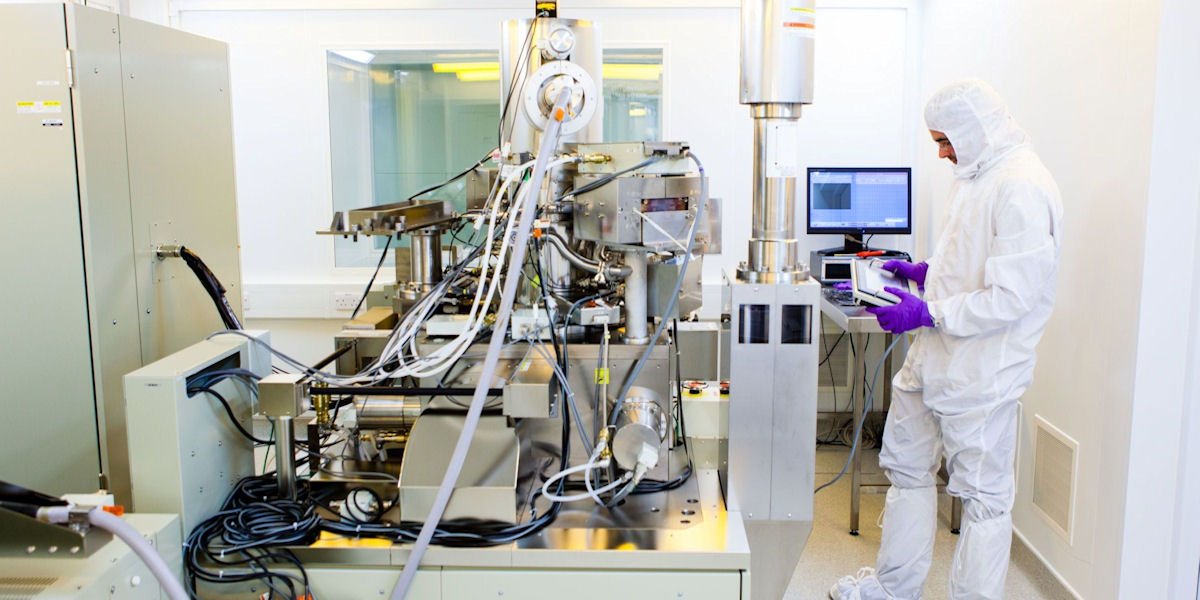 Work with us
Scroll down
Research and innovation
Our School has over 100 years of research history, leading to outstanding impact from our research. This includes pioneering work on: microwave, semiconductor, and terahertz technologies, bio-nano and quantum technologies; robotics; ultrasound and medical imaging; energy-efficient green communications networks; wireless and mobile communications; power electronic systems; and renewable energy.
We have a strong track record of collaborations with academic institutions and major international electronics and communication companies around the world. We also work extensively with other schools across the University of Leeds.
100

%

of our research activity is

'world leading' or 'internationally excellent' latest REF
Over
50
academic and research staff
working with over 95 PhD researchers to deliver high-impact research
Top
5
in the UK
in a combined unit of assessment, latest REF
Our research
We cover high frequency electronics, incorporating fundamental understanding, design, modelling and fabrication of devices, components and subsystems from 1 GHz through to terahertz (THz) frequencies.
More

on Pollard Institute
Collaborative links
A vibrant community of energy researchers tackling the energy challenge by drawing on scientific, technical, environmental, economic, political and societal and behavioural expertise.
More

on Energy Leeds