Clean combustion
Combustion in global challenges research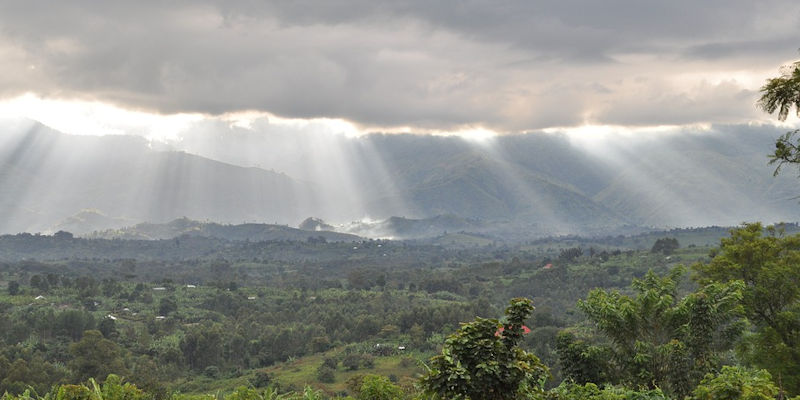 Fighting climate change while increasing access to affordable and clean energy in developing nations is a huge societal and technological challenge. Population growth generates increasing amounts of domestic wastes, spurring increasing demand for cooking fuel, drinking water and access to electricity and means of transport, whilst being responsible for deforestation. At Leeds, we are actively tackling these on several fronts by collaborating with countries in South / South East Asia and Sub-Saharan Africa through Global Challenges Research Fund and Newton Fund projects:
In India, we integrate the combustion of upgraded waste product such as hydrochar and biogas during the conversion chain of municipal solid waste to non-food sugars.
In Uganda and India, we research improved processes of biological and thermochemical generation and use of biogas fuel, whilst producing clean water and fertiliser from invasive aquatic plants like water hyacinth.
In Indonesia, Uganda, Tanzania and Republic of The Congo, we design resilient micro-grids which rely on combined solar heating and biofuels combustion.
Current and recent projects
1. EPSRC GCRF CRESM HYRES - EP/R030243/1, 'Creating Resilient Sustainable Microgrids through Hybrid Renewable Energy Systems'
2. Innovate UK/BBSRC, UK-India Industrial Biotechnology, 'Economic non-food sugar from variable mixed solid waste for high value chemical products'
3. BBSRC GCRF BEFWAM - BB/S011439/1, Bioenergy and Fertilisers and Clean Water from Invasive Aquatic Macrophytes
4. Royal Society -DFID Africa Capacity Building Initiative 'Solar treatment of biomass for power generation