Boris Bozhkov
Course: Theoretical Physics MPhys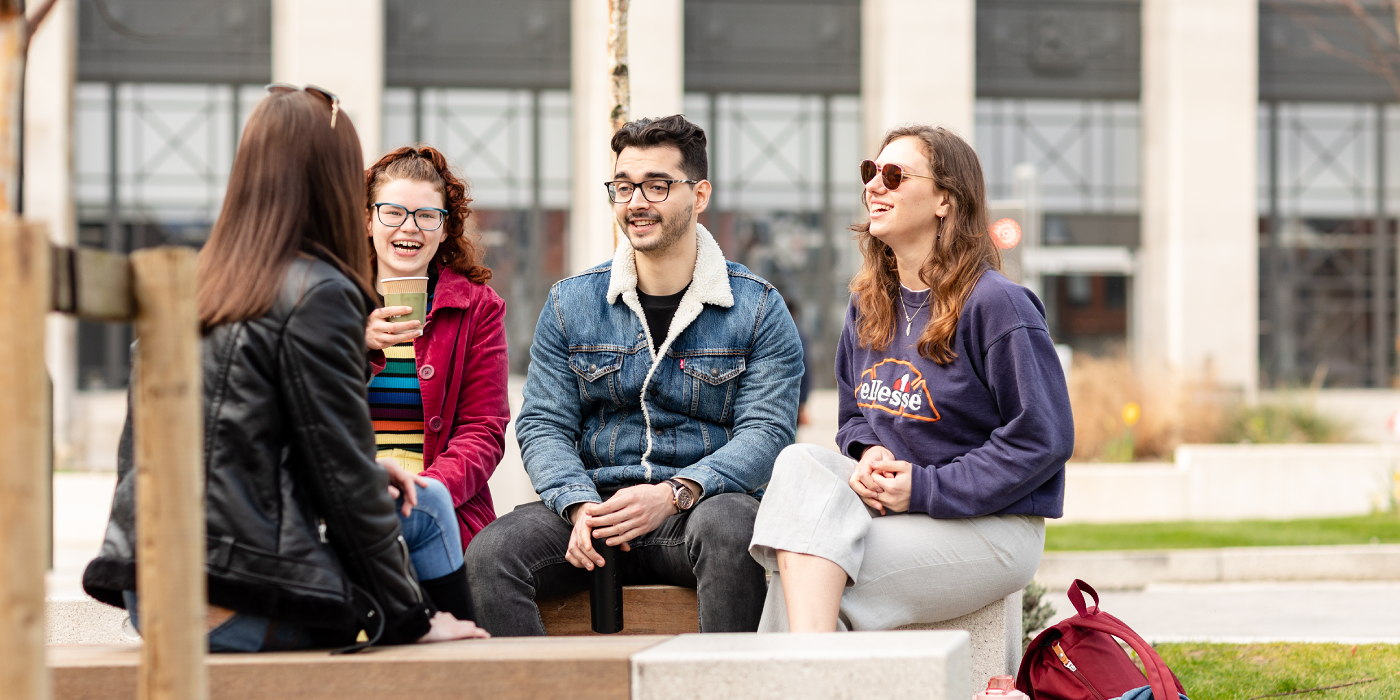 Boris had a deep interest in theoretical physics since high school and wanted to pursue it at university. Having never been to Leeds before, he visited on an open day and fell in love with the city, campus and course. The theoretical physics course allows him to focus on a more mathematical approach to physics, with a variety of modules that deepen understanding of the fundamental laws that govern the physical world. This gives a more rounded understanding of physics and allows students to make the connection between theory and experiments. The theoretical physics department at Leeds has researched subjects ranging from computational biophysics to quantum field theory.
"Leeds is a vibrant city with plenty of places to go as a student. The city is not very large, you can walk anywhere within 40 minutes. The campus is right next to the city centre, so there are plenty of places to grab a bite or you can sit down for a coffee with friends to study. Alongside the dynamic nightlife, you should never be bored in Leeds."
Great course structure and variety
Over the four year course, Boris has studied a wide selection of abstract mathematical modules. "To my surprise, I have always managed to learn something new that is applicable to areas of physics that I never even knew existed." The course has a good structure with a variety of optional modules that can be tailored to individual interests. Students also interact with researchers from a diverse range of fields – from astrophysics to quantum field theory – learning about a mixture of topics from world-leading experts.
Boris chose to complete a project on magnetic monopoles, which required study of the fundamental laws of the universe (such as grand unified field theories) and how these theories can produce monopole-like particles through a process called spontaneous symmetry breaking (which is the process that led to the discovery of the Higgs boson back in 2012).
He is currently in the middle of his final year project. "After picking your project at the start of the year, you get full autonomy on where to take it. You carry out your own research which is an amazing opportunity to get a taste of what research is really like. You also work with experts in the field who guide you in the right direction."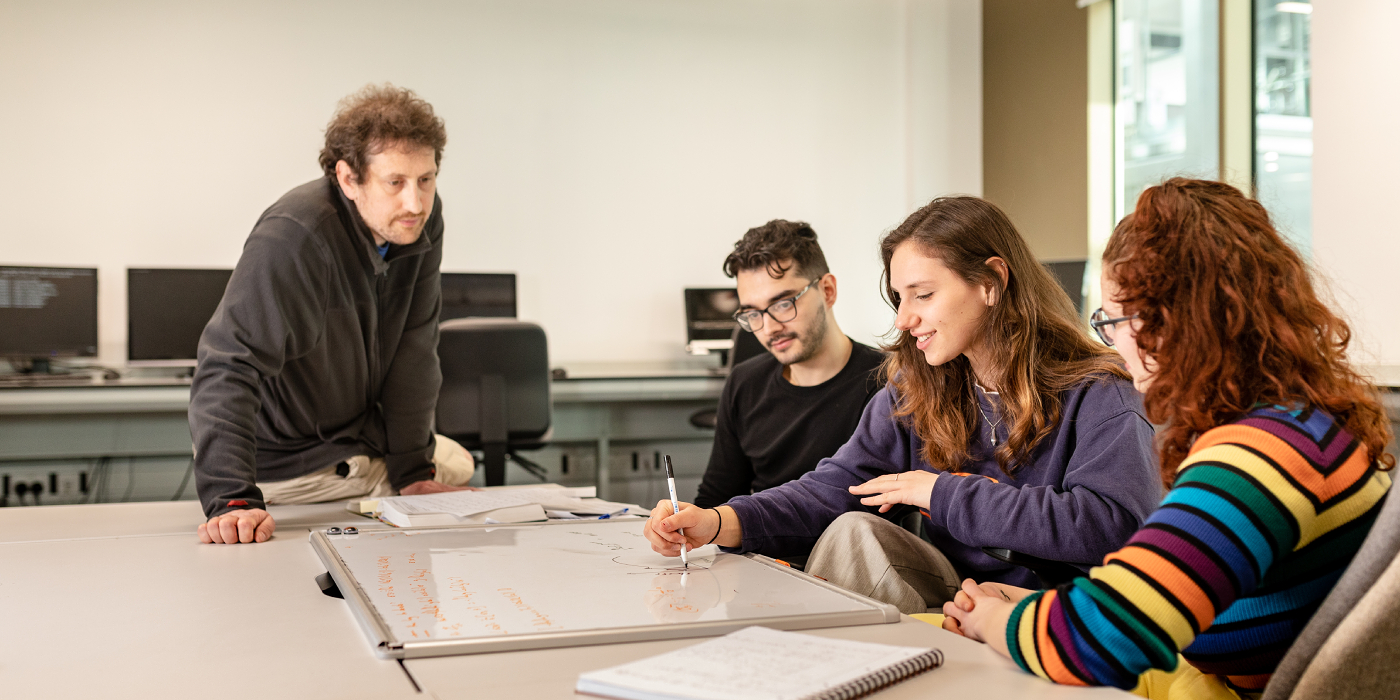 Additional opportunities to get involved
During his time at Leeds, Boris joined in with a variety of additional clubs and activities such as the Physics Society, caving and the Bulgarian Society. These were a positive, introducing him to a diverse range of people all with different views and thoughts from around the world. He explains: "I feel like this has allowed me to grow as a person by learning about different cultures and ideas that I can take into any profession."
Boris also enjoyed being an ambassador and a PAL mentor. Ambassadors show prospective students and their parents around on open days and answer any questions they might have. As a PAL mentor, Boris supported a group of first-year students each week with any physics problems or any issues that they might have at the university. This has been useful experience to support his future career aspirations.
"I would like to pursue a career in academia, so being a part of these programs has allowed me to interact with people just at the start of their physics degree. This has aided me in my communication skills in physics all the while allowing me to improve my knowledge of the material itself."
His advice to the next generation of Leeds physics students?
"Choose modules that you are interested in and follow your passion. Enjoy the course to the fullest and get the most out of the lectures. And most of all have a fantastic time at Leeds!"