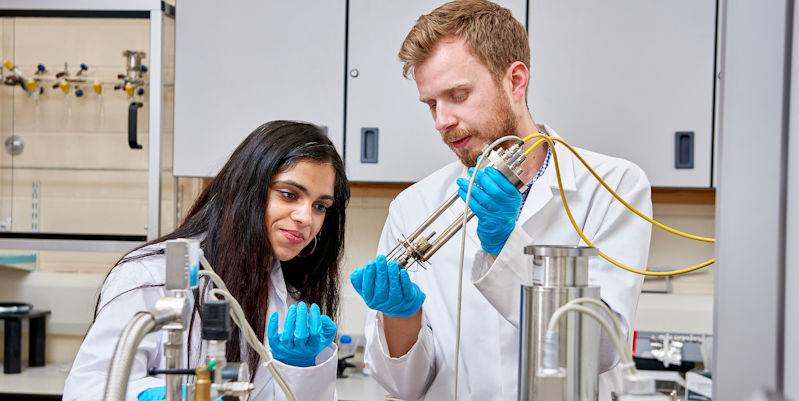 The Physics Education Research Group is an integral part of the School of Physics and Astronomy at Leeds. Our research looks at the ways in which students learn physics and develop as physicists in the 21st Century. Results of this research allow developments in curriculum, delivery and assessment to enhance the student experience.
We have a wide variety of interests focusing around:
Transition into university physics
Collaborative learning and peer instruction
Keeping core learning alive in students minds and effective revision strategies
Ways in which different personalities affect confidence and learning in physics
Assessment for different learning outcomes
Outreach, 'real-world' physics, and employability.
This encompasses the 'life-cycle' of student experience. Starting with outreach to inspire and engage students in university physics, it comes full circle to empower students to reach out and take the next step in their physics career.
Further information
Visit our physics education group website.