Research and innovation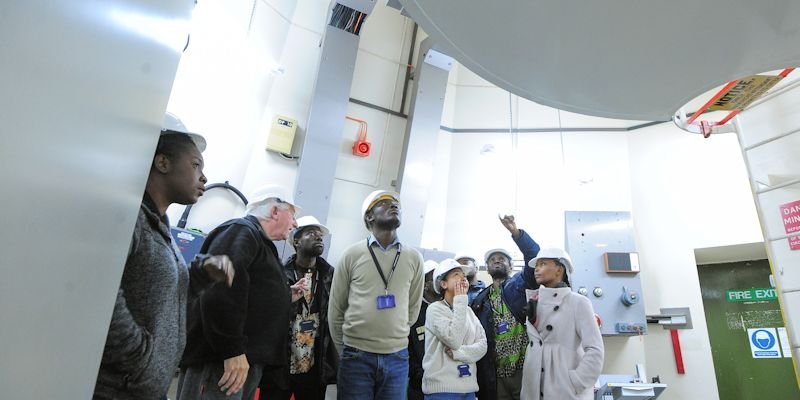 Find out more
Plastic alternatives
Professor Mike Ries is helping one of the world's largest producers of these films reduce its environmental footprint
Find out how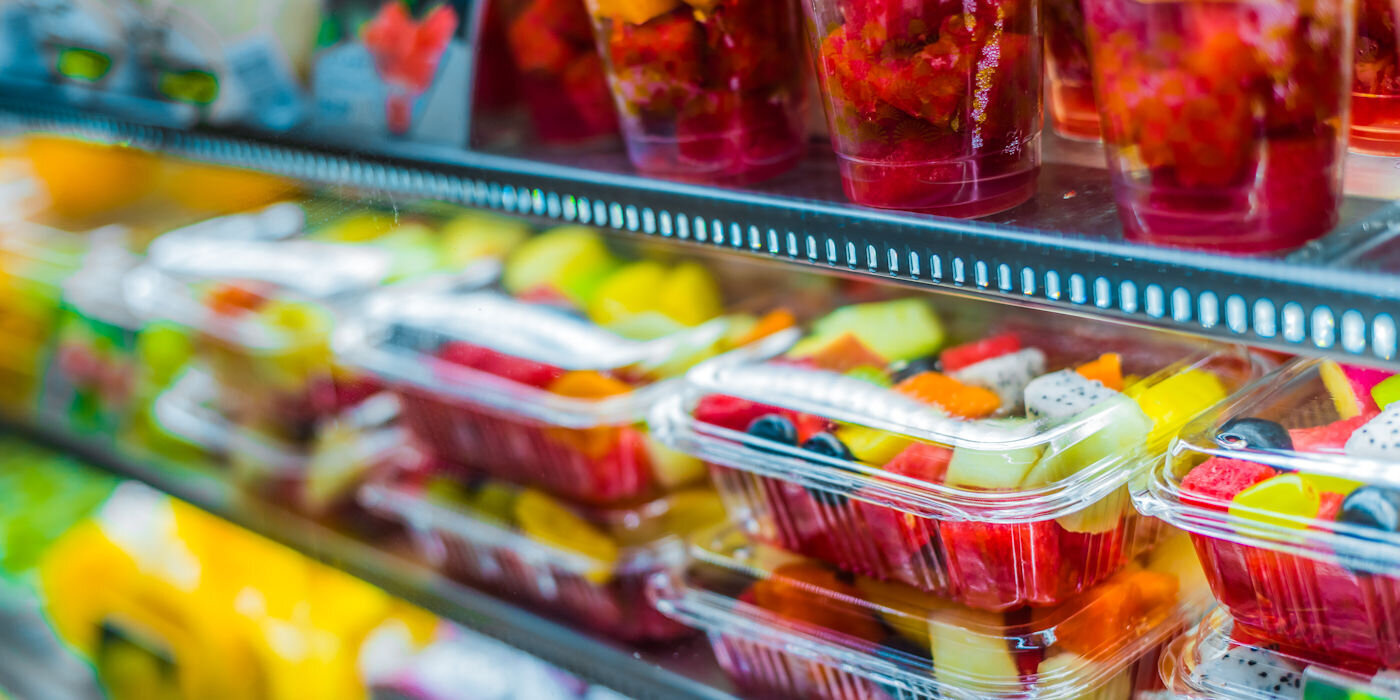 Find out how
Henry Royce Institute
We're a partner of Henry Royce, the UK's national centre for research and innovation of advanced materials
Find out more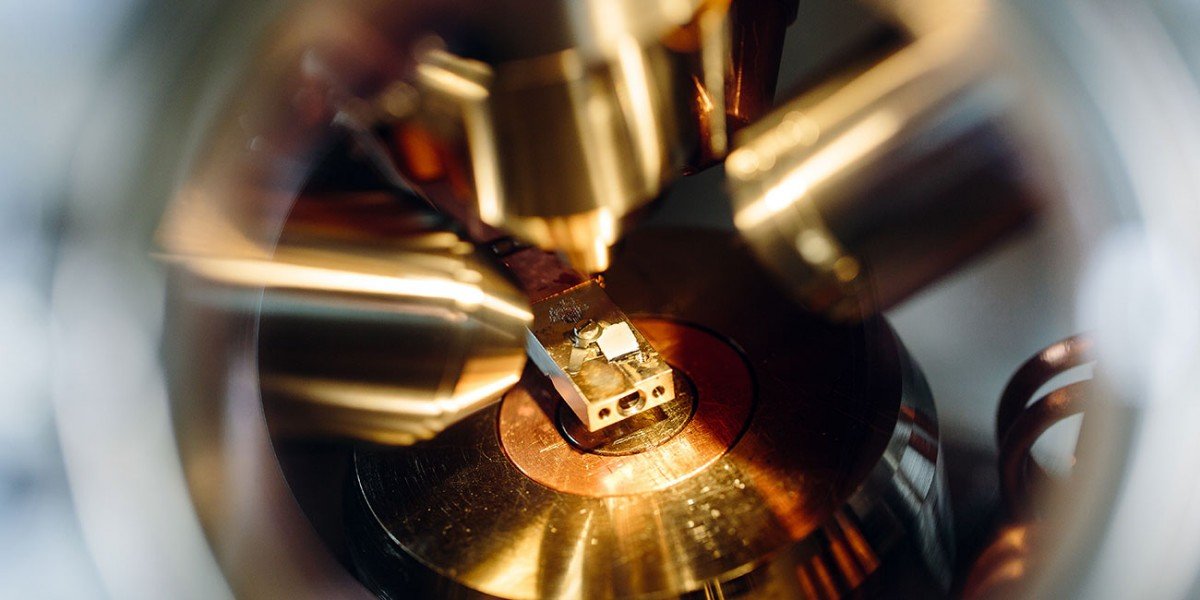 Find out more
Scroll down
Research and innovation
Our research activity covers the following main areas: Star and planetary system formation; Spintronics in condensed matter; Experimental biophysics and bio-nanoscience; Dynamics of polymers and complex fluids; and Quantum information theory and its applications. We are applying our collective expertise to the development of sustainable energy harvesting and storage, and towards translation into healthcare and medicine.
Our research, with wider economic impact, includes the development of functionalised nano-materials for use in photo-voltaics and in the catalysis of methanol oxidation, the micro-bubble delivery of medication to cancerous tissue, and quantum sensing applications for medical imaging.
We have strong links with the Astbury Centre for Structural Molecular Biology, the Bragg Centre for Materials Research, and the Priestley Centre for Climate Futures.
99

%

"world-leading" or "internationally excellent"

Submitted research - REF 2021
Over
75
academic and research staff
working with over 65 PhD researchers to deliver high-impact research
100

%

"world-leading" or "internationally excellent"

Submitted impact case studies - REF 2021
Our research
Our research covers a variety of astrophysics topics, ranging from nearby objects in the solar system to the far reaches of the Universe.
More

on Astrophysics
We are a centre of excellence for spintronics, a new technology that utilises a quantum property of the electron known as spin.
More

on Condensed Matter
We study liquid and solid polymeric phases, macromolecular architecture and dynamics, statistical physics of complex fluids, and biophysics.
More

on Soft Matter Physics
We are involved in solving some of the challenges of modern theoretical physics, ranging from quantum information to biophysics.
More

on Theoretical Physics
We are undertaking research to gain an understanding of the ways students learn physics and develop as physicists in the 21st Century.
More

on Physics Education