Smart energy systems
Facilities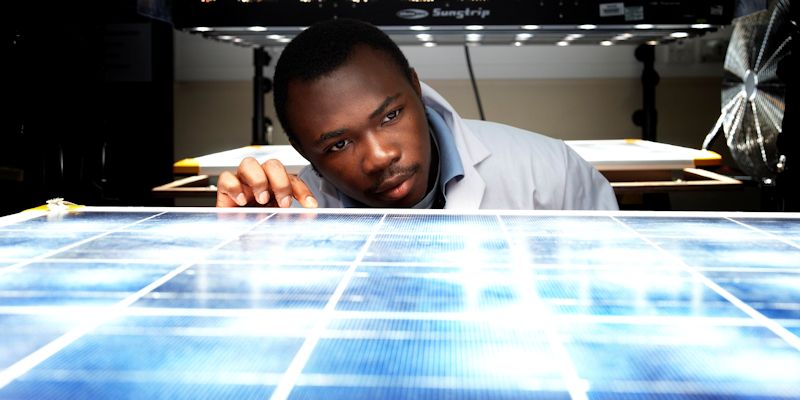 The group benefits from extensive facilities in purpose-built laboratories, including:
Electromechanical test rigs with various transducers.

A solar power laboratory.

An in-house built three-phase flying capacitor Modular multilevel inverter set.

Smart Grid Laboratory with Power-Hardware-in-the-Loop and microgrid prototyping capabilities.

Smart energy systems and energy storage laboratory, featured with advanced battery testing chamber, high accuracy battery charging and discharging facilities, novel flow battery embedded with fibre sensors, electrical impedance spectroscopic (EIS) analyser, fibre sensing interrogator, wireless charging platform, driving cycle simulator, cloud-based energy and health monitoring platform, etc.
Extensive software is also available for modelling, analysis and control design of next-generation power systems on both the system and individual component level. This includes diverse renewable energy sources as well as applications of power electronics and electric drives.