Research project
Powering HGVs on England's Future Electric Roads – Safety and Maintenance Assessment of Electrical Power Supply Systems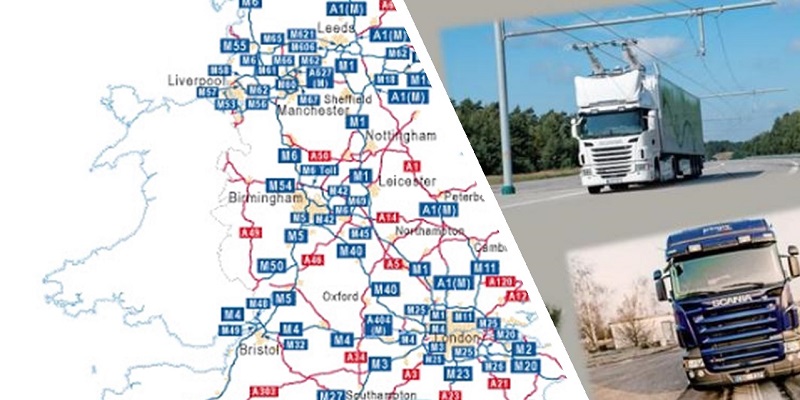 De-carbonising the strategic road network strategic road network (SRN) will require heavy good vehicles (HGVs) to transition to alternative powertrains. There are currently three options deemed to be potentially feasible: Batteries, hydrogen fuel cells and electric road systems (ERS).
The latter involves vehicles taking on energy as the travel and there are three systems that are known to be in development, namely conductive overhead line, conductive rail on and in the road structure, and inductive power transfer completely embedded within the road structure.
Road safety is a paramount consideration for ERS planning and construction, while maintenance is a link in securing the transport system for the general public and industry throughout the country that is both social-economically effective and sustainable.
This project aims to conduct a comprehensive review and analysis of both maintenance and safety challenges of the three ERS systems such that the solution of choice has the most likely cost-effective features in developing an overarching maintenance strategy to ensure ERS operations achieve the transport policy goals set by the government.