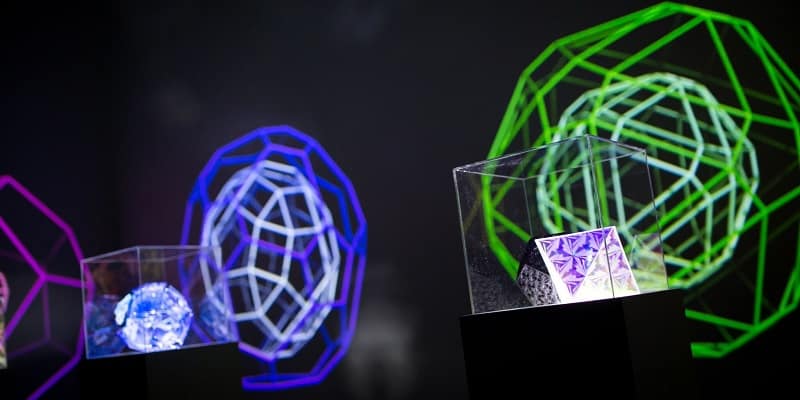 There are many stages in the life of an engineered product: from an initial idea through design, manufacture, use, maintenance and end of life processing. Design is where user and other stakeholder needs are established and innovative solutions proposed. The desirability of many of today's leading products is often attributed to their design. In addition, design governs much of what is possible later in the life of a product. For example, if a product is designed to be manufactured from certain kinds of plastic then it will not be possible to recycle the product at the end of its life. In this way, design is a critical process in tackling global challenges such as climate change and delivering the UN Sustainable Development Goals.
Design Sciences are the theoretical frameworks that underpin the processes of designing. They include design theory and methodology, traditional engineering sciences and an emerging body of work that draws on the social, biological and physical sciences to underpin human-centred designing, meeting people's physical, emotional and social needs. In this context, we conduct research in three broad areas:
Design Systems
Human-Centred Design and Assistive Devices
STE(A)M (Science, Technology, Engineering, Art & Maths)
Our aim is to improve the understanding of design processes and from this develop new methods and tools for use in industrial product development processes. With our research, we provide the knowledge basis for product and process innovations that improve the quality of life for users and the efficiency and effectiveness of engineering operations.
We work with a range of academic and industrial collaborators. Details of these collaborations can be found on our research areas and project web pages
Further information
View all members of our research group and publications.
PhD projects
We have opportunities for prospective postgraduate researchers. Find out more.
Contact us
If you are interested in collaborating with us or joining our research team, please get in touch with a relevant member of staff.