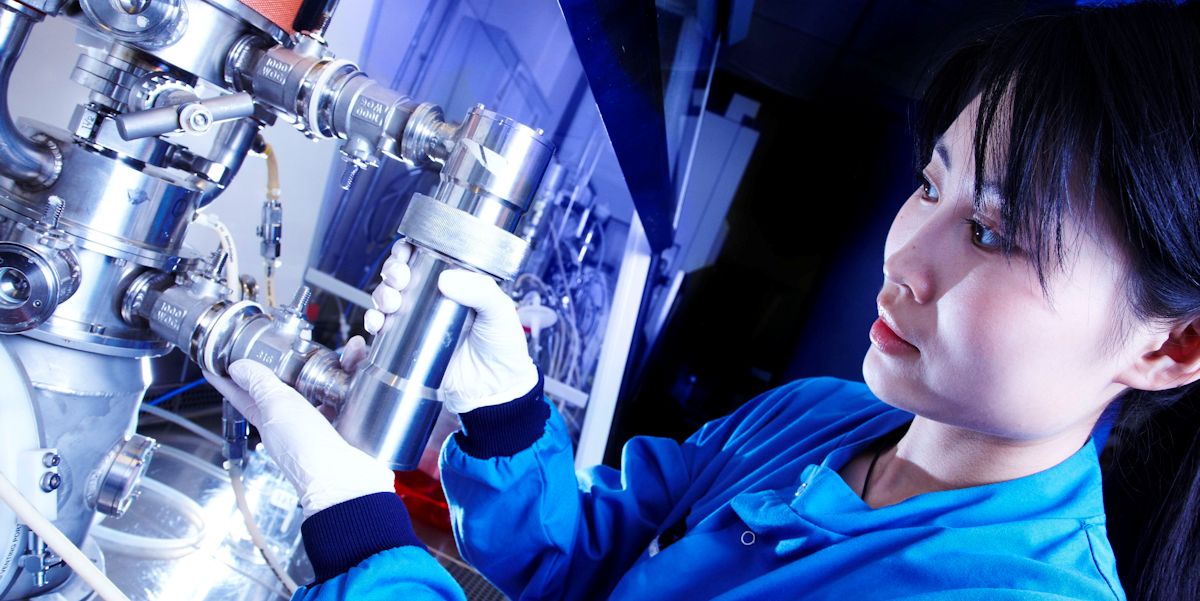 Driven by clinical challenges, we undertake solution focused pioneering research and education in medical technology. We innovate and translate novel therapies into practical clinical applications.
Our major strength is the multidisciplinary nature of our team. By proactively combining expertise in science, engineering, innovation and medicine we are uniquely able to translate scientific discovery and research into the treatment of human diseases and disabilities.
Our research
Our capabilities lie in experimental evaluation and computational modelling of tissues, devices and interventions, as well as in the development of acellular scaffolds for tissue engineering and repair. We have particular expertise around innovation and translation.
We focus on longer lasting joint replacements, tissue sparing interventions and biological scaffolds for tissue regeneration supported by computational and experimental simulation systems for design and pre-clinical testing.
Current activity includes research on:
Further information
View all members of our research group and publications.
For more details about our research, please visit the Institute of Medical and Biological Engineering website.