Computational medicine
About the Centre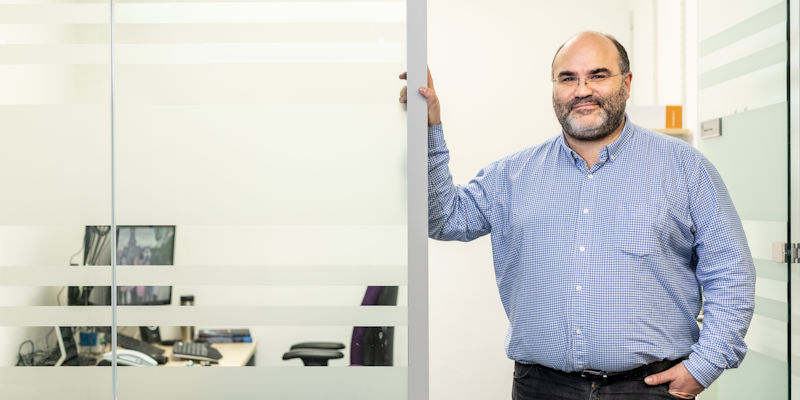 The Center for Computational Imaging and Simulation Technologies in Biomedicine was established in the University of Zaragoza in 2001 and in 2004, relocated to Barcelona to the Universitat Pompeu Fabra (UPF) during which time CISTIB continued to evolve through the integration of new areas of image acquisition, computational physiology, treatment simulation, biomedical information management and software development. Initially, the research was mainly focused on computerised biomedical image analysis, with an emphasis on the cardiovascular system (including the cerebro-vascular sub-system), however CISTIB quickly expanded and broadened the research to include converging technologies from other areas.
In 2012, the group relocated to the University of Sheffield, where it continued to focus on the development of computational medical imaging and simulation techniques, with emphasis on angiology, cardiology, neurology and orthopaedics. The group's main objective is the consolidation of a solid scientific base regarding the acquisition, analysis, and post processing of medical images, and performing image-based simulations to assist clinicians in diagnosis and optimising treatments.
Since moving to the University of Leeds in 2018, the centre is divided between the Faculties of Engineering and Sciences and Medicine and Health. Its director is Professor Alejandro Frangi, who is the Diamond Jubilee Chair in Computational Medicine.