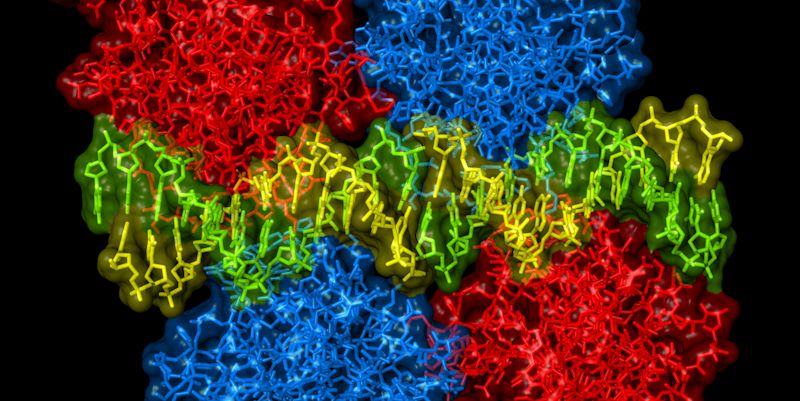 Computational Medicine (in-silico Medicine) applies methods from computational sciences, engineering, and mathematics and to improve our understanding and treatment of human diseases. Our group performs cutting-edge research in areas of fundamental and applied biomedical image analysis & modeling with impact in personalized diagnoses, minimally invasive treatment and in silico clinical trials. Our team has an international and interdisciplinary profile and strongly commits to clinical and industrial translation with impact in future healthcare.
Some of the key questions we seek to answer are:
What constitutes the normal pattern of anatomy/function?
How to quantitatively describe disease across populations?
How to objectively identify at-risk subjects?
Which is the optimal treatment strategy for an individual?
Which patients will benefit most from a device/therapy?
Our research
Our current research can be grouped into various areas:
Artificial Intelligence in Medical Imaging
We develop novel AI methods capabable of transforming rich medical imaging data in quantitative biomarkers with applications in computer aided diagnoses and patient-specific interventional planning. This provides quantitative information from individual patients so the best course of action in their care pathway can be chosen. Our group uniquely combines expertise core AI research with a genuine translational research working from clinical unmet needs to research on generic AI methods, and then to deliver innovative solutions to our clinical collaborators.
Computational Imaging Phenomics
This involves working on the challenges open up by large-scale image databases like population imaging data (e.g. UK Biobank) or NHS-like care repositories. We develop AI methods robust and accurate to deal with the complexity and hetherogeneity of imaging databases. We also are interested in novel methods to link imaging biomarkers with non-imaging data like omics and genetics.
Patient-specific Modelling and Simulation
We go beyond phenomenological models (i.e. black-box models like ML or AI techniques). We also work on mechanistic models built on first principles on physics, physiology, biochemistry, etc. and inform them with healthcare data, notably medical images and physiological signals. This enables us to generate meaningful predictions from new data or unseen patient scenarios. These techniques are particularly relevant for patient-specific prediction of treatment alternatives.
In silico Clinical Trials for Medical Devices
This focuses on creating virtual populations of patients based on advanced medical imaging data and novel statistical methods allowing us to model the variability of anatomical and physiological conditions across a population. We also can incorporate uncertainty modelling and propagation to understand how modelling assumption and errors or natural inter-subject variability affects the robustness of a given device design.
Massive-scale health data sharing, modelling and simulation platforms
Over the years, we have developed unique capabilities and infrastructures on cloud-based eco-systems facilitating running massively large image-based analytics or image-based biomechanical simulations. For example models and simulations of individual patient physiology under uncertainty in modeling assumptions or experimental data to in silico clinical trials of medical devices on virtual populations.
Collaborations and partnerships
We collaborate extensively with other parts of the University, and with universities and companies across the world. Ongoing collaborations include:
PhD projects
We have opportunities for prospective postgraduate researchers. Find out more.
Contact us
If you are interested in collaborating with us or joining our research team, please contact Professor Alejandro Frangi, Dr Zeike Taylor, Dr Ali Gooya or Dr Toni Lassila.