Sayed Qasim Fadhul
Course: Mechanical Engineering BEng
Choosing Leeds
Sayed Fadhul chose to study Mechanical Engineering BEng at Leeds. Describing his journey at the University he said "The beginning of my university studies was in 2019, I enrolled at Leeds international study centre to complete my foundation year, I finished in June 2020. I always aspired to be a student here in Leeds, and when I met the requirements for enrolment, I was thankful that I was accepted. The ranking of the university is the most important factor that led me to apply to the University of Leeds, which is ranked 4th in the field of Mechanical Engineering at the time."
Life at university
During his time at Leeds, Sayed said "For me, one of the most important factors for success in the university is taking care of your mental health. Your thinking and feelings are affected by the environment one is in and Leeds is perfect for having a positive student environment. Leeds is one of the most beautiful areas in the UK in my opinion, and also, the students here are enthusiastic and ambitious pushing you to be better."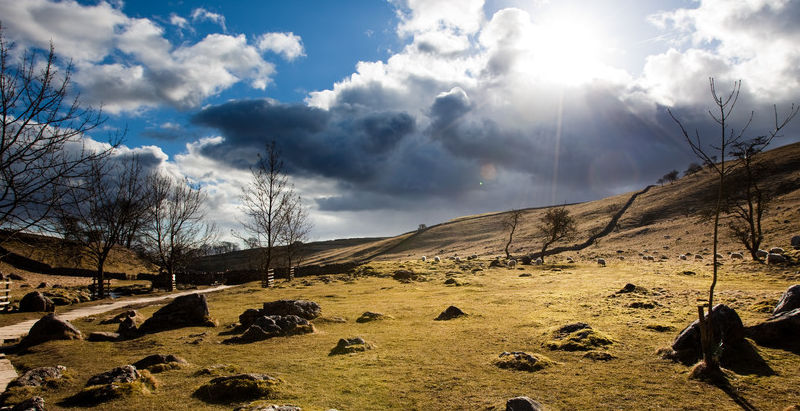 "When it comes to my way of work in the university, I always remember that the reason I came here from another country is to study. This meant that I must give most of my time to it and always enjoy myself, but at the same time make sure that my studies are a priority. The student's time management skills must improve to make sure your time is organised in a balanced way. As an international student living alone, there is a lot of work to be on top off. For example, cooking food, cleaning the room, washing clothes and the like.
We must remember the assistance provided by the university in all aspects, as it played a major role in keeping us students on the right academic path in terms of the materials offered, excellent quality of teaching, and career support. The university managed to provide a suitable teaching environment to students during the COVID-19 pandemic. The methods provided for distance learning was rewarding."
Join us
Want to know more about student life at Leeds? Chat to one of our current students to find out what it's like to be part of our welcoming community.