Surface engineering
Facilities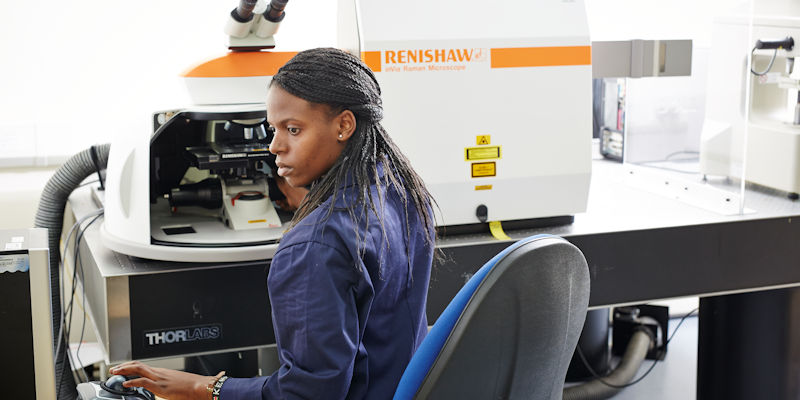 Our uniquely tailored Hauzer Flexicoat 850 coatings platform complements existing coating systems in the UK, and creates unmatched capability with no similar system available internationally.
The following coating technologies can be used independently or orchestrated within one coating recipe:
Unbalanced magnetron sputtering
Arc evaporation (CARC+ technology)
High Power Impulse Magnetron Sputtering (HiPIMS)
High power pulsed microwave source
PECVD from metal-organic precursors
Radio-frequency bias
Oxygen and precursor delivery system
Nanoparticle source
Plasma diagnostics.
Surface analysis techniques are an integral part of surface design and our labs are well-equipped to support efficient use of the coatings platform, including Secondary Ion Mass Spectroscopy, Atomic Force Microscope, FTIR, Nano-indentation and Raman Spectroscopy.