Corrosion and erosion-corrosion
Facilities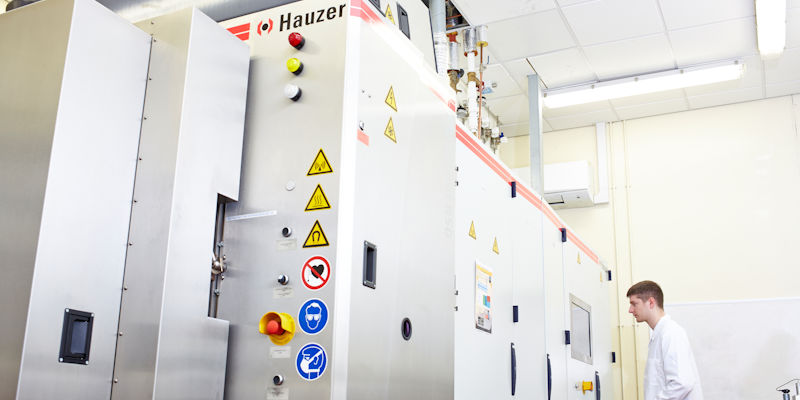 Comprehensive testing facilities have been developed to model or simulate field environments. These facilities are supported with state of the art surface analysis techniques.
Facilities include:
H2S low pressure facility (with current focus on high temperature, high pressure dynamic facility)
Single or multiphase jet impingement system with in situ electrochemistry and acoustic emission
In-situ visualisation rig for the study of pit initiation and corrosion product growth
In-situ synchrotron XRD and electrochemical flow cell for high temperature and pressure
Standard bubble cell testing equipment
Top of line corrosion cells and rigs
Bubble cell/jar test to assess combined products for corrosion/scale mitigation
Benchtop multiphase flow loop to for field simulation and CFD modelling with in situ electrochemistry and acoustic emission
Under-deposit test cells
Autoclaves for high temperature and high pressure testing (up to 250°C and 200 bar)
Thin-channel flow cells for controlled hydrodynamic evaluation
Once-through flow cells for controlled chemistry experiments
Rotating cylinder electrodes.