Celebrate International Women in Engineering Day, Thursday 23 June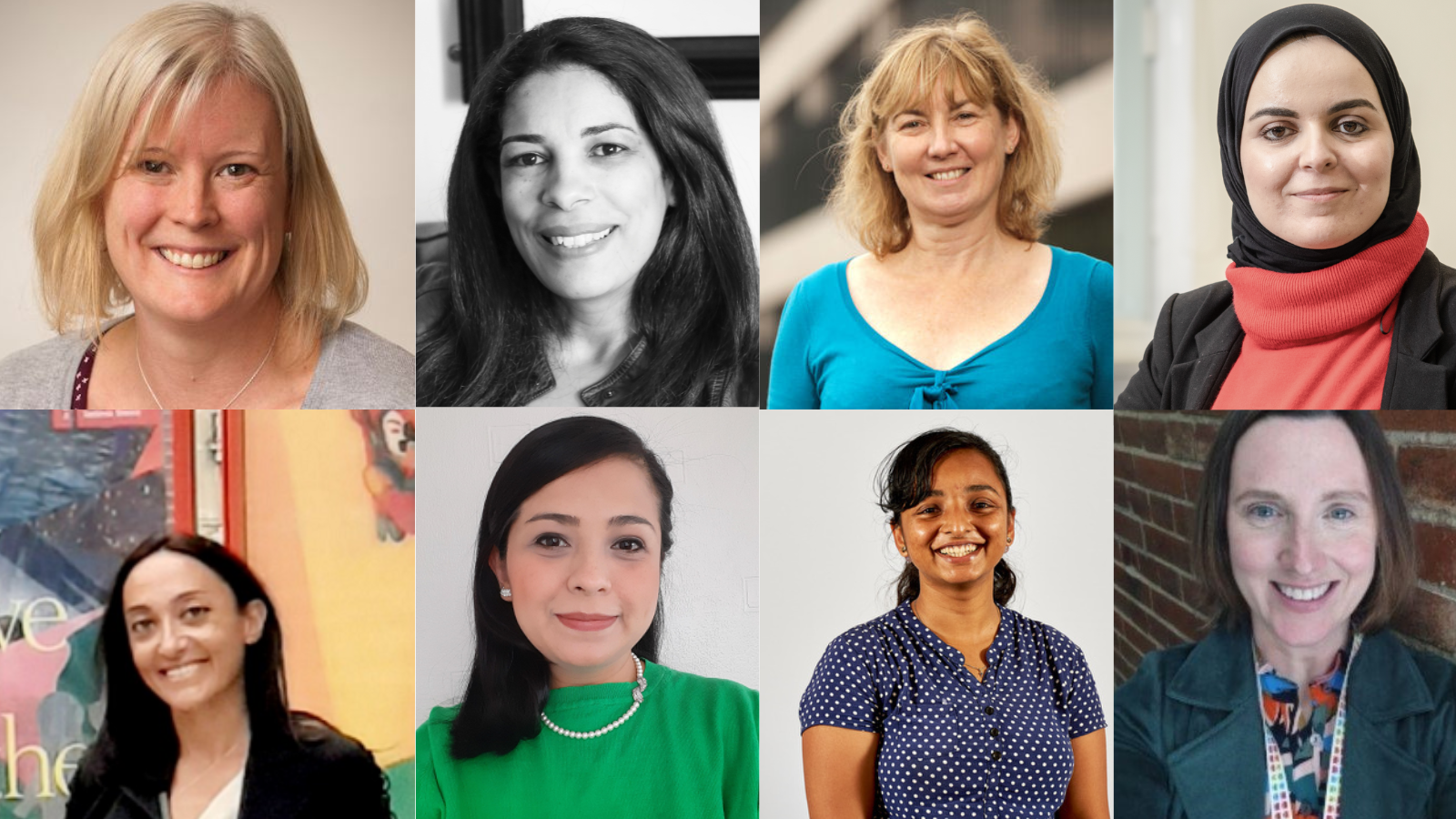 Join us in taking a look at the fantastic achievements of women across our Faculty
National Women in Engineering Day was launched for the first time in the UK on 23 June 2014 by the Women's Engineering Society (WES) to celebrate its 95th anniversary.
In 2017, National Women in Engineering Day became international for the first time due to the interest and enthusiasm developed by the international audience and participants in the previous years. International Women in Engineering Day (INWED) was born to allow the celebration of women in engineering to become global. In 2019, WES celebrated its Centenary.

The Faculty of Engineering and Physical Sciences
In the Faculty of Engineering and Physical Sciences, we believe that our diverse community is fundamental to the achievement of excellence. We promote a culture of mutual respect where everybody feels welcome and are equally supported to achieve their full potential.
The Faculty of Engineering and Physical Sciences is led by Professor Nora De Leeuw, a distinguished academic and a highly regarded academic leader. She is the inaugural Executive Dean of the Faculty. Read more.

Women in STEM at Leeds
We have a strong commitment to supporting women in STEM and this is reflected in the number of female academics and students working and studying within the Faculty of Engineering and Physical Sciences. Find out more about our diverse student community from example profiles of our current students and alumni.
This International Women in Engineering Day, the focus is on inventors and innovators. At the University of Leeds, we are delighted to have an enterprising team of female staff. They push the boundaries of knowledge and continue to make the world a better place with their work. From conducting groundbreaking research projects and earning awards to making the university more inclusive, these women have had a great year. We are proud to have them on our team.
Listed below are some of their notable achievements this year:
Research accomplishments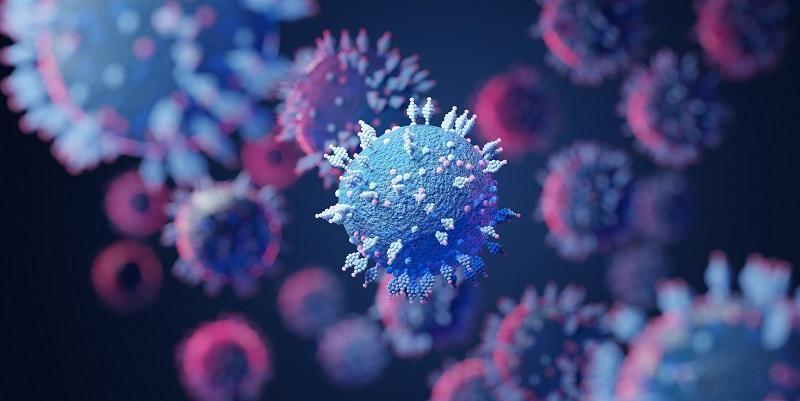 A lot of ingenious research was conducted this year by our staff, including:
Awards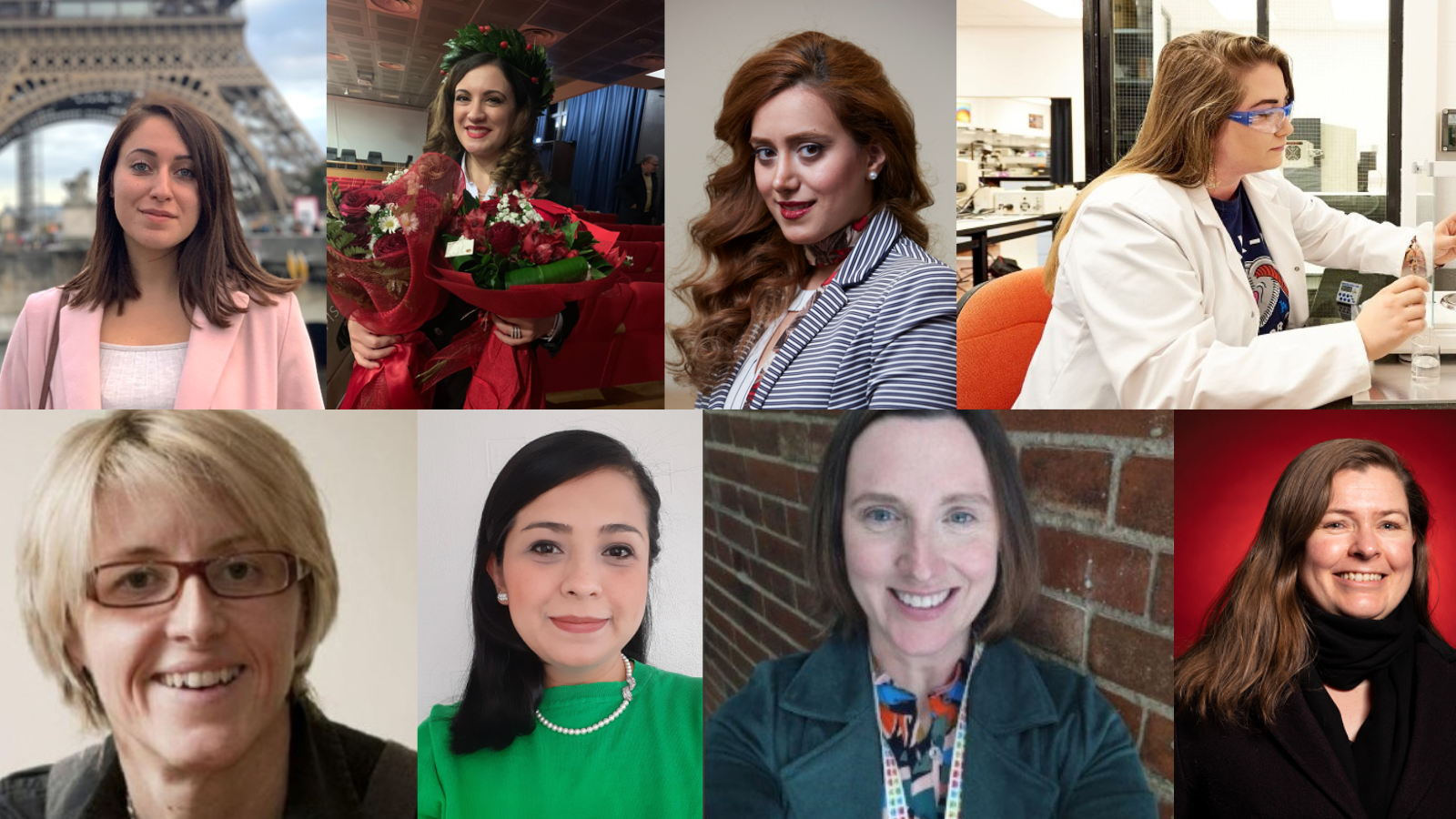 Our staff members' seminal contribution to STEM has rightfully earned them several prestigious awards and accolades, such as:
Fellowships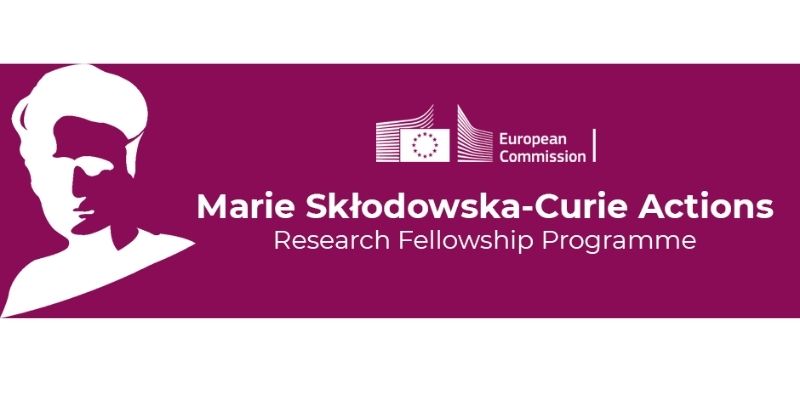 This year, several eminent members of the staff were honoured with distinguished fellowships, including:
Showcases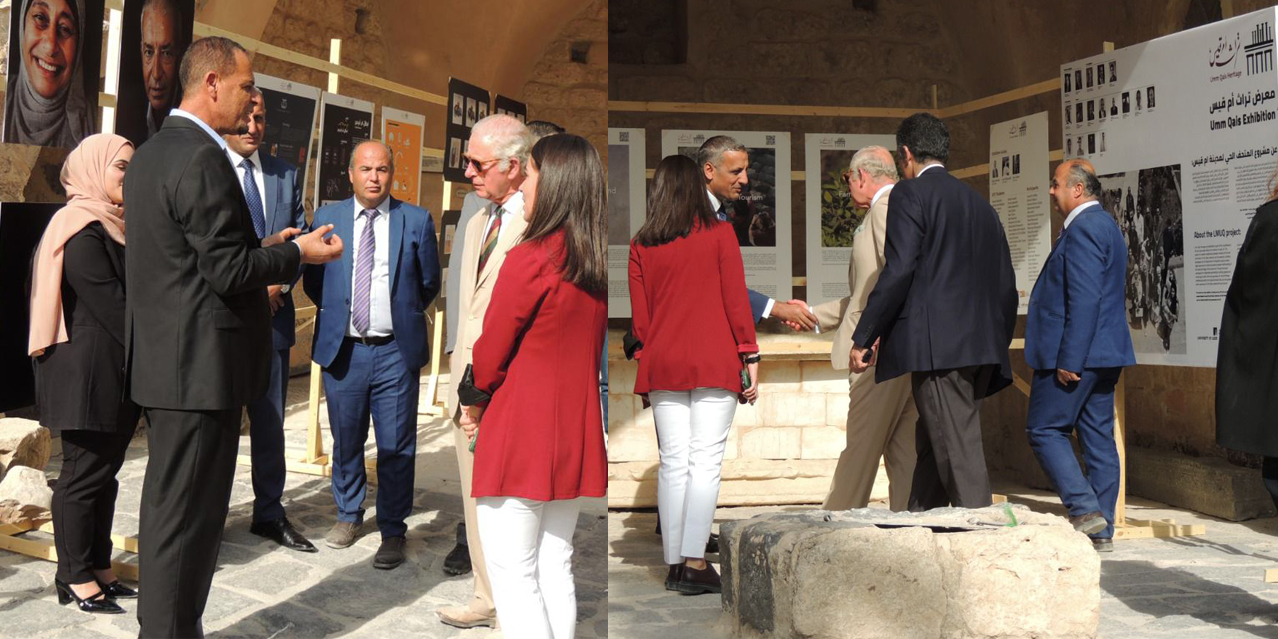 Some of the staff's inspiring projects have also been a part of exciting endeavours outside the University, such as:
Achievements on campus
There have also been certain important developments on campus this year, such as
Athena SWAN Charter
We are pleased to announce that we hold the Athena SWAN Silver Award for all schools across the Faculty of Engineering and Physical Sciences. This is in recognition of our strong and continued commitment to gender equality.
We are also proud of Footsteps: Celebrating The Diversity of our Staff, a brochure presenting profiles of a selection of colleagues working in the Faculty. The Footsteps initiative is a result from actions within our joint equality, inclusion and diversity strategy, stemmed from Athena SWAN.

The Faculty of Engineering and Physical Sciences Partnership Awards
At Leeds we value our academic community, and actively involve all staff and students in working together to provide an exceptional learning experience. The annual event is part of the larger Leeds Partnership Awards, organised by Leeds University Union. This year's award recipients included Dr Zlatko Papic, School of Physics and Astronomy, as his guidance and support has encouraged and nurtured others to develop their skills and prospects for the future, helping them to grow and progress, either personally or in their learning.

Women at Leeds Network (WaLN)
As part of the University's support for women there is an active network, WaLN for all female staff and postgraduate students. The network runs monthly lunchtime meetings, evening events and supports an annual conference to bring together female colleagues from across disciplines.
Meetings cover a range of topics including invited speakers who share their experiences, career development such as fellowships and promotions, maternity leave and work-life balance and personal development such as confidence, mindfulness, unconscious bias.

Student Women's Engineering Society
There is a student led engineering society, an affiliated student group of the Women's Engineering Society, who aim to strengthen the link between female students by providing an exciting range of events to network.

Further information
Follow us on Facebook and Twitter for more highlights of the amazing women in engineering here at Leeds.
Support INWED 2022 by using #ImagineTheFuture and #INWED22 on Twitter.