Working with business
Innovation and collaboration
Nexus: our new innovation hub connecting business with research, talent and facilities
Find out more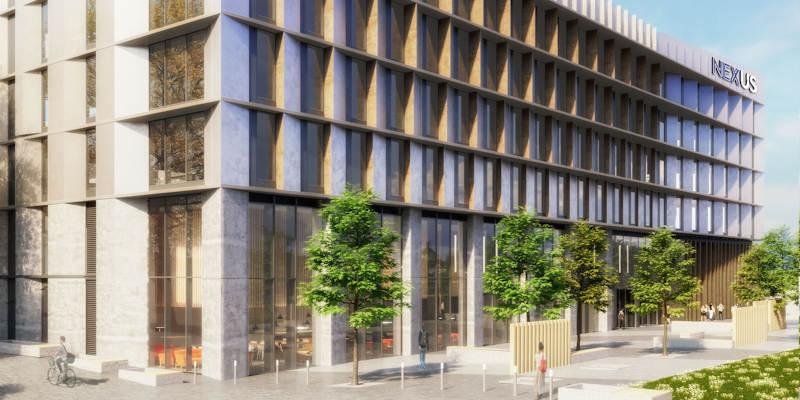 Find out more
Engineering Management MSc (online)
Equips you with the leadership skills you'll need to progress into management level roles
Find out more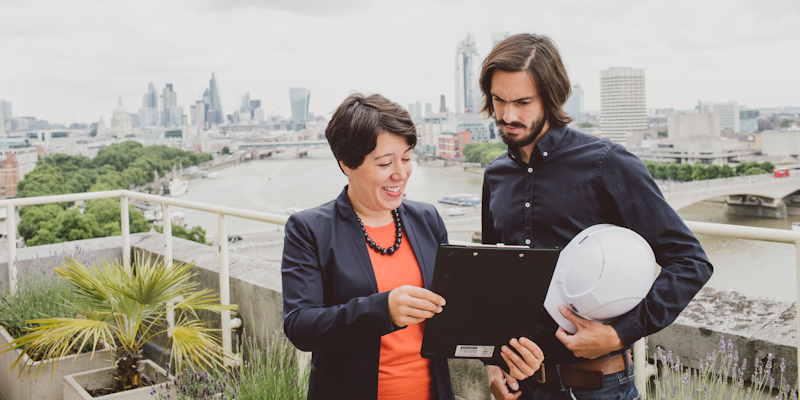 Find out more
Scroll down
Working with business
Sometimes you need specialist knowledge to help your business thrive , grow and innovate. Our aim is to make it as easy as possible for you to work with us, to access our research, expertise, training and facilities.
We have an expert team within the Faculty of Engineering and Physical Sciences which supports our academics to exchange vital knowledge and experience with industry and other organisations.
More

on Research collaboration
We offer a range of short courses that are linked to our research and specifically designed for people in industry.
More

on Short courses
We have a dedicated team that provide businesses with access to our talented students through a free end-to-end, managed recruitment service.
More

on Recruit our students
Our research
The range and scope of our research is extensive and covers all of the major engineering disciplines, mathematics and physical sciences, integrating fundamental science and mathematical modelling with the development of processes, devices and technologies that can address challenges of national and global importance. This provides an ideal platform for multidisciplinary research, enabling us to undertake high-impact research in areas recognised as providing critical global challenges.
More

on Our research
We have a range of specialist research facilities available for external organisations to access.
More

on Our facilities