Careers and employability
Internship opportunities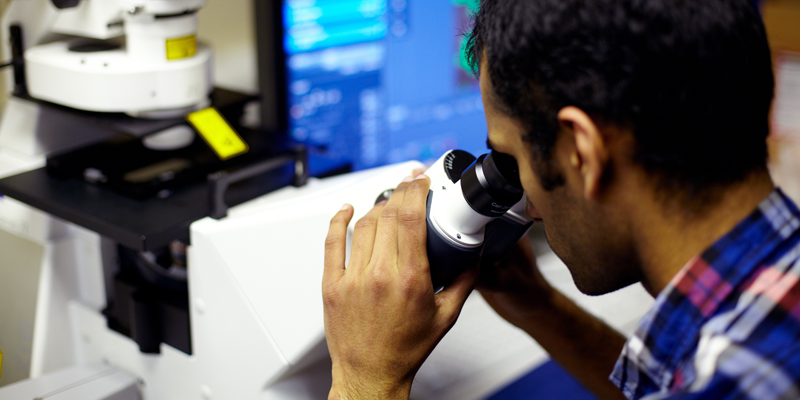 During your time at Leeds you will have the opportunity to apply for work experience opportunities that will help to further build your skills and strengthen your CV. These can be summer internships, industrial placement years or you may even consider studying abroad.
School internships
We recruit a number of students to work during the summer months on research projects or teaching and learning projects. These are supported with personal development workshops and provide an excellent basis for students then wishing to apply for industrial placements with industry.
Undergraduate Research and Leadership scholarships
We also offer a number of alumni-funded scholarships to support you to develop research skills over two consecutive summers, led by an academic specialist. As well as participating in established academic research, you will develop leadership skills through training, conference attendance and an outdoor trip in the Yorkshire Dales.
Work experience will help you to develop your commercial awareness, learn how to build professional relationships and push your personal boundaries.
Employability interns
We recruit student interns each year to support the work of the Faculty Employability team. The Intern team focus their time on the development of school newsletters highlighting placement and internship opportunities for students
The employability interns provide a valuable link to the wider student body, providing feedback to help shape the services that the Employability Team provides. Working in these roles not only provides financial support for the students, but an opportunity to develop skills and experience for their own CVs.
Leeds Internship Programme
We advertise a range of smaller, 8-12 week paid internships in local SMEs, charities, University of Leeds departments and multi-national organisations. Over half of these opportunities are exclusive to University of Leeds students meaning that the number of students you are competing against is lower than if it was a national scheme.