Careers and employability
Rewarding careers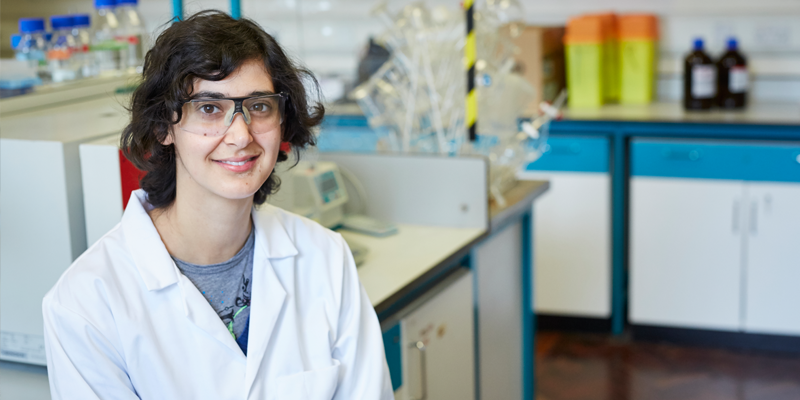 Your degree from the University of Leeds and the wider experience you'll gain while you're studying here will help you develop the knowledge and skills for an exciting career in the engineering industry.
University of Leeds students are among the top 5 most targeted by top employers according to The Graduate Market 2022, High Fliers Research.
Leeds is one of our biggest campuses for recruitment, the students are independent, resilient and fit perfectly with our vision to employ the leaders of tomorrow.
Recent Natural Sciences graduates have secured positions at companies including:
Scientific Technician, Anglian Water
Analyst, AXA Insurance
Forensic Trainee, BDO LLP
Pharmacy Technician, Covance
Policy Advisor, HM Treasury
Research Scientist, Johnson Matthey
Customer Development Executive, Nestlé S.A.
Health Protection Practicioner, Public Health England
Corporate Tax Assistant, RSM UK
Teacher, Teach First
Read our alumni profiles to find out more about where our students are working.