Make your Masters a reality with funding
Join our live online event on Wednesday 26 April, 12-1pm to receive expert advice on how fund your Masters and invest in your future.
Book your place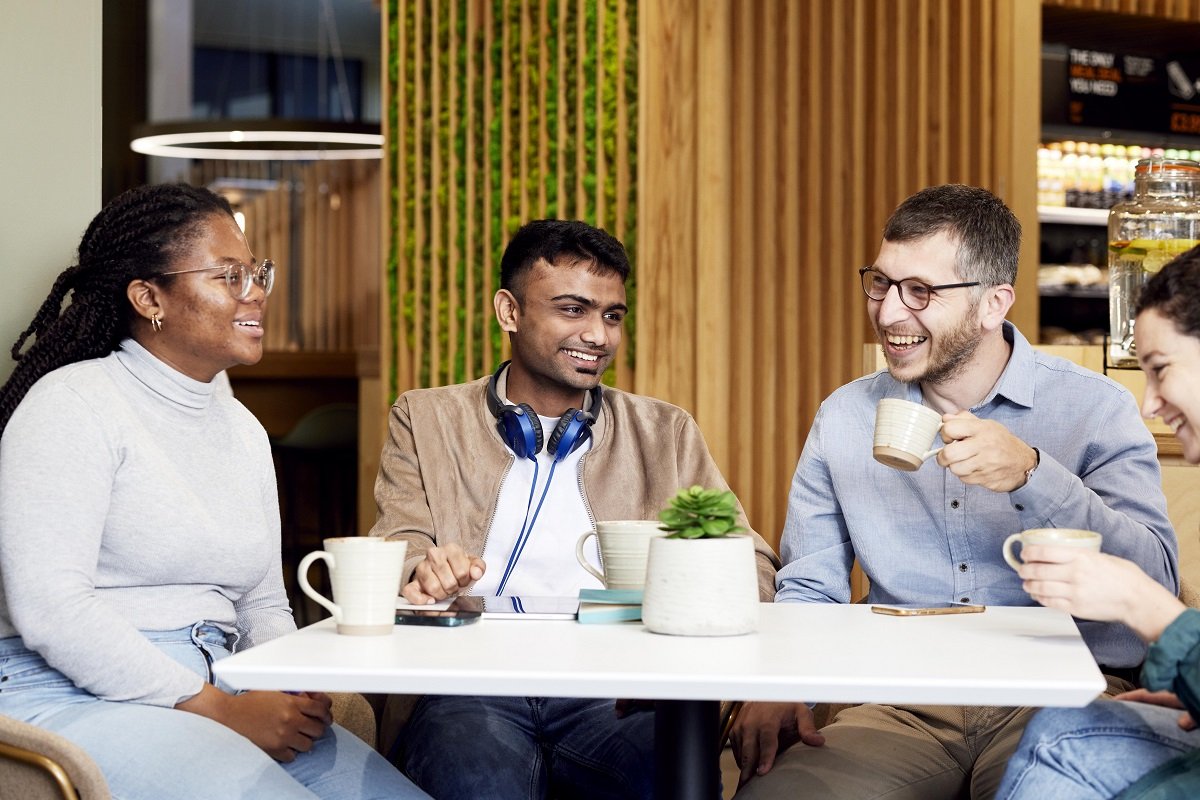 Book your place
Leeds Masters Scholarships
Applications are now open for our Leeds Masters Scholarships, worth £7,000
Check your eligibility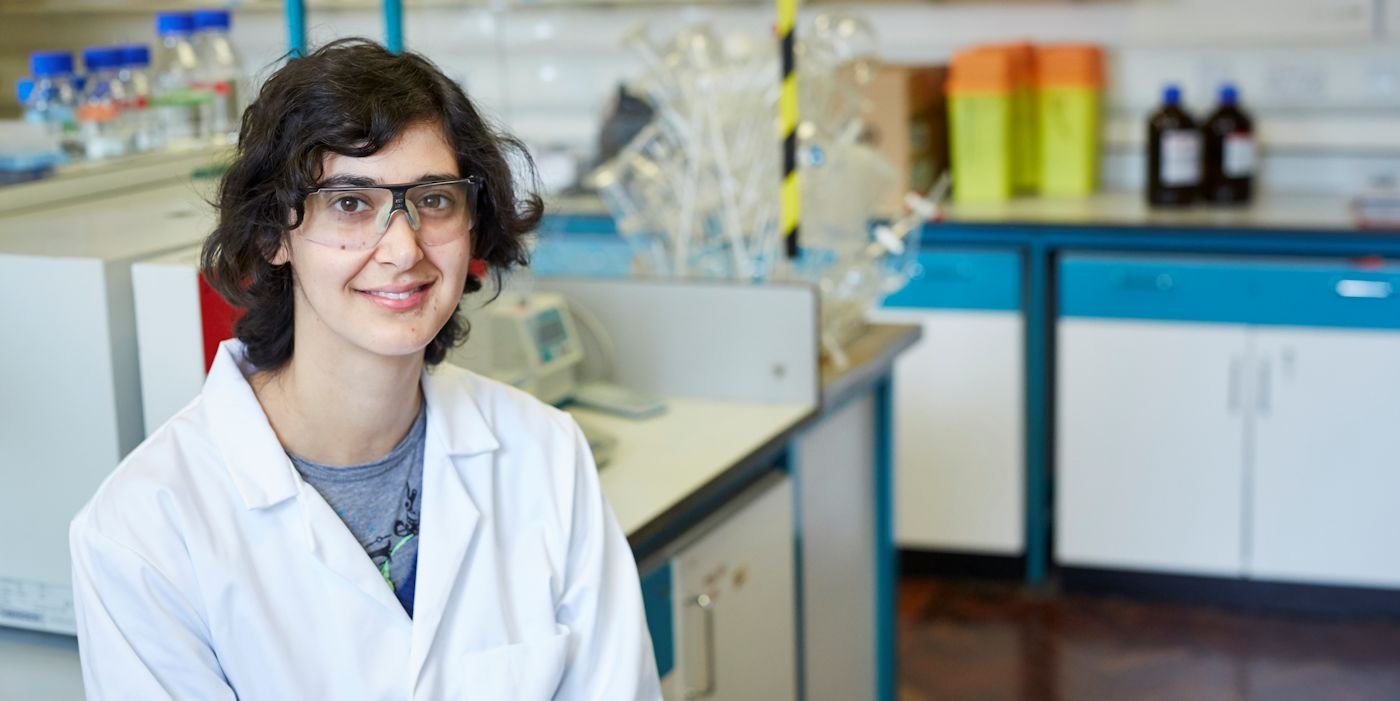 Check your eligibility
Are you eligible for a scholarship?
The International Masters Excellence Scholarship offers a 10% fee reduction to international candidates who demonstrate outstanding academic achievement. There are limited scholarships available.
Learn more
Learn more
Scroll down