Leeds-Lyon Symposium on Tribology proves another resounding success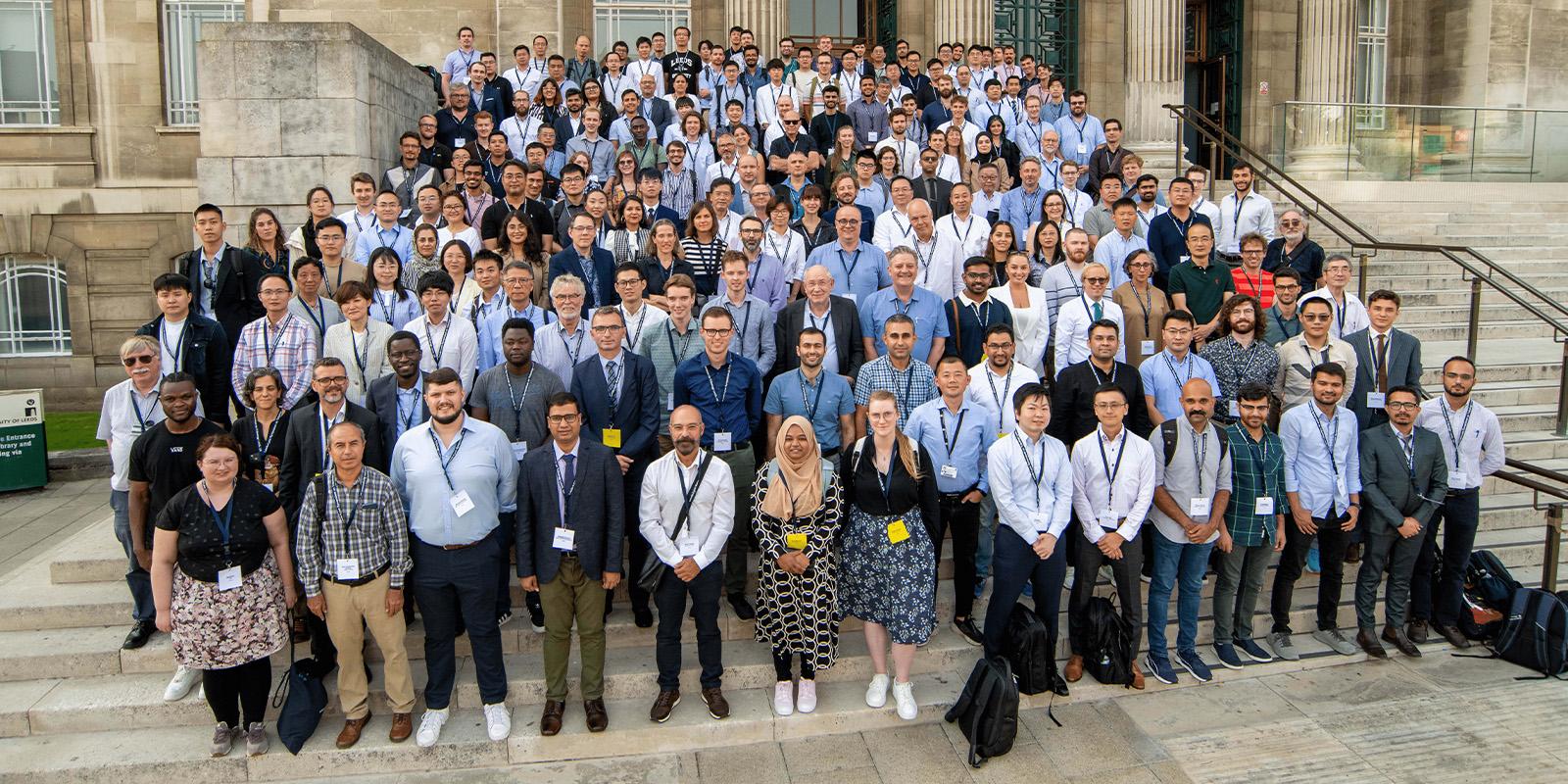 The 48th Leeds-Lyon Symposium on Tribology, organised by the Institute of Functional Surfaces, has been hailed as a major triumph, marking another milestone in the field of tribology.
The event, held from 5 to 7 September at the University of Leeds, brought together over 200 experts, researchers, and professionals from around the world. Together, they fostered knowledge exchange, collaboration, and the exploration of cutting-edge advancements in tribology: the science of interacting surfaces in relative motion, including studies in friction, wear, and lubrication.
This year's Symposium theme was "Tribology for a Sustainable and Resilient Future", tackling the unprecedented demand to develop engineering systems for enhanced sustainability and longevity, which in turn brings new and emerging challenges for tribological interfaces.
Attendees were treated to 189 original research presentations from 24 countries, covering a wide spectrum of tribological topics, from nanotribology to biotribology. To address the global push towards net zero, resilient economies and sustainable development, advances in experimental and computational models, and materials degradation mitigation, are essential – and this proved a common thread between keynote speakers.
Between them, leading lectures shed light on cutting-edge research trends, challenges, and opportunities across transport, future energy, and more. Experts included Professor Peter Dowding (Infineum), Professor Roger Lewis, (University of Sheffield), Professor Laurence Marks (Northwestern University, USA) and Professor Joichi Sugimura (Kyushu University, Japan).
The Organising Committee was incredibly satisfied with the event, and said: "The Leeds-Lyon Symposium on Tribology 2023 exceeded our expectations in terms of the quality of research presented and the level of engagement among attendees. It's truly heartening to see the tribology community come together and collaborate to advance this critical field."
Special thanks were also given to the many people who made the event possible, praising the dedication and hard work of the organising committee, sponsors, presenters, and attendees, all of whom contributed to making the 48th Symposium a resounding success.
In 2024, the 49th Leeds-Lyon Symposium on Tribology will return to Lyon, France; details of the next get-together will be available on Sciencesconf in due course.
Further information