Sarthak Dallakoti
Course: Computer Science (Artificial Intelligence) BSc
Sarthak Dallakoti is a second year student, currently studying Computer Science with Artificial Intelligence BSc at the School of Computing.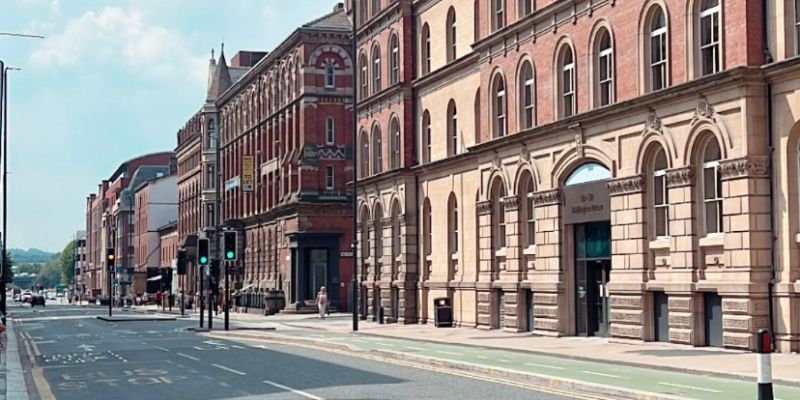 Choosing Computing at the University of Leeds
Sarthak highlights how the research and critical thinking is an important aspect of the Computer Science with Artificial Intelligence course.
"The University of Leeds helps students to access all the research facilities and helps to develop critical thinking by providing challenging assignments."
I think that the University of Leeds not only permits amazing access to study materials and very competent teaching, but also promotes culturally responsive teaching and a very healthy educational environment where the voices and opinions of students are equally kept into consideration.
Sarthak chose this course because it interests him personally, and because he would like to see a technology transformation in his nation.
"There is a dearth of knowledge about technology and awareness of its relevance in my country Nepal. Therefore, I believe it is now more important than ever for young people like me to lead a great technological revolution by introducing applications and systems that people in nations like Nepal can use."
This course will help me find solutions for the majority of the problems people are facing in their daily lives by creating intelligent systems, as artificial intelligence is becoming more and more important in assisting people and organizations in dealing with the innovative and exciting changes influencing today's society.
Course highlights
"You will learn how to build a web application, understand software engineering principles, and master numerous programming languages. These abilities, as far as I'm aware, will unquestionably help you advance in your computing career."
"When I want to implement a project, for instance, I use the agile process. This gives me a better understanding of project management and gives me the impression that I'm working in a situation that is professional. As a result, this course will help you to tackle problems in the computing industry."
First year project - Working with PGM and GTOPO30 Files
This project took Sarthak around one month to complete.
"It was a lot of fun because I spent hours in the labs brainstorming my ideas and interacting with my friends—exactly like a coder would in real life."
This project focused on comparing two image files and deciding whether they were identical or not, by reducing the images size and using other methods.
I not only learned about good programming habits, such as making my program modular and defensive, but this piece of work also helped me understand many modules in Year 2.
Future ambitions
After graduation, Sarthak would like to work as a software engineer where he would be creating and managing projects.
"After having enough experience, I want to introduce an intelligent system in my nation which will make people more tech friendly and bring a massive tech revolution."
"Furthermore, I want to start a software firm which will create software for problems that people face in their day to day life."
Advice for future students
"My advice is to stay focused on your course, go to lectures and tutorials every day, don't be hesitant to ask your lecturers questions, and have a decent schedule. Moreover, speak with your private tutor about any problems you are having, or seek assistance from Leeds University Union members for help."
"You may also join several societies in university so you can have fun and release your stress from your coursework."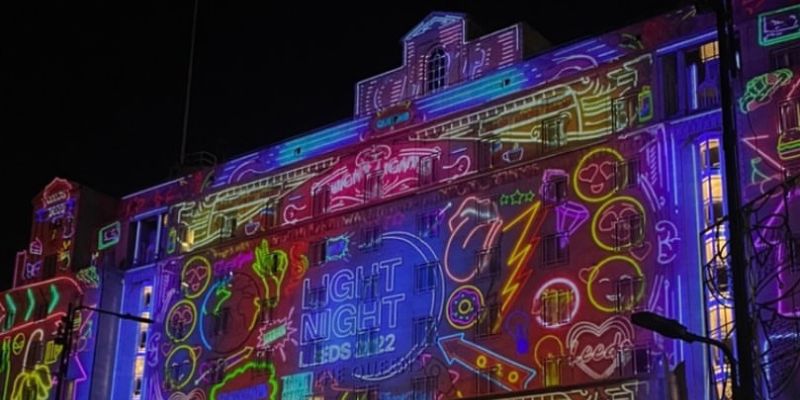 Join us
Want to know more about student life at Leeds? Chat to one of our current students to find out what it's like to be part of our welcoming community.