Party time! LASR team wins gold in RoboCup@Home Education Challenge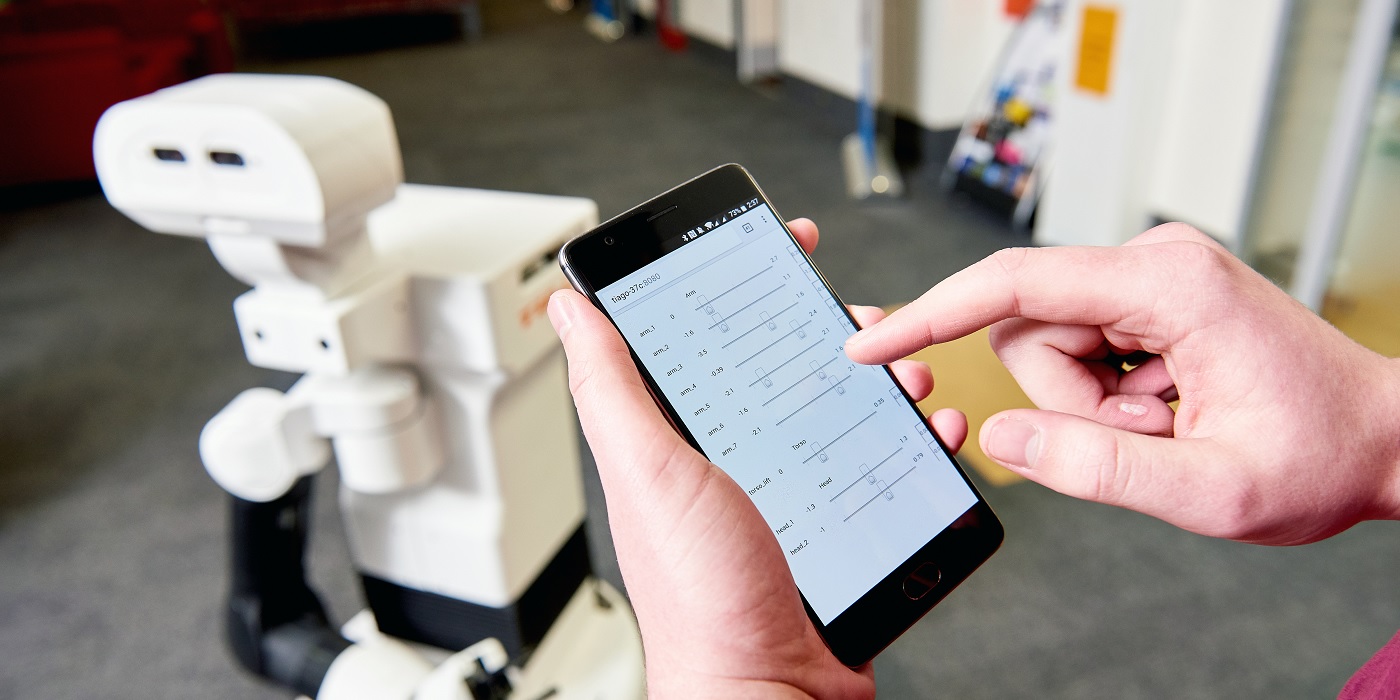 A team made up of new members of the Leeds Autonomous Service Robots (LASR) team has won gold at the RoboCup@Home Education Challenge, held online.
Last year, the LASR team won first place at the inaugural Smart Cities Robotics Challenges (SciRoc), which saw them tasked with programming a TIAGo robot to take and deliver orders in a café and ensure guests were seated.
Winning the SciRoc challenge helped the team to qualify for the RoboCup@Home, a league in the largest international competition for robots in different categories. The league aims to develop service and assistive robot technology for personal domestic applications.
RoboCup@Home was scheduled to take place in Bordeaux in June, but was postponed due to the coronavirus situation. However, a team of new LASR members was formed instead to enter the RoboCup's Education challenge.
The team attended online lectures delivered by RoboCup Education and participated in the challenge at the end of the course, winning first place.
As part of the challenge, students had to program robots to help a customer in a shop carry shopping bags to their car, as well as hosting a party - including welcoming and introducing guests, finding seats for them, and locating specific people within the house. The robots also had to serve food to customers in a café.
The LASR team is composed of first-year students Juan Camacho, Yaowen Shen and Jared Swift, second-year students Joe Jeffcock, Georgy Gunkin and Callum Wallbridge, and Masters students Haoran Li and Praveen Selvaraj.
As well as taking part in world-class robotic programming and developing their knowledge of AI and robotics, joining the team allows students to gain collaborative working skills.
New students are welcome to join the team at any time by contacting Dr Matteo Leonetti.