University backs budding engineers as it becomes F1 in Schools Centre of Excellence
The University of Leeds is supporting the region's next generation of aspiring engineers by becoming an F1 in Schools Centre of Excellence.
The official launch of the new partnership – which will see the University offering mentoring services, facilities, and equipment to schools across the local area – comes this summer, when it hosts F1 in Schools' Lenovo UK National Final, one of the country's largest competitions in STEM.
Taking place between 29 June and 1 July, the three-day event welcomes over 50 teams from across the UK as they compete for a place on the podium and secure a coveted space at the 2024 Aramco F1 in Schools World Finals.
Professor Neil Bressloff, Head of the School of Mechanical Engineering, said: "We were delighted to be asked to host the F1 in Schools UK National Final and for the School of Mechanical Engineering to establish an F1 in Schools Centre of Excellence. This is a fantastic opportunity to further enhance the University's engagement with the local community and further afield.
"At Leeds, we are passionate about attracting more young people from under-represented groups to study STEM subjects at university, and we hope our collaboration with F1 in Schools will help us to realise this aspiration."
The F1 in Schools competition, which was established in West Yorkshire in 2000, lets schoolchildren use 3D design, make and race miniature F1 cars, and provides access to wider learning in project management and marketing. The programme is open to anyone between the ages of nine and 19.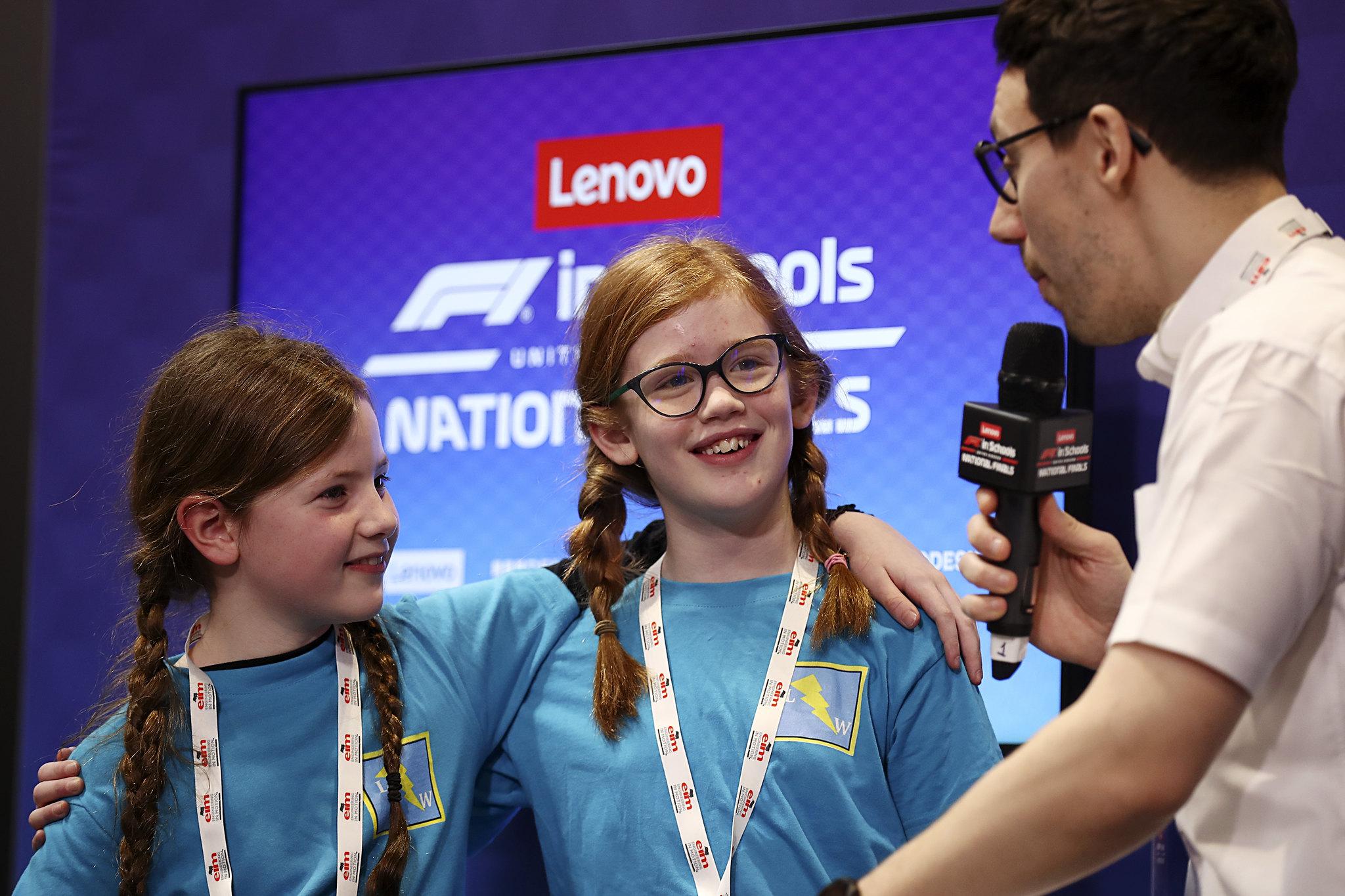 Credit: F1 in Schools
This summer's event will see the secondary class taking part over the first two days, while the primary class will compete on the final third day. Teams will be assessed across a variety of areas including car speed, engineering quality, brand identity, verbal presentation skills, and portfolio judging.
F1 in Schools' UK Project Manager Tom Milner said: "We're so excited to be hosting this year's event at the University of Leeds, one of the most prestigious universities in the UK, with a globally renowned School of Mechanical Engineering. It really will be a delight and an inspiration for the students to spend time there this summer.
"Plus, it's brilliant for F1 in Schools to host its UK National Final in its local region. Yorkshire is home to some fantastic STEM companies, and what better way to celebrate all it has to offer than with an event committed to finding and inspiring our next generation of future engineers and pioneers?"
The F1 in Schools organisation has experienced rapid growth in recent years. In the UK, over 500 schools and thousands of students from across England, Ireland, Scotland, and Wales take part annually, while it has also expanded to 60 countries worldwide.
Further information