Top award for physicist investigating new ways to detect infections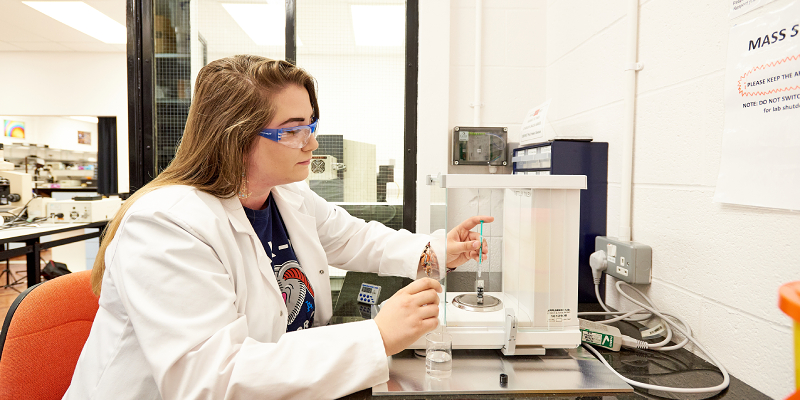 A PhD researcher at the University of Leeds has won the STEM for Britain prize, organised by MPs and members of the House of Lords.
Adele Parry, a physicist, is investigating the way liquid crystals could be used in low-cost and portable medical devices to detect for infections caused by bacteria and viruses.
Liquid crystals are more commonly found in television, computer and smartphone displays.
Adele said: "I saw STEM for BRITAIN as a fantastic opportunity to explain my research to a completely different audience than I would usually present to. I wanted to show how exciting this area of research is.
"The day was nerve-racking but also exciting. I got to speak to parliamentarians and met lots of other young researchers."
Adele received a £1,500 prize, Gold Medal in the physics section of the competition and was awarded the overall Westminster Wharton Medal.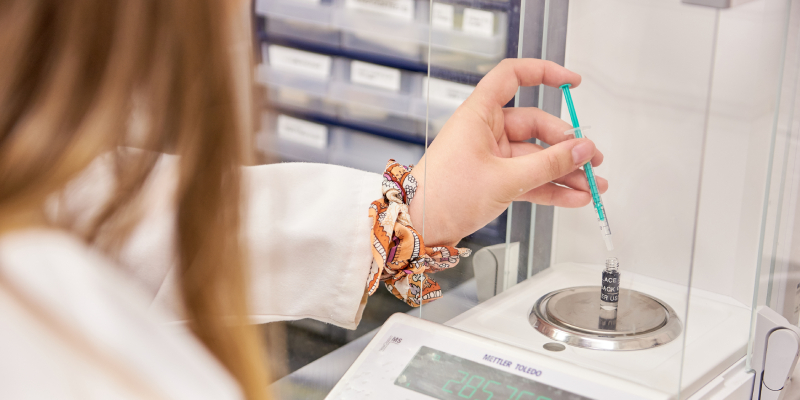 The Parliamentary and Scientific Committee runs the event in collaboration with the Institute of Physics and other learned societies including the Royal Academy of Engineering, the Royal Society of Biology, the Royal Society of Chemistry, the Physiological Society, the Council for the Mathematical Sciences and the Nutrition Society.
The event highlights the best of UK scientific research conducted by early career researchers and is the only national competition of its kind. It aims to help politicians understand more about the UK's thriving science and engineering base, and rewards some of the strongest scientific and engineering research being undertaken in the UK.
Finalists presented a poster describing their research and had to answer questions from a team of judges.
This a fantastic ​achievement. Adele is a great communicator and a talented researcher - this award is really well-deserved.
Held in the House of Common, the STEM for Britain competition involved some 200 or so early career scientists and Adele was judged against other shortlisted physicists from across Britain, in a competition that also included categories for researchers who are chemists, biologists, engineers and mathematicians.
Helen Gleeson, Cavendish Professor of Physics at Leeds and Adele's supervisor, said: "This a fantastic ​achievement. Adele is a great communicator and a talented researcher - this award is really well-deserved."
The Institute of Physics sponsored the physics part of the competition. Sheila Rowan, President of the Institute of Physics, said: "STEM for BRITAIN enables MPs to find out first-hand about some of the excellent, groundbreaking research being carried out by young researchers here in the UK.
"Policymakers have a unique opportunity to meet the researchers, who in turn can share their ideas and enthusiasm, and aspects of their valuable and innovative work with a new and important audience.
"I warmly congratulate the winning participants, but in fact every single finalist should be proud of what they have achieved. I hope very much that they all enjoyed the experience."
"Adele's achievement is outstanding. Not only did she win the Gold medal in the physics section, but is also the overall winner across all disciplines, and has been awarded the esteemed Westminster Medal. Many congratulations Adele."