Professor Nigel Smith awarded Association for Project Management Fellowship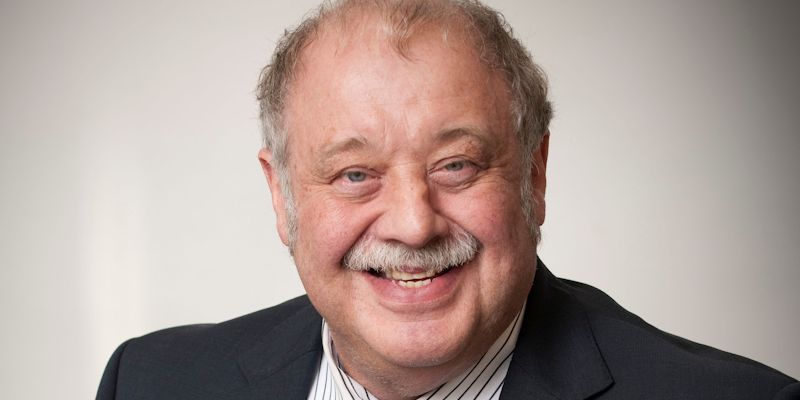 Professor of Project and Transport Infrastructure Management, Nigel Smith, School of Civil Engineering, has become a Fellow of the Association for Project Management.
Transport infrastructure is a key national asset and Professor Nigel Smith has had a significant impact on ensuring it is effectively managed and efficiently utilised.
He has been successful in obtaining national and international research funding to investigate, publish and present findings on the use of Public-Private-Partnerships, PPP's for transport infrastructure.
Additionally, often as part of a small team, he has been commissioned to undertake research and to publish guides and reports for leading organisations influencing practitioners, policy makers and sector professionals.
Professor Smith was appointed by the Organisation for Economic Co-operation and Development (OECD) in 2005 to report on the pricing of tolled highways in Europe and by the European Parliament in 2013 to consider financing instruments for the EU's transport infrastructure. He was also appointed by the National Audit Office in 2014 to investigate the cost effectiveness of highway maintenance and by the World Bank in 2015 to address the procurement of new highway projects in India.
Professor Smith is also a member of the Institute for Resilient Infrastructure and Head of Project Management Group.