Civil Engineering lecturers to support Nuclear Power Plant Conference 2017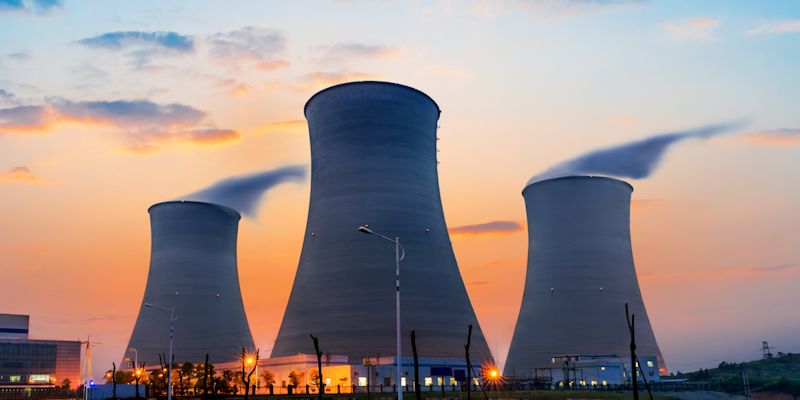 Dr Konstantinos Tsavdaridis and Dr Giorgio Locatelli are actively supporting the 1st Nuclear Power Plant Conference 2017 (NUPP) as part of the International Advisory Committee.  
Both academics are also part of the organisation and are the core committee members of the conference. They will be making their contribution through reviewing researchers and practitioners' papers, including their own publications.
They are currently accepting abstracts for those who are interested in submitting a paper for the conference.
The deadline for the abstracts is 6 of July 2016.
The Nuclear Power Plant Conference' (NUPP 2017) hosted by ASRANet Ltd aims to bring together researchers and practitioners to address the structural analysis design, risk analysis and decommissioning technologies employed in the nuclear power plant industry.