What to expect from your PhD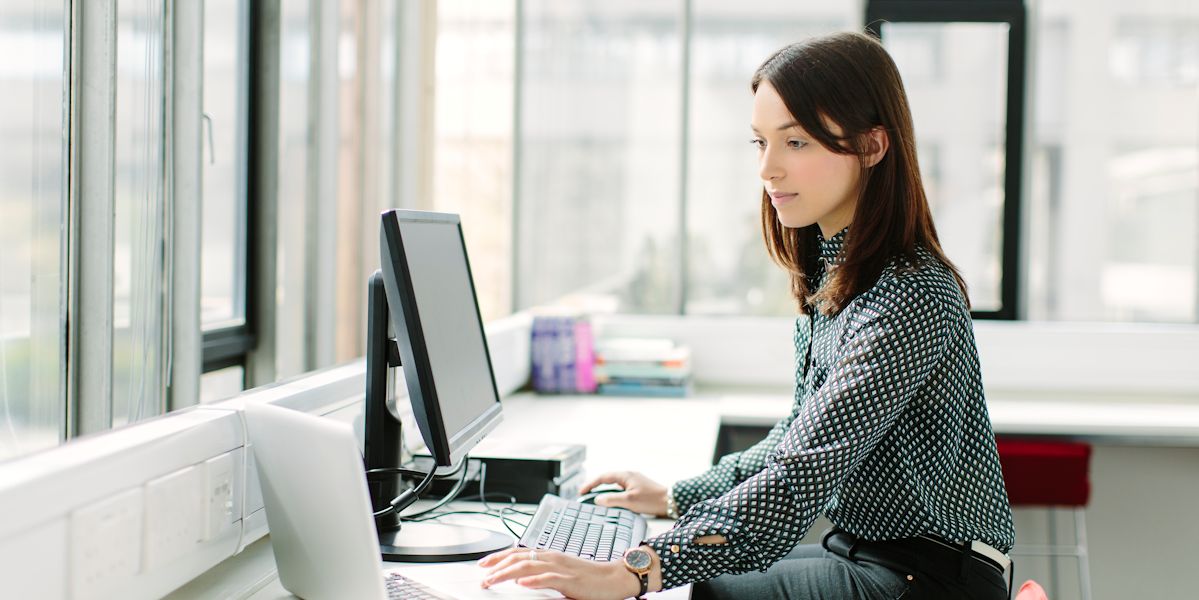 To complete a postgraduate research programme, you'll need to be dedicated and passionate about your area of study. But it'll be well worth it. Being a doctoral student is challenging, yet incredibly rewarding.
What is a research degree?
You are expected to carry out a programme of research in a particular area under the supervision of a primary supervisor and one or more co-supervisors.
We offer the following types of research degrees:
Doctor of Philosophy (PhD) – 3 years full-time or 5 years part-time
Integrated PhD – a range of 4-year full time programmes with a taught courses and skills training in the first and sometimes the second year; some of these programmes incorporate an MSc
PhD plus (Physics only) – a 4-year programme where you will spend 50% of your first year taught courses and skills training
Masters by Research (MSc Res/MSc Eng Res) - 1 year full-time or 2 years part-time
Split-site PhD – Candidates of exceptionally high quality are able to apply to study for a split-site PhD, spending some periods of study in Leeds and other periods of study in a research institute or commercial or industrial organisation.
A PhD is the most internationally recognised research qualification, and is the most commonly pursued research degree at Leeds.
Choosing your research topic
If you have a research area in mind, you can first explore our research and supervisor profiles to decide if your intended research topic is likely to fit with any of the research the school is already undertaking. If there's a match please contact the academic for that research area to discuss your research topic in more detail.
What a typical full-time PhD looks like
Typically, throughout your PhD you will undertake research in different stages across years one, two and three. However, your research degree may be longer depending on the project you have chosen.
When you apply, you will be assigned a supervision team who will provide guidance and support throughout your PhD. Your lead supervisor will be an expert in their field and will become your most important contact. They will be on hand to help you from day one - agreeing a research project that is original and feasible and advising you on all aspects of the research and thesis preparation.
Prior to or soon after you register at the University, your school will inform you of the induction process. This will include a welcome induction and an interactive online training course 'Starting Your Research Degree' where you will be able to explore further what is involved in getting a PhD and the training and development opportunities that can support you.
Within one month of starting your degree, you will be required to complete a training plan with your supervisor. This training plan will be tailored to reflect the demands of your current project and future employment.
At the end of your first year (second year for part-time or integrated PhD students), you will be assessed through a transfer report and an oral examination. Successful completion enables progression into the remaining years.
In your second year of research, you will be expected to consolidate the work undertaken so far and deepen your understanding of your chosen research area. You should be gaining results and outcomes for the thesis you will submit at the end of your studies.
You will have opportunities to attend and present at conferences and research events. This will allow you to meet and network with colleagues and peers, not only from across the University but also from the wider academic community at national and international events. You will have opportunities to hear about the latest research happening in your specialism and to present and share you own research findings.
At the end of year 2 a short evaluation takes place through the submission of a report and an interview with an independent member of staff.
At the end of your research you will prepare a thesis (of up to 100,000 words), which describes your research and your original contribution to knowledge; the thesis is assessed by an oral examination (known as a viva voce). During your research, you will be expected to give seminars and write papers for scientific journals and conferences.
Throughout your time at Leeds, you will have access to a broad programme of skills training and professional development. This will help you complete your research effectively and to keep you at the leading edge of developments in learning and teaching, innovation, enterprise and knowledge transfer to help you succeed in your future employment.