Careers and professional development
Professional development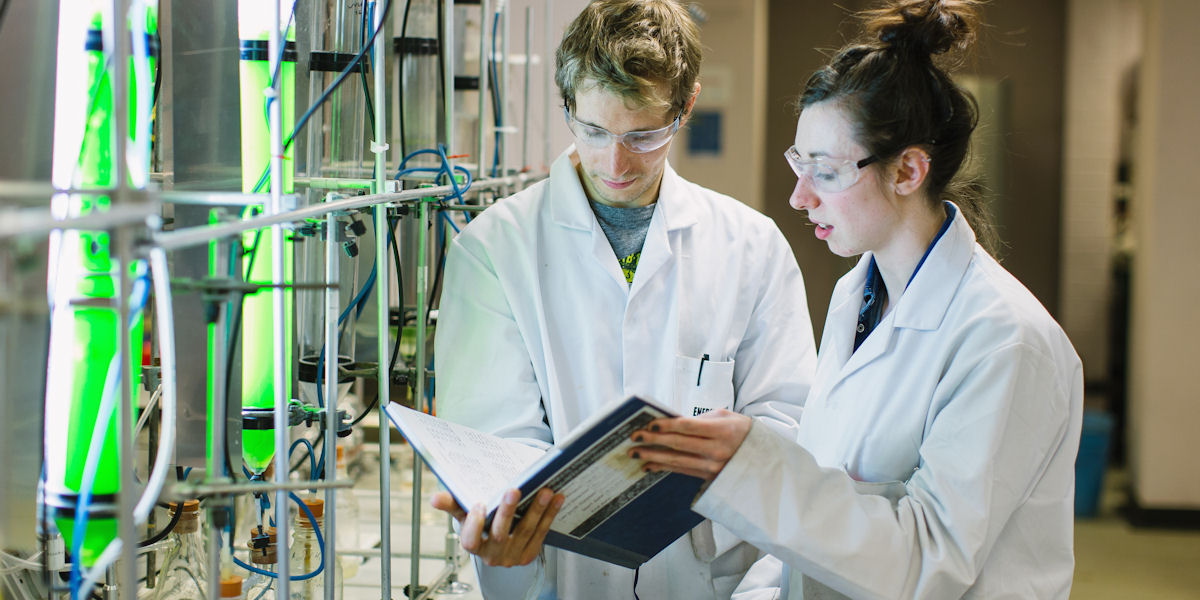 Workshops and professional development courses
As a postgraduate researcher, you'll have the opportunity to attend a number of workshops offered by the University and our dedicated researcher training and development hub.
The training and development opportunities will be tailored to reflect the demands of your current project and future employment, in line with the researcher development framework, and will include workshops covering broad skills such as:
research methodologies and data management
strategy, project planning and management
ethics, research integrity and intellectual property.
Building your research profile
You'll have opportunities to attend and present at conferences and research events, including those organised by Leeds Doctoral College. This allows you to meet and network with colleagues and peers from across the academic community at national and international events.
You'll also be able to take advantage of the Leeds Network, our online career networking tool, which gives you the chance to make contact with alumni.
You will be encouraged, challenged and supported throughout your time at Leeds. You'll be given the opportunity to make connections with key contacts, and the relationships you will create will continue as you progress through your career.
Links with industry
You'll benefit from our close working relationships with a large number of key companies and academic institutions in the UK and overseas. You'll have the opportunity to attend industry talks, seminars and conferences.
Many of our funded project studentships are in collaboration with our industrial partners, and the University has created more than 100 spin-out companies over the past two decades. Additionally, the SPARK initiative helps our students who wish to start their own businesses.
The Bragg Centre brings together scientists and engineers across a wide range of disciplines with industry to develop new insights and solutions for innovative products.
Researchers from Engineering and Physical Sciences also collaborate actively across a range of instutites and organisations, some of which being the Leeds Institute for Data Analytics (LIDA), the Astbury Centre, and Nexus.